chained these beads up while i was watching you are beautiful. (go mi nam, you must be tired of living. taekyung is so cute. so is shinwoo and jeremy. <3)
didn't have enough purple beads.. so i mixed in pink ones. seriously they look quite awful.
added the clip at the back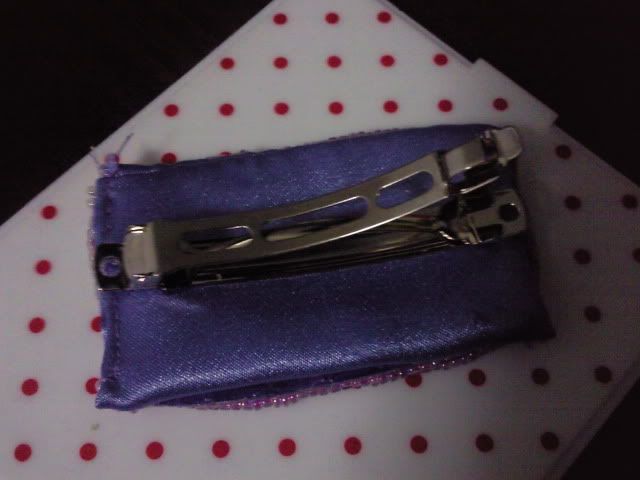 oh well. thinking of how i can still improve on this. bleahs.