so we're back in seoul and trying out all the rival of gyejeol-babsang on the list.
this one is olbam and located at the express bus terminal. unfortunately when we went they were near dinner time and wouldn't accept anyone till 6pm, so we spent 2hours walking around the newly built famille station.
now that's a fairly neat starbucks!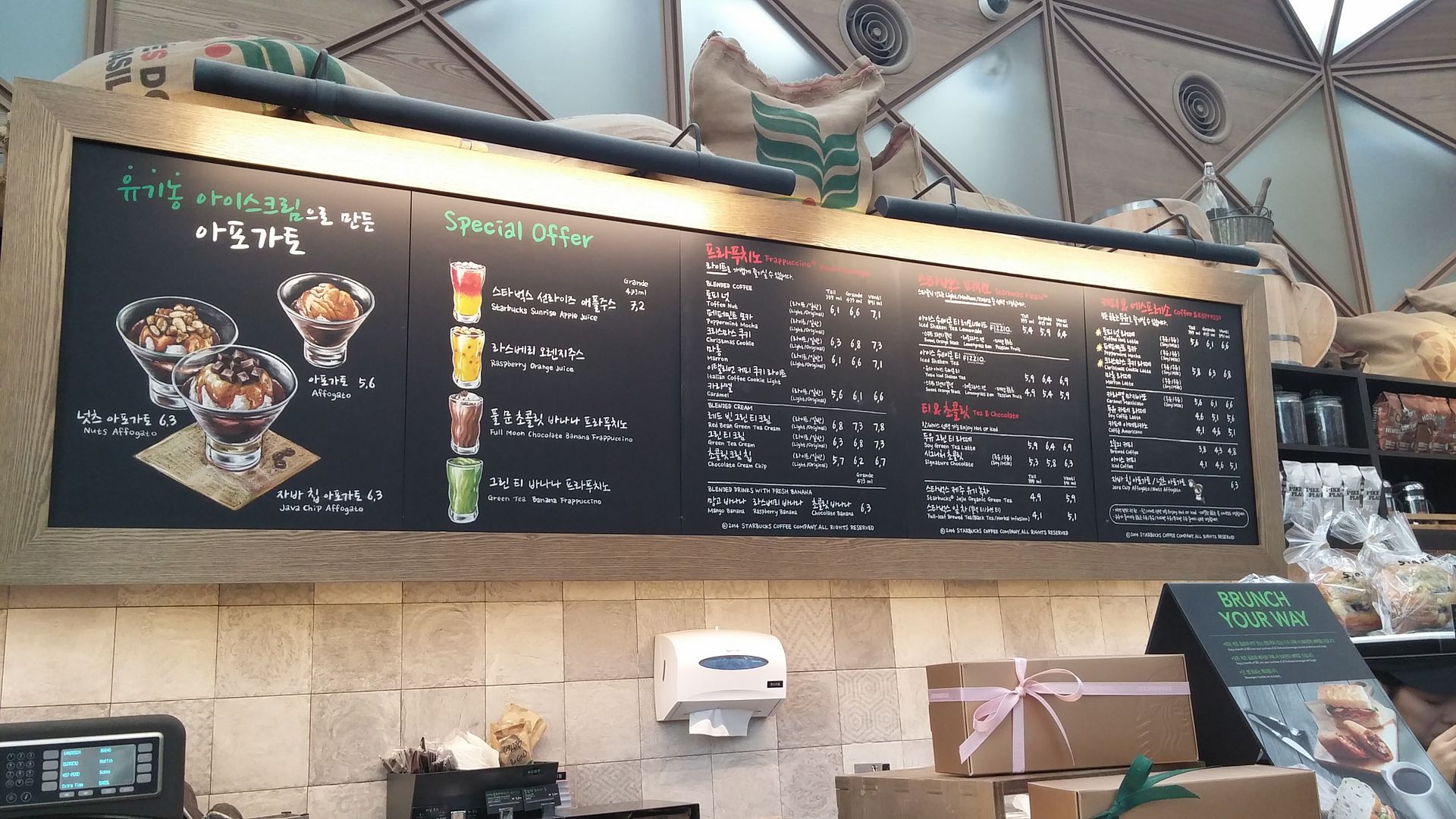 like the mini cakes! so cute.
limited edition collectibles?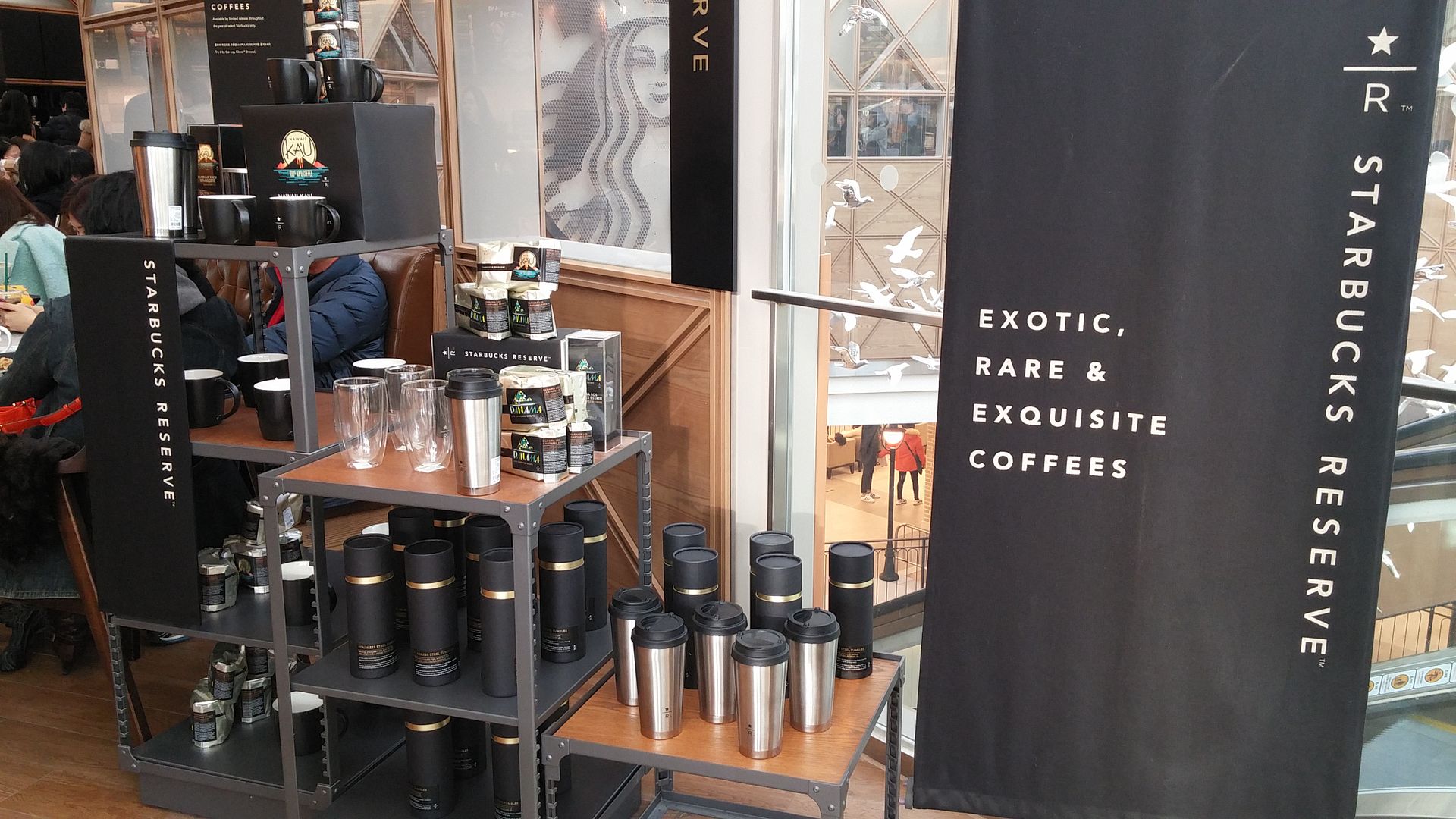 the atmosphere just makes you wanna relax there and have some starbucks.. so we ordered this sunrise thingy. color is so pretty~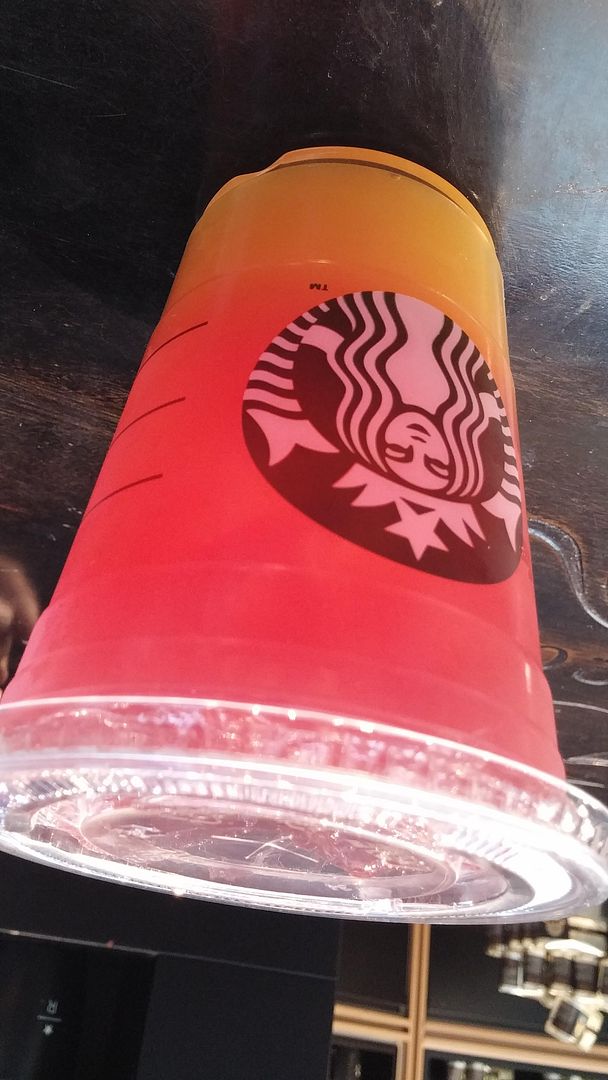 and then we got ready to queue.....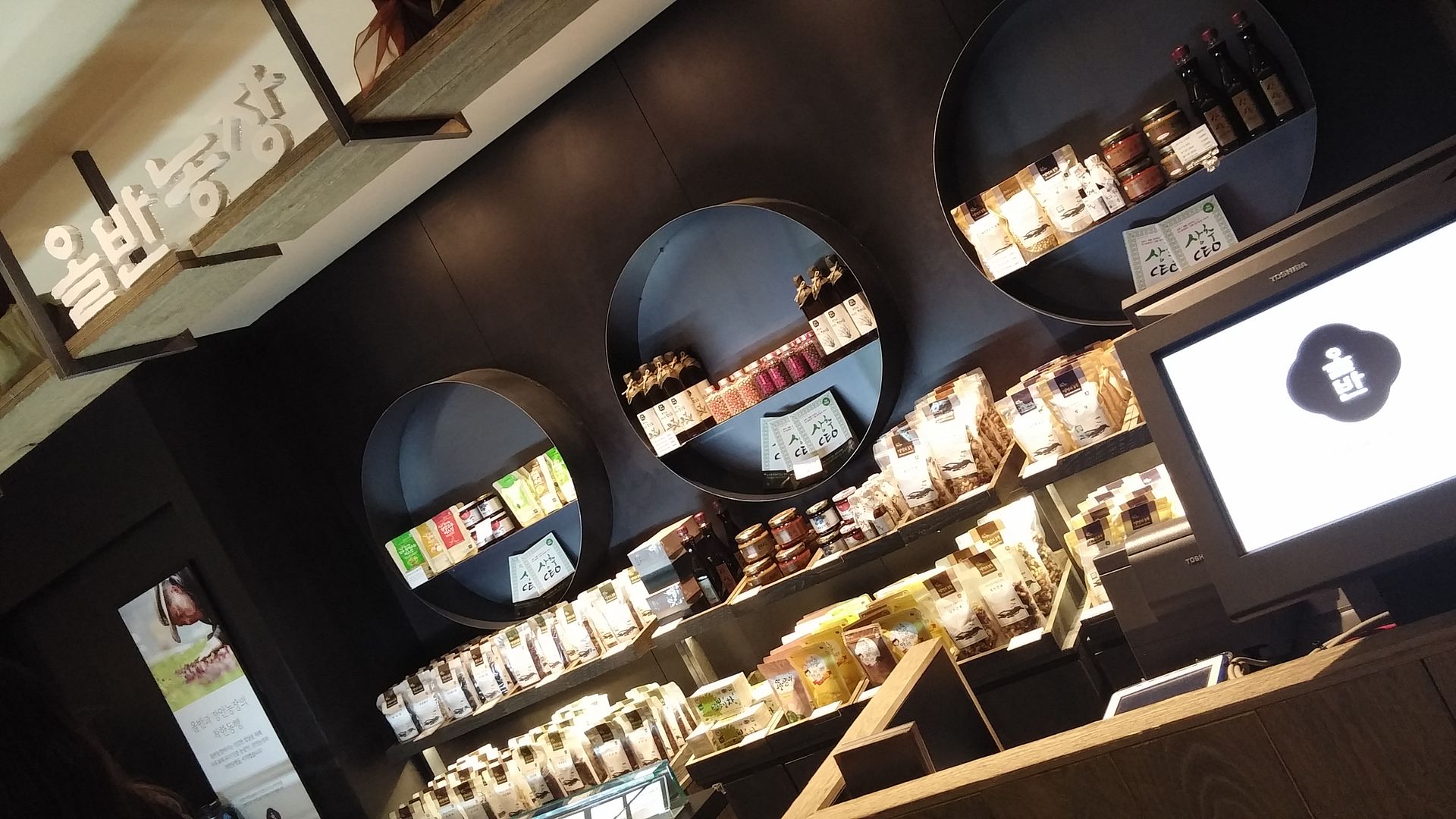 i think there must be at least more than 100 other people in front of us. bleahs. took our chance anyway.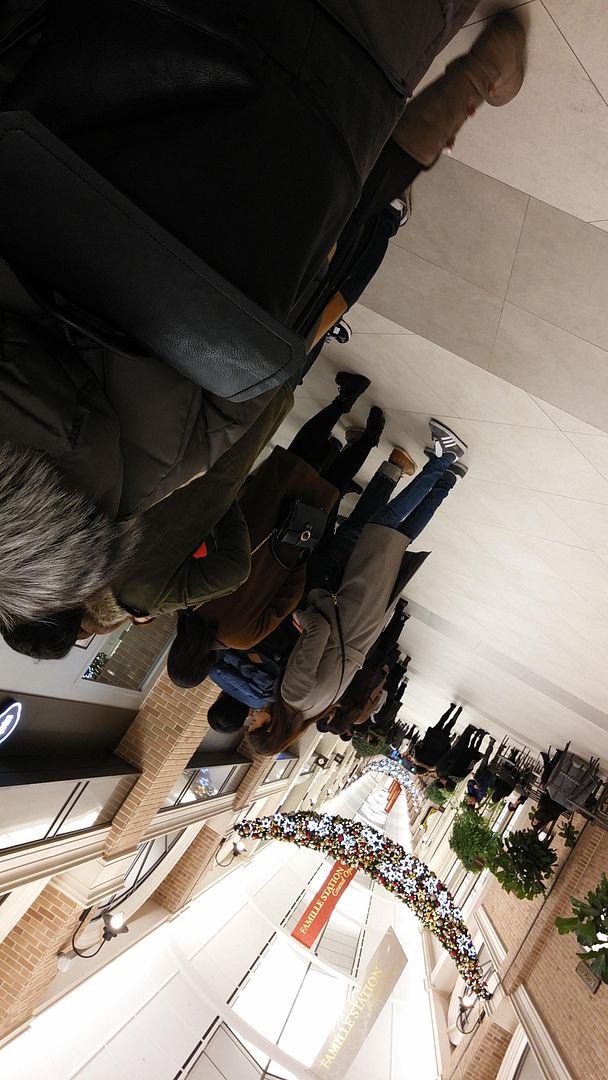 and hell yeah! we managed to get in~
perhaps the best thing was the chawanmushi served around, but only 1 each. oh well.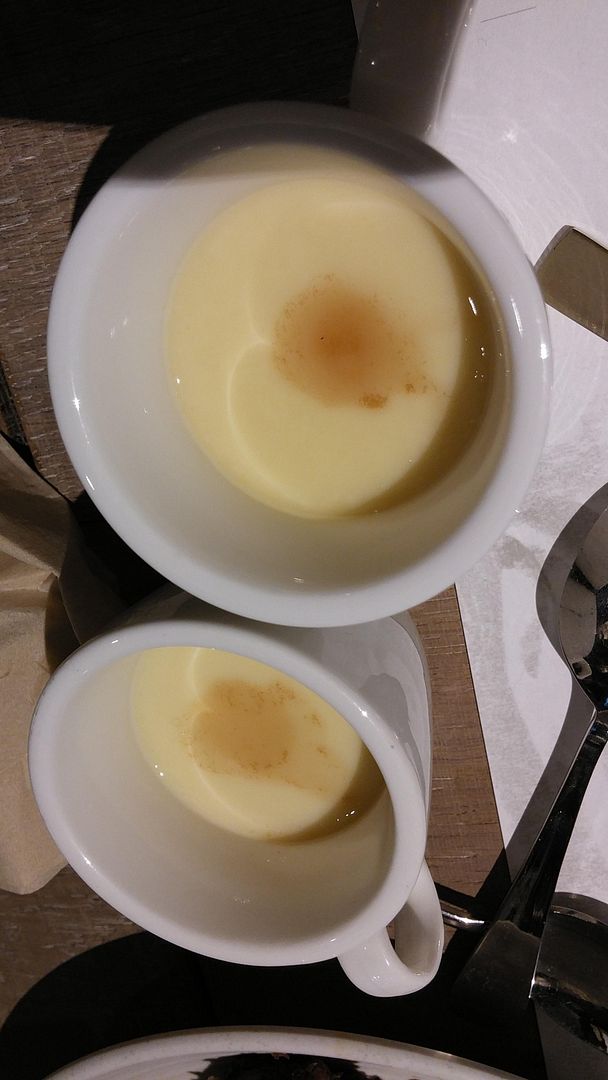 these are dinner menu you need to order. kal-guk-su wasn't to my taste (on the right), but seafood tofu jjige is nice (left.
and desserts was a little disappointing... just the normal bingsu (ice cream was just softserve). bibimbap sauce was so-so, perhaps 00 made it a little too oily... x.x
overally i still felt gyejeol babsang is waaaaaaaay better eventhough ol-san is slightly cheaper. there are dishes here that i didn't really like and none of the taste actually amazed me.
took a little walk around and found a high class pet shop called Molly's pet shop. woahhh.
after that we went over to hyehwa to meet the rest and guess what! the last o-lens shop is there! so we finished all our vouchers at last. it was soooo windy we were almost blown away.

and back to yongin~ we counted down in the car trip back home. and i was almost late in wishing my dear XM happy birthday! but i realised korea time was an hour faster. heh..