i've decided to let go!!!
so i threw this weapon away on the day of our shoot.
blasted mosquitoes, i think i have about 10+ bites on my legs now even though i was wearing a full body shoot. zzz.
farewell, chui weapon...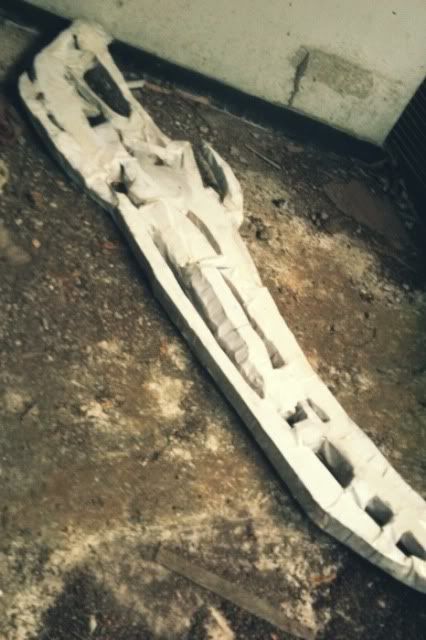 and here's the mosquito-infested dilapidated ulu area with everyone hard at work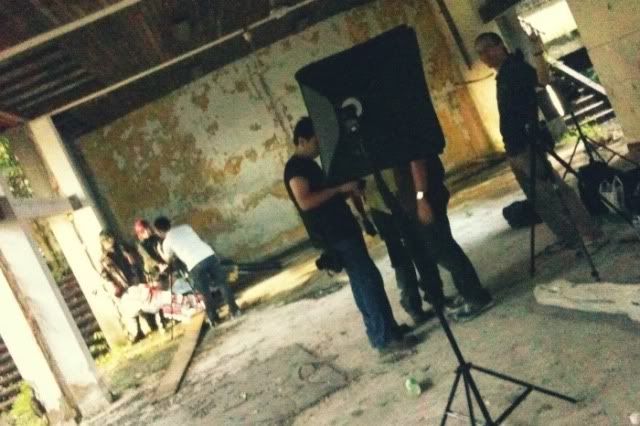 and before we headed off to saizeria...
*squeals at peggy's lens*