DAY 5
ok... after much beer and soju, we all woke up feeling groggy... and very reluctant to leave. :(
so before we left we started photo spamming!
team 1: jes and peggy (i totally forgot there's a face in between us!!!! LOLS)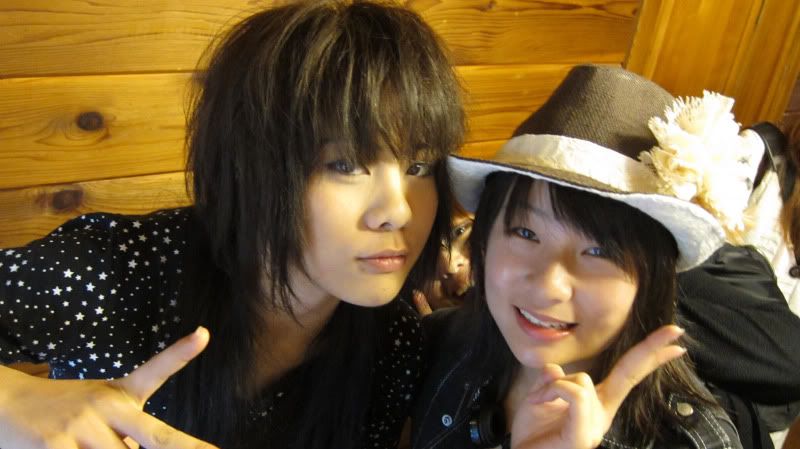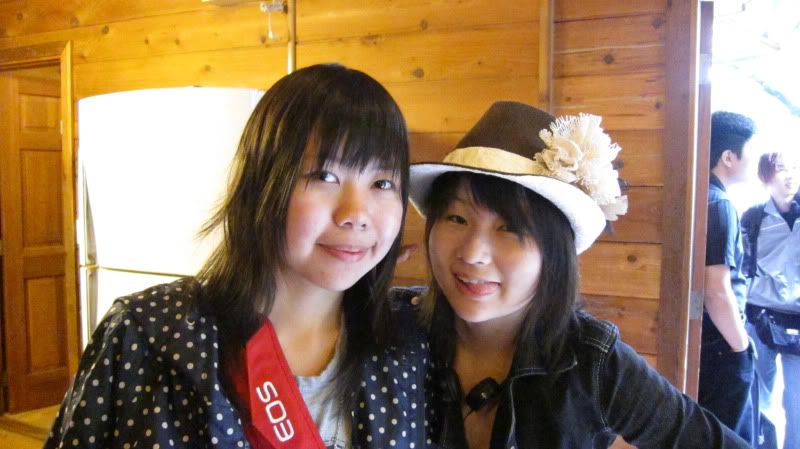 team 2: tessie+kits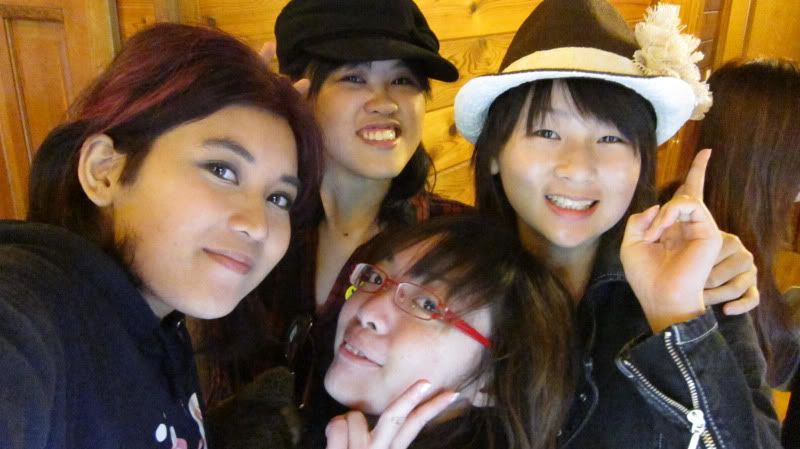 team 3: yui and sara, who kena kicked out of the room because our room is so cramped and had no space. oops. (seriously, sleeping in steph's room was more peaceful though 8D lols)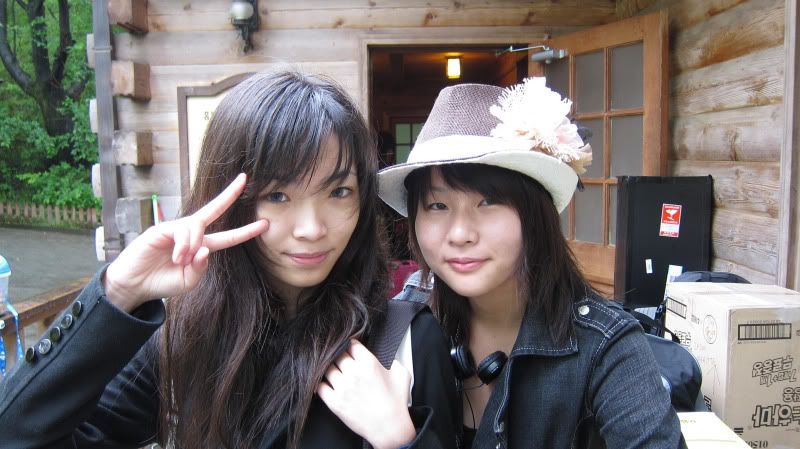 team 4: val and frank
EH!>!?!?! why i have no pictures with you guys>!>!>>!>! errr how about a kuroshitsuji shot?!
team 5:cubie + mitsuki. oh yes, i koped the hat from cubie. hurhur.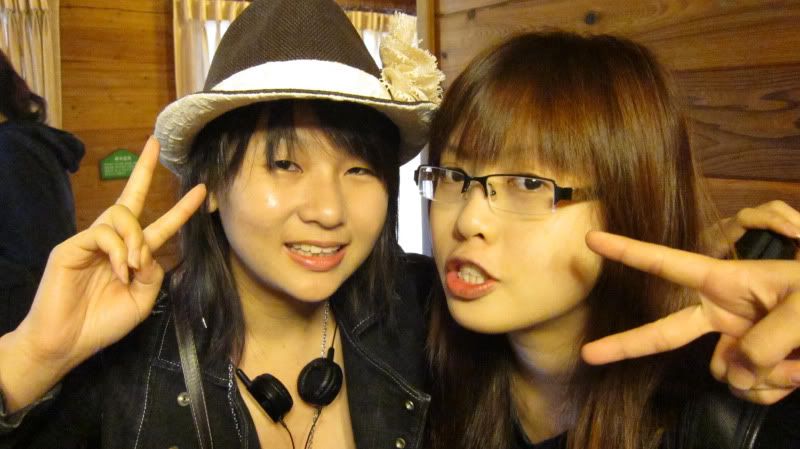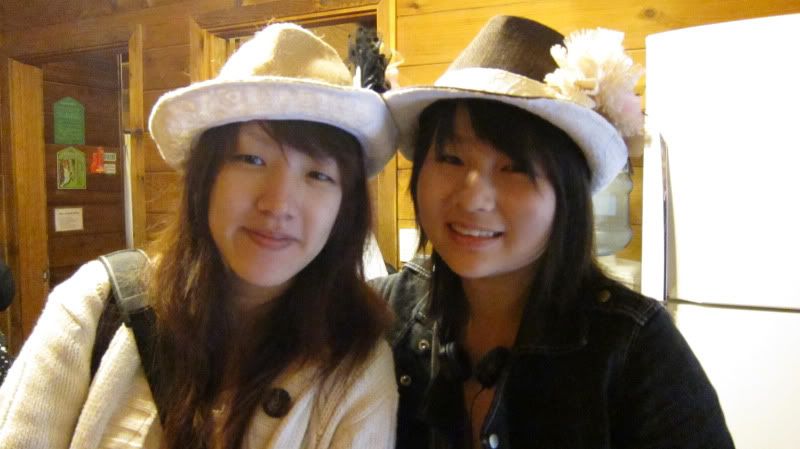 here's faye with her see and speak no evil...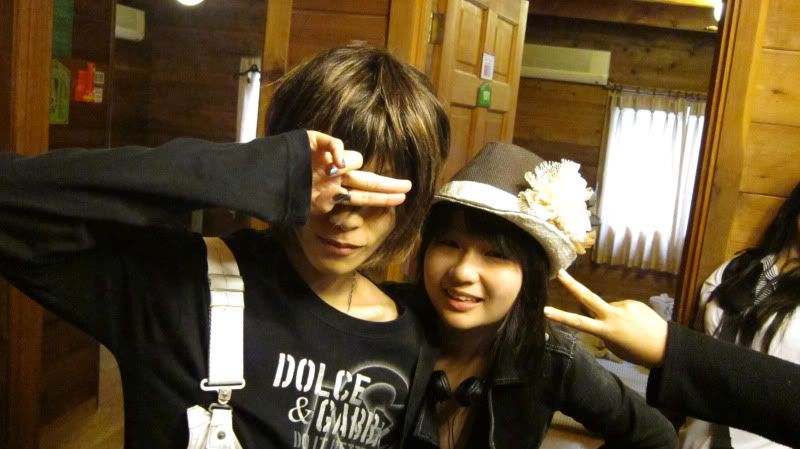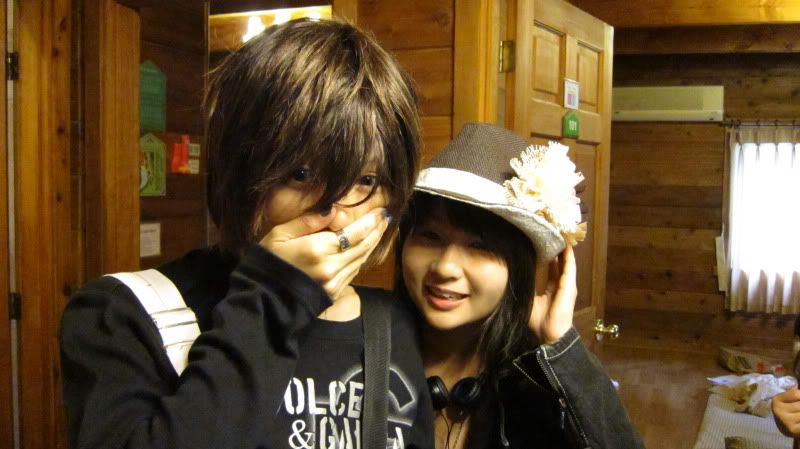 faye's photog james, whom i pestered to go gossip with us. lols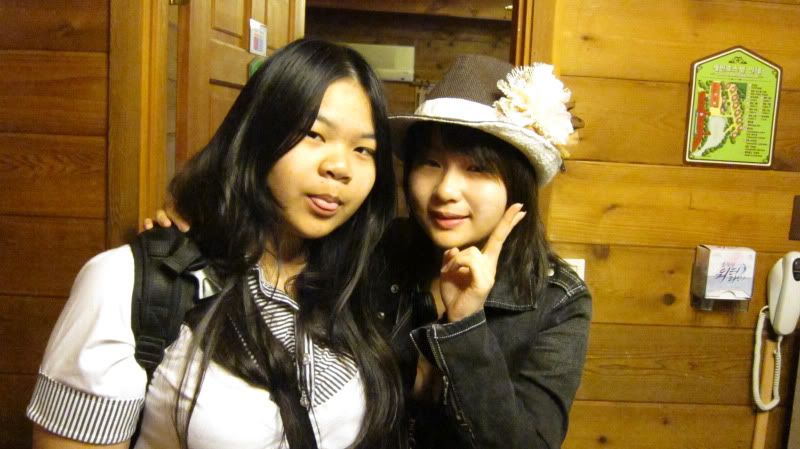 our translator, spia who has a nice new york accent 8D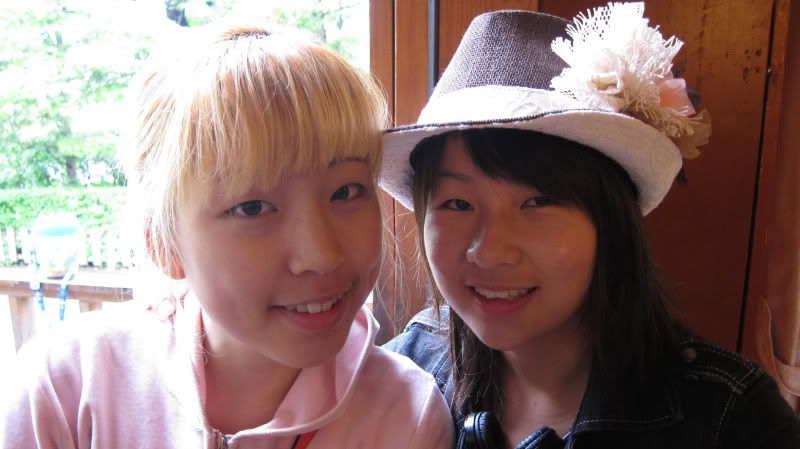 our stage manager with his kawaii cat (name is etc? eck? est?)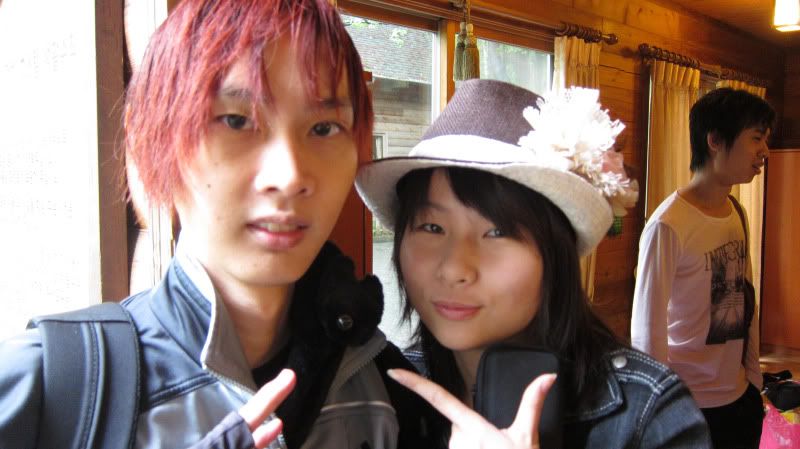 and all of us with the 'v' pose!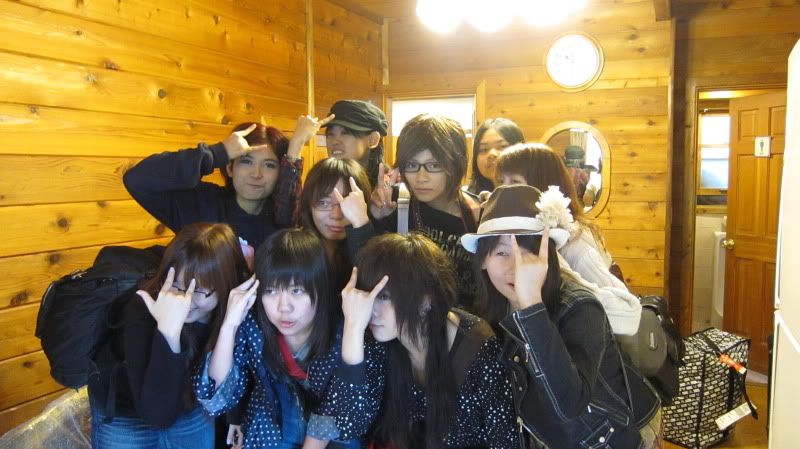 the japanese team and manager-san (with the hat) who owns a cosplay bar in osaka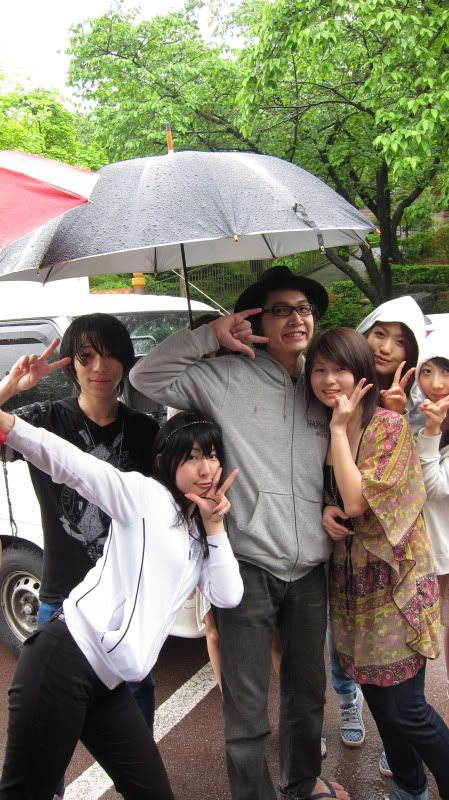 main organisers the one on extreme right is the korean cloud cosplayer (kong 1?)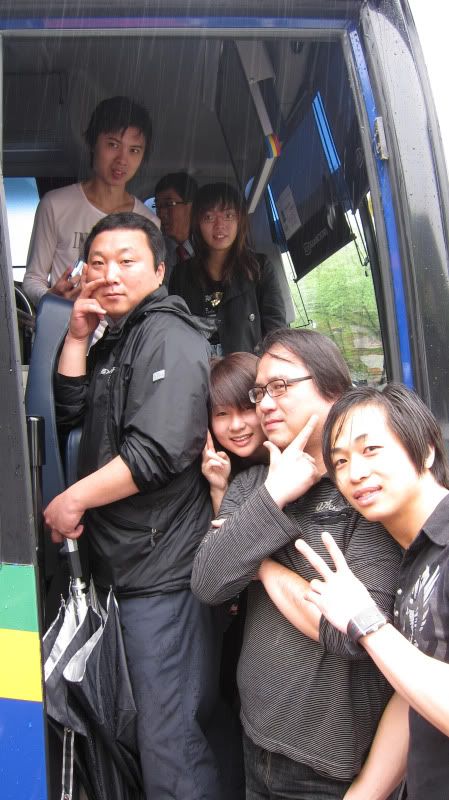 LEE-SAN!!!! he's so cute!!!! we really need to do the meh-meh towel he taught us!!!!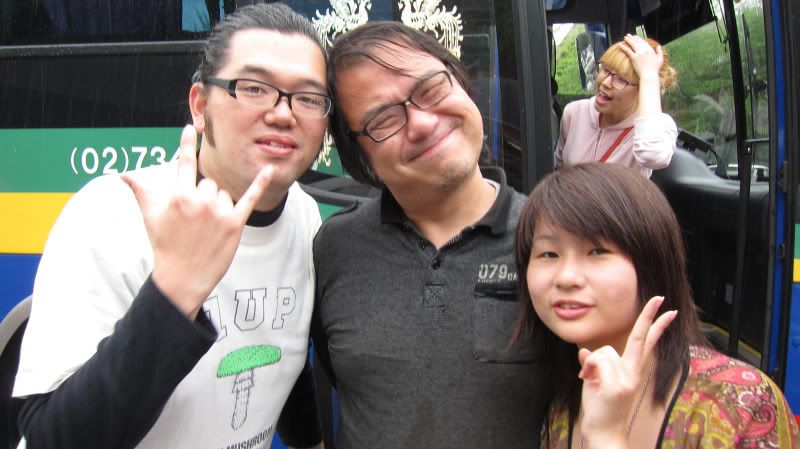 the japanese cosplayers who came to see us off (yes it was raining super heavily gahhh)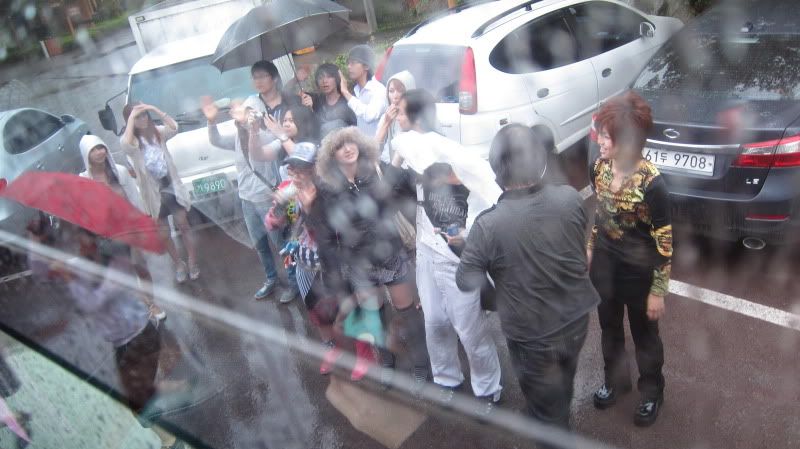 and at the airport...
our other translater, hunjae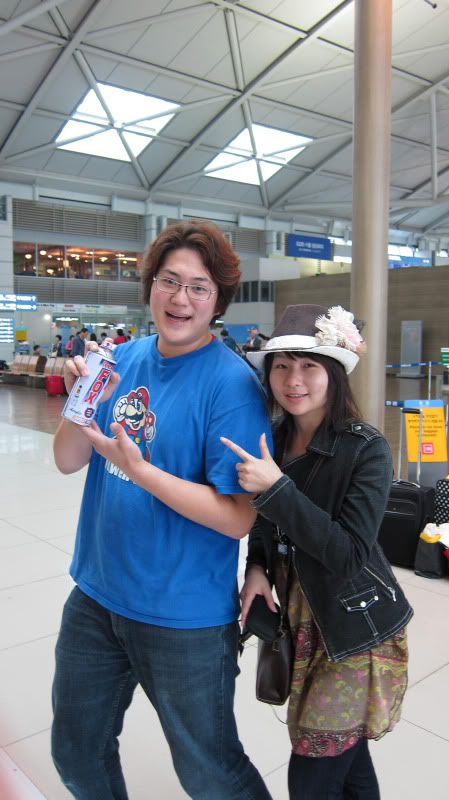 our korean host, james and the photog+translater young-in (damn i think i'm still getting his name wrong)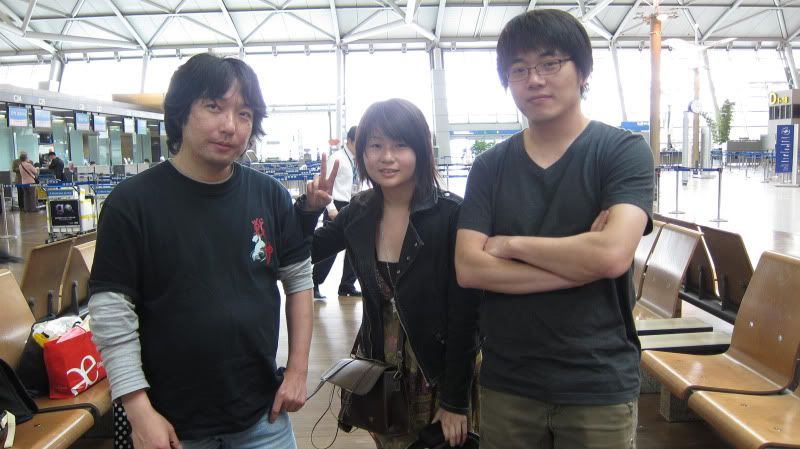 the rest of us holding all the stuff that was sniffed out of the luggage... can you believe that uhu glue was banned?!
walking towards terminal 19 to depart...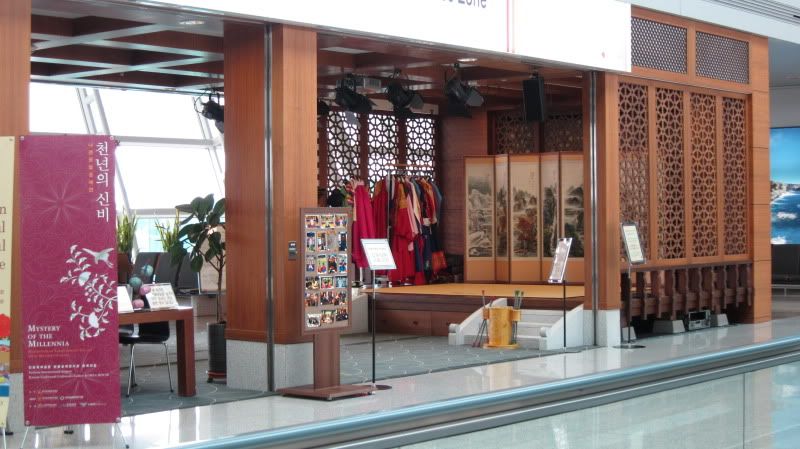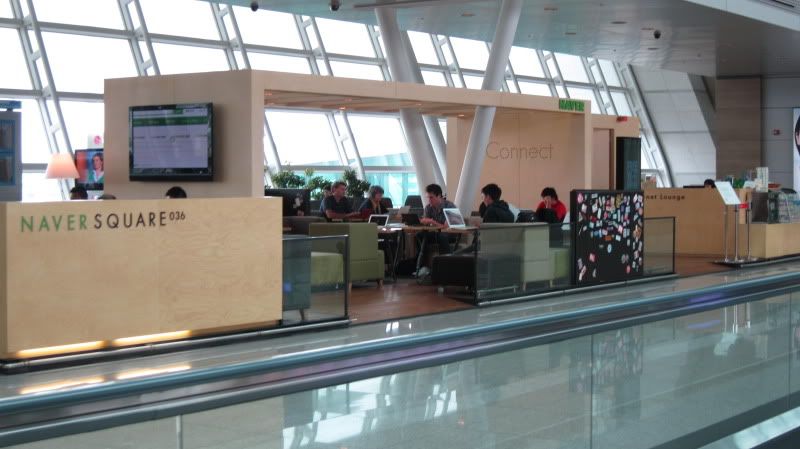 and i finally had a good airplane beef dinner...
goodbye korea... T.T