finally back from korea!
hopefully my memory is still fresh and i can blog about the past 4 days.
DAY 1
worked the whole day and had to set off in the evening. stress. bro was trying to uncode my luggage as my father fiddled with the lock and can't remember what password he put. thank goodness it was solved just before check in!
no family photo but my entire family came to see us off.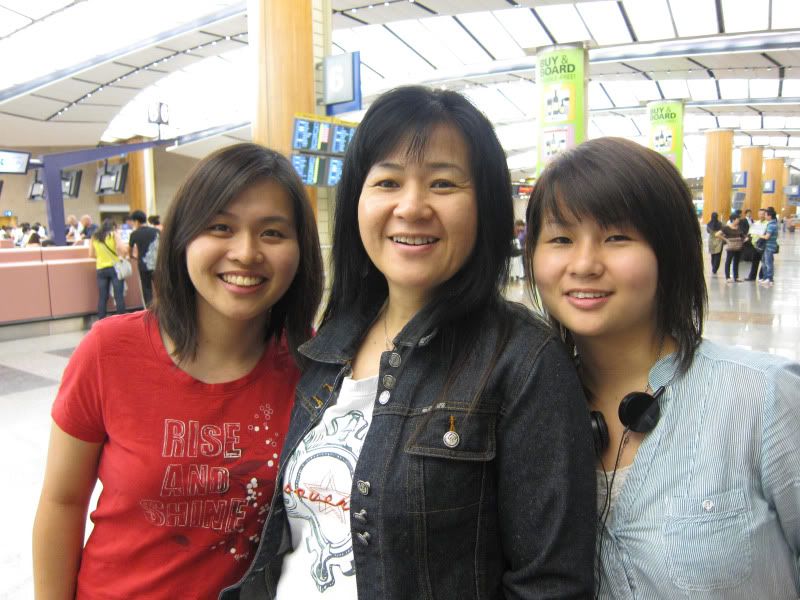 received a very cute and thoughtful keychain from sakurazaki as well. heh heh benefits of 'tompang-ing' other people who see you off.
all of us setting off!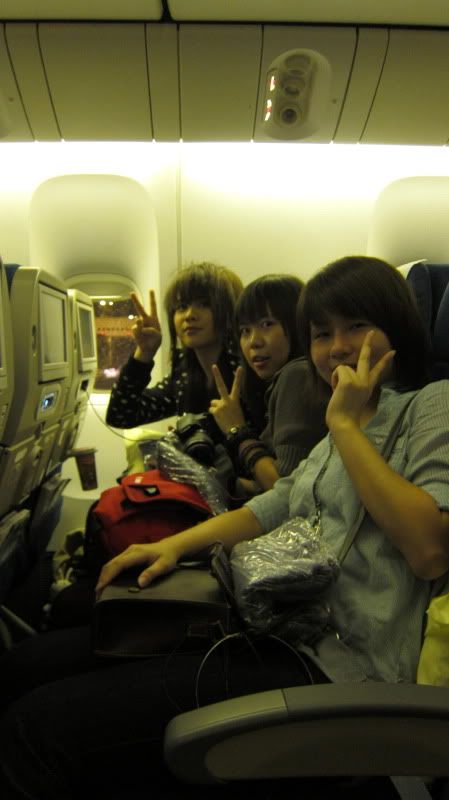 had to sleep overnight in the plane but it's just so impossible due to all the turbulence warnings. we even had breakfast at 330am. i chose bibimbap. WRONG CHOICE.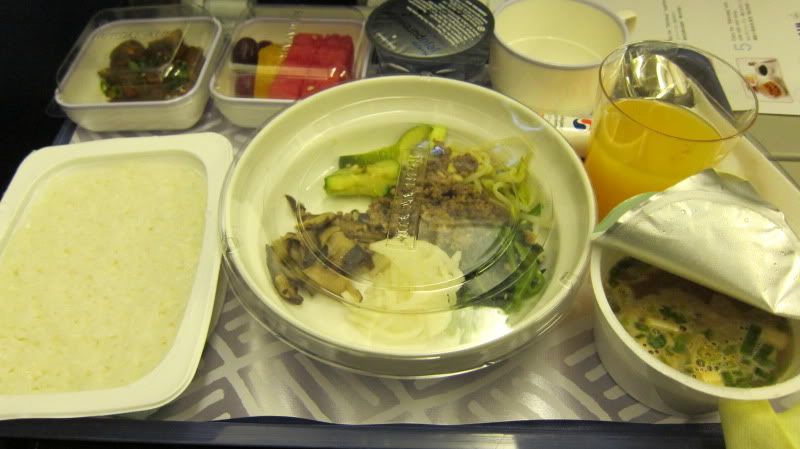 peggy's omelette looks so much better... T.T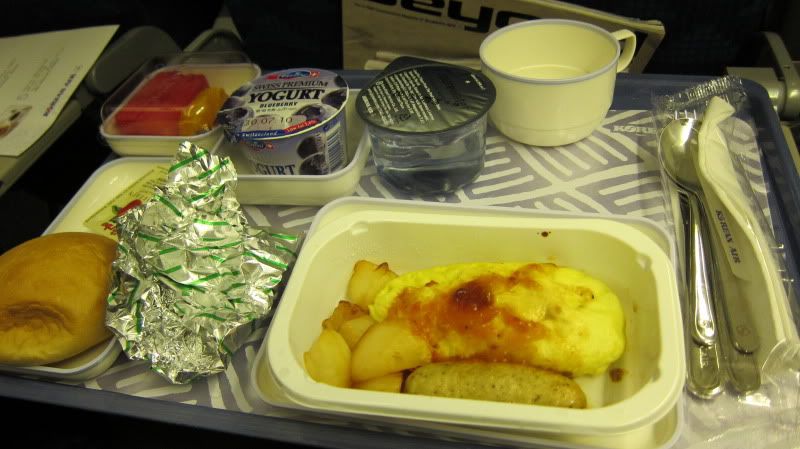 DAY 2
6hours later, arrived at incheon airport. everyone's groggy but we cheered up when we found a convenience store and skin food store at the airport selling cheap cheap cheap cosmetics.
historical monuments decorating the walkway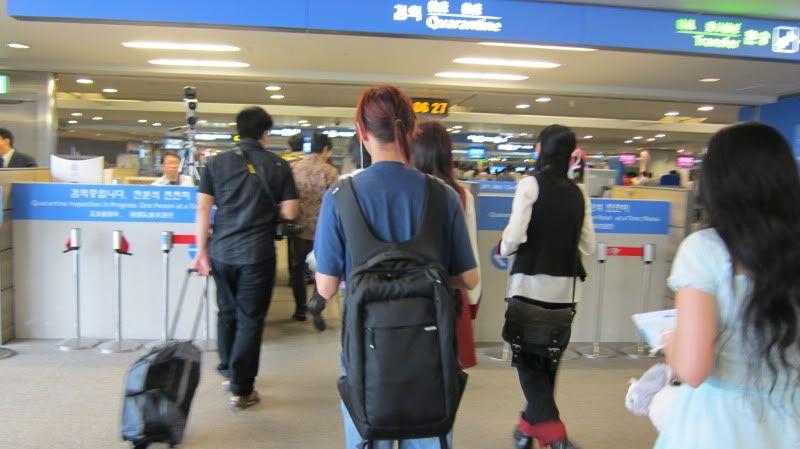 and guess what!!! KIM NAM GIL'S COFFEE BABA!!!!!
here's the CF for it.
yes!! i get to take picture with him!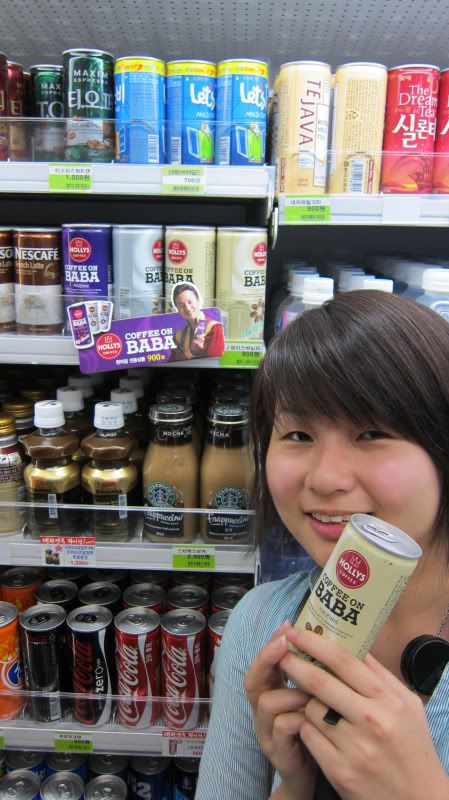 val is delighted with her apple juice whilst jes gives the wth face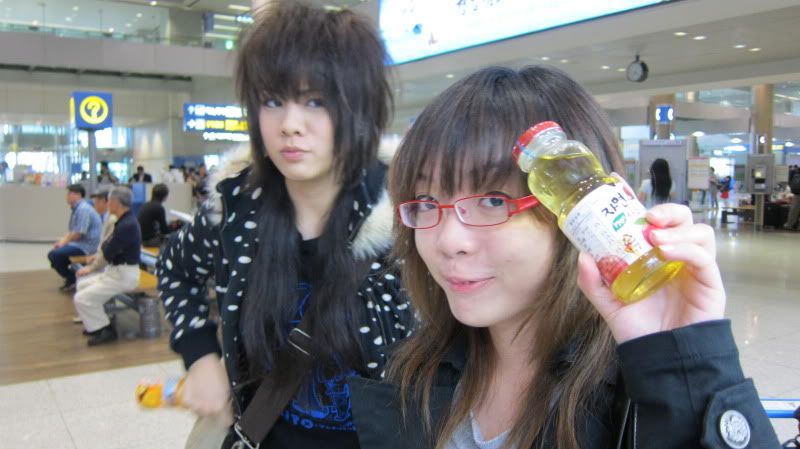 after our bus arrived an hour later, we set off for shopping.
first stop of the day: NAM DAE MON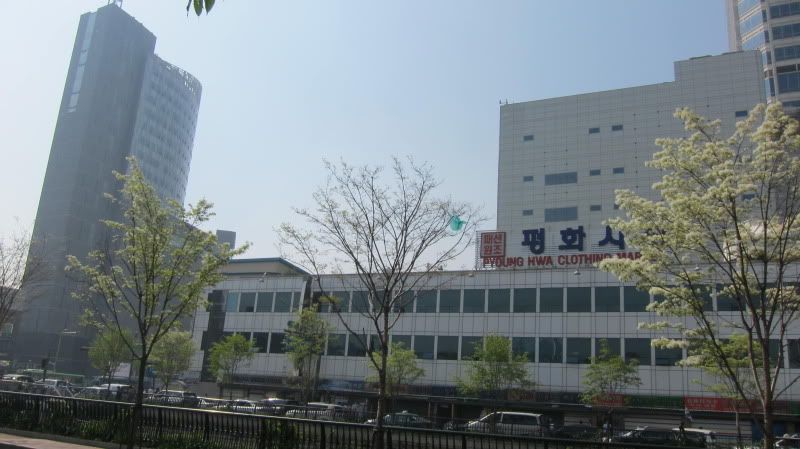 temple in the middle of the shopping district!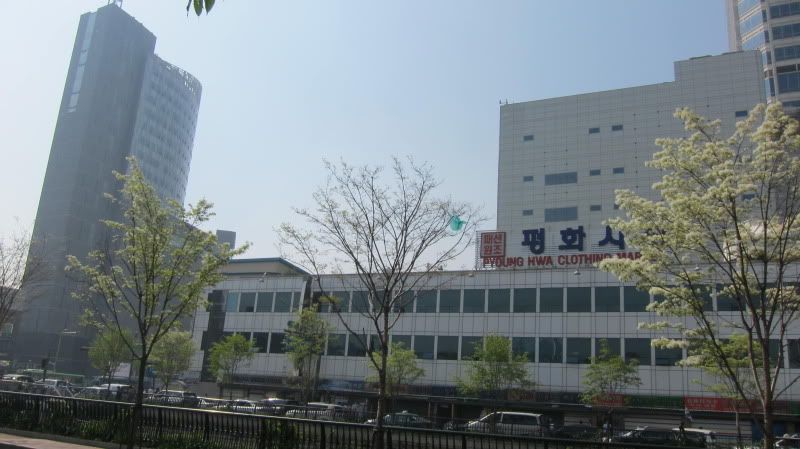 nice canal cum park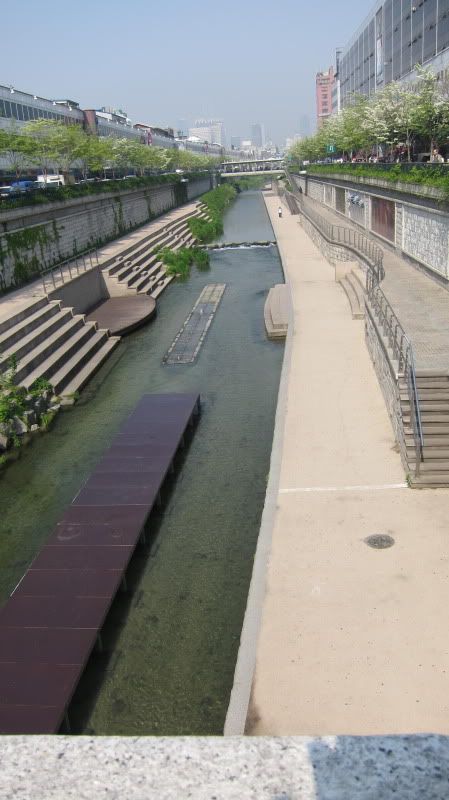 we were brought to this shopping centre with a hell lot of fabric cloth, buckles and whatever materials necessary for clothings. there was like 6 or 7 floors of them!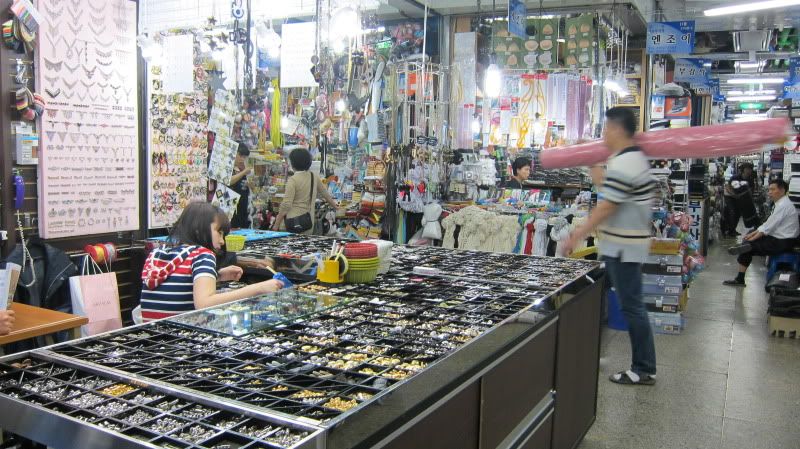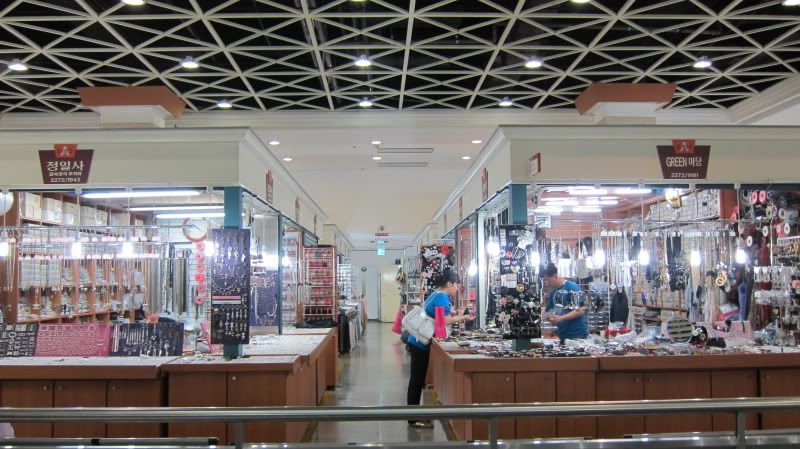 awesome patterns.... wanted to buy but they had to order from the stock house which will come 2 hours later... darn!!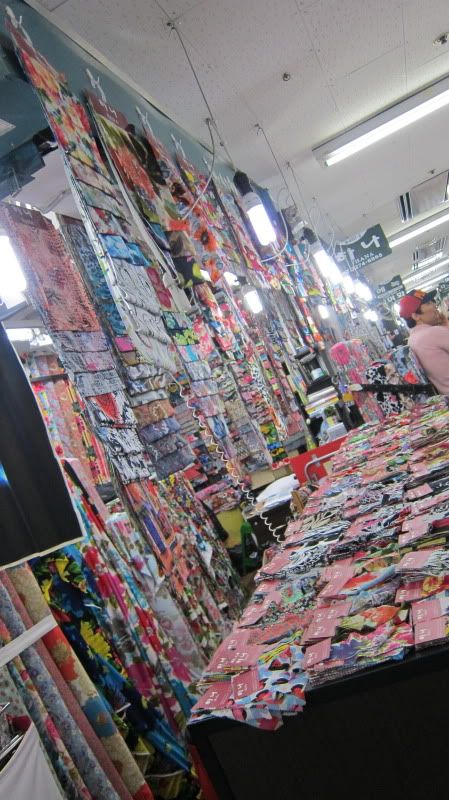 walked around for a bit and tried to meet up with daeyoung, mk, byeolyi and junho. FINALLY SAW THEM!
hi my friends!! I'M SO HAPPY TO SEE YOU GUYS!!! too bad we had to stick to our stupid schedule and stick with the group.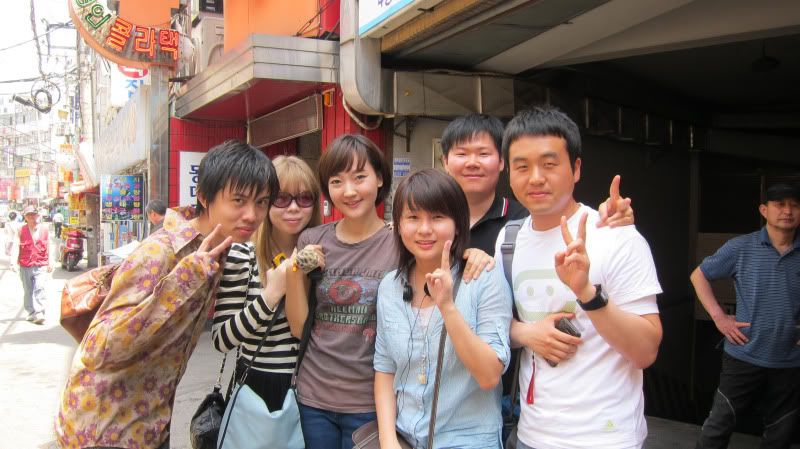 so we had to meet and part while we have our spicy-licious lunch.
ughhh i really don't like kimchi na...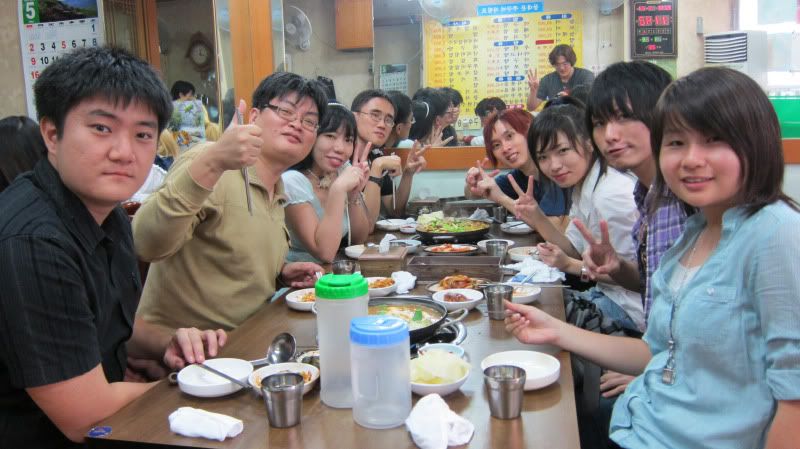 after lunch, we took a little trip to the temple for a group photo.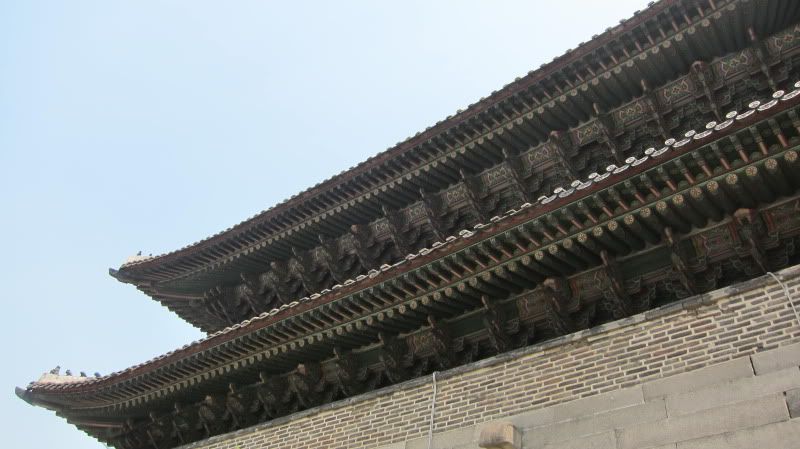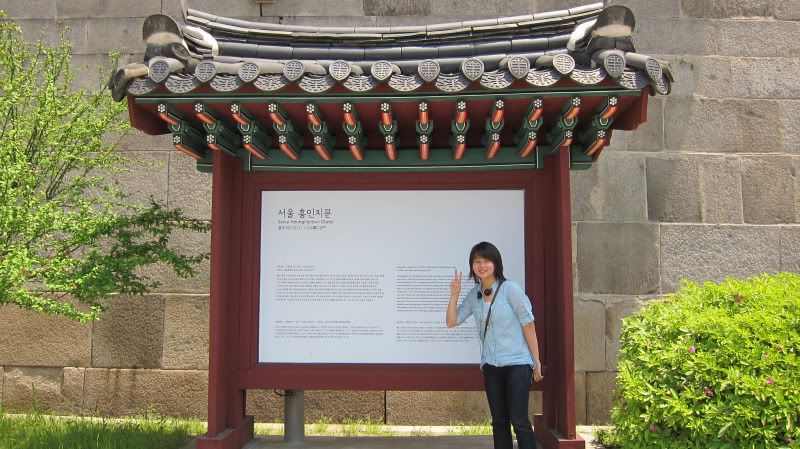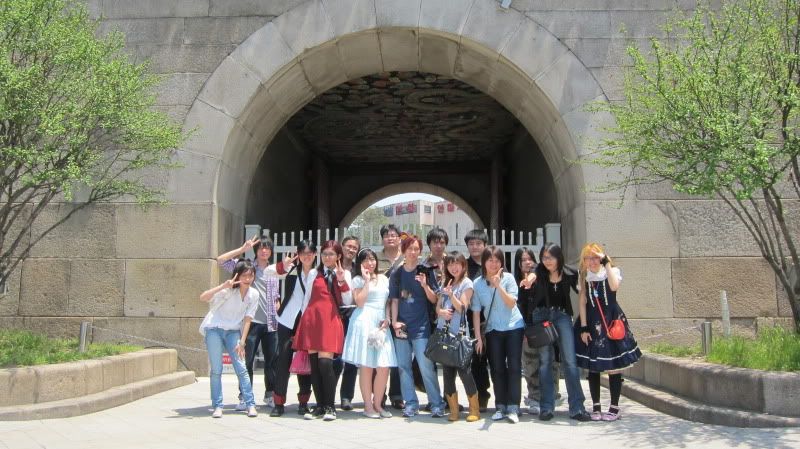 then it was shopping!!!! shopping with minkyung and byeolyi and daeyoung!!! we chionged bb cream right away, followed by the cosmetics. then the clothes. too bad you can't try the clothes because they want you to confirm you want to buy before they allow trying, which kinda sucked. so since there wasn't much else to do... we ate waffles!!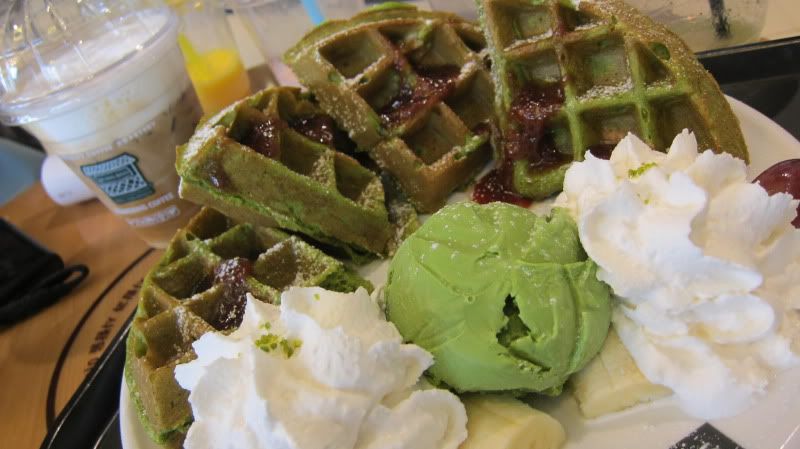 *_* i had a kiwi drink treat from daeyoung and waffles from minkyung and byeolyi. DELICIOUS. UMAI. MASSHISEOYO!
then we spent the last 15mins of our time chionging face shop and etude house. yay-hay~
when it was time to leave to pick up the next batch of people... *plays 'time to say goodbye'*
it was a short meet but i'm still glad i got to see all my korean friends and junho still came down despite having to go to some festival in the morning. THANK YOU EVERYONE!!! we will see each other again, definitely. (to mk: please buy 'hello korean' for me when you come in july! thanks hurhur. to daeyoung: i love the lee junki socks!!! wahahahhah. to byeolyi: must bring your itoko next time when we meet! lee junki, fighting!)
thanks for sending us off till the last minute even though we had to wait like an hour for the bus to come (more shopping time lost...)
second stop: E-MART
ooh, colorful changi post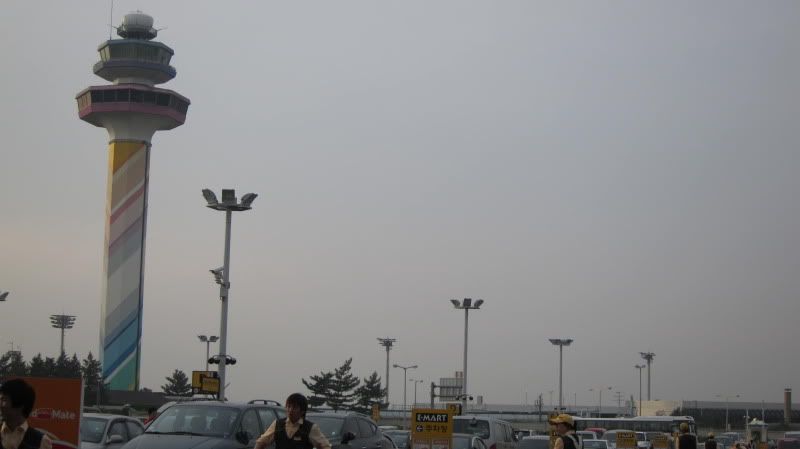 e-mart is basically just another shopping centre with supermarket and lots of cosmetics again! so we bought all our food souvenirs there and whatnots. here's all of us with our spoils 8D
had a quick dinner at the food court there. not bad!
this set has like cold noodles, bibimbap, sushi and whatever you see there. and i ate it all. (i mean i ate a bit of each - we had 4 person sharing!) then we had baskin robbins for dessert. my weight is going POOOOOF...
last stop: EVERLAND
home sweet home! we unpacked at the cabin and tried to get our wcs stuff ready.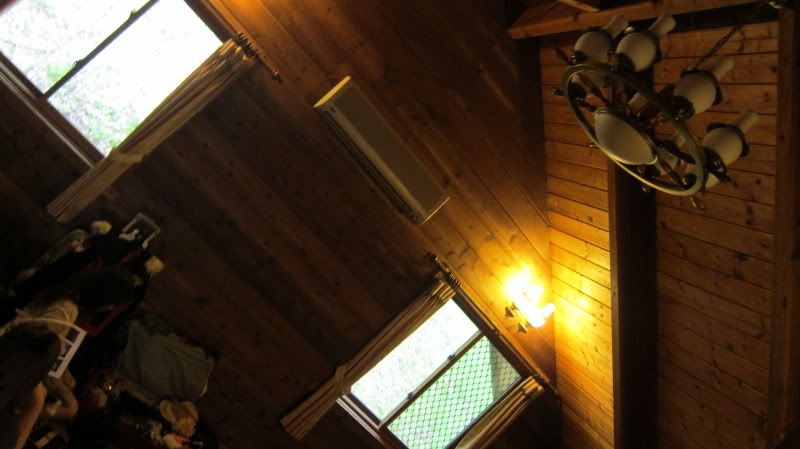 cubie and mitsuki cutting their namecards. aww i wished i've printed some as well! T.T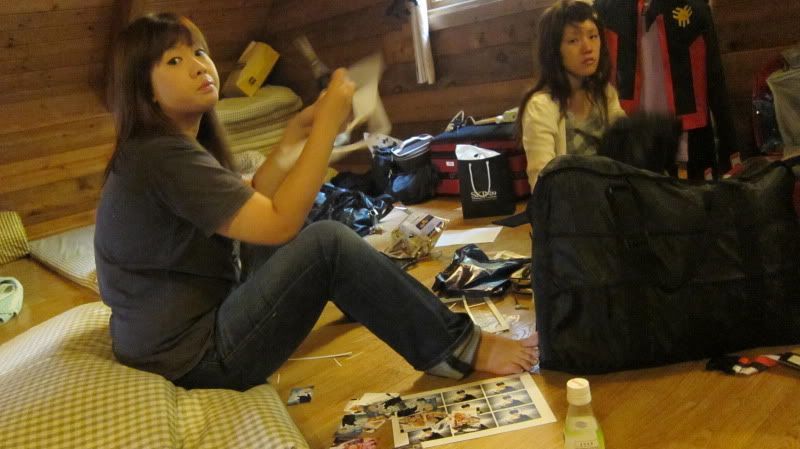 and then we had to gather in the hall for some rearrangement of the schedule. turns out WCS will be on sunday instead of saturday, so i guess i have to iron my iljimae then! i went to the public bath to shower quickly... didn't know we have to self-introduce after that. me in my flowery pantsu!! goshh!! and we were video recorded!! sorry, no photos to show you my embarrassment. hope it's not posted anywhere... -.-