... and i woke up around 4.30 (only slept for less than 3hrs) to get ready to depart. T_T
we ate some mochi at the airport as it was covered with the traditional flakes used in the sesame seolbing i love.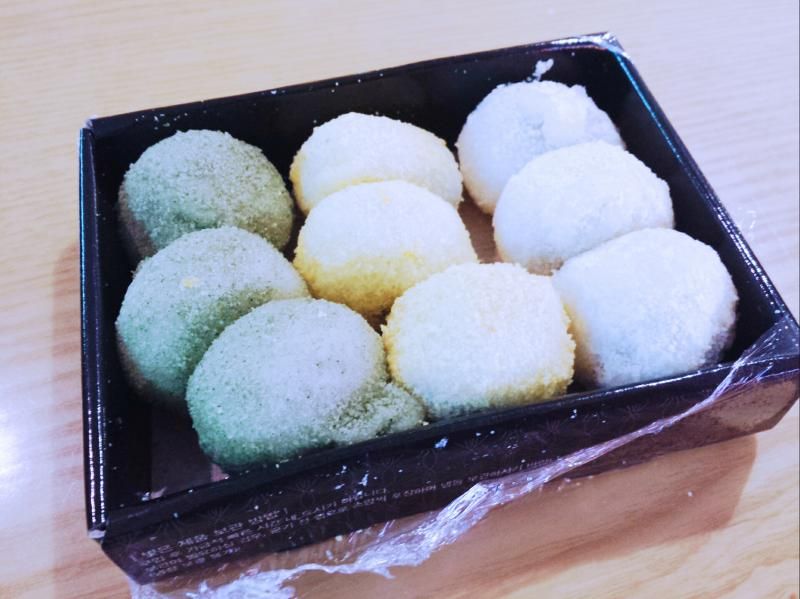 and some pictures before we bade farewell...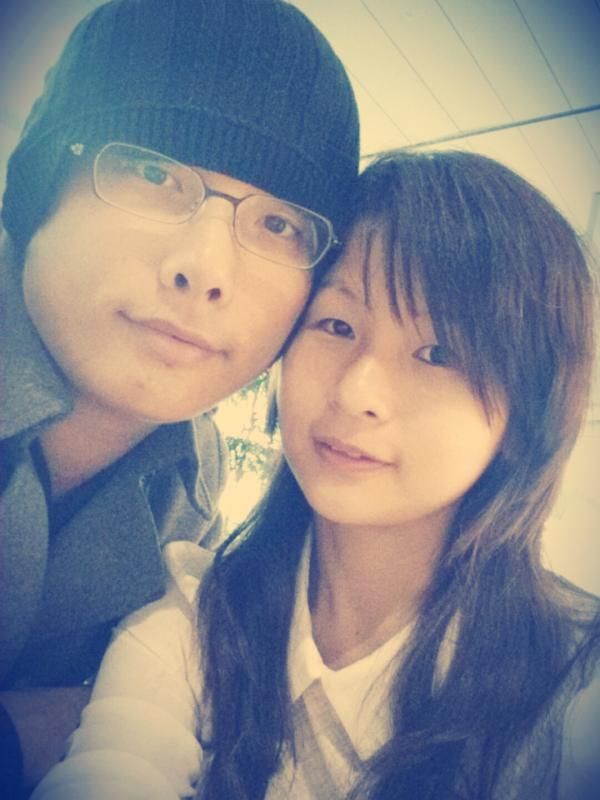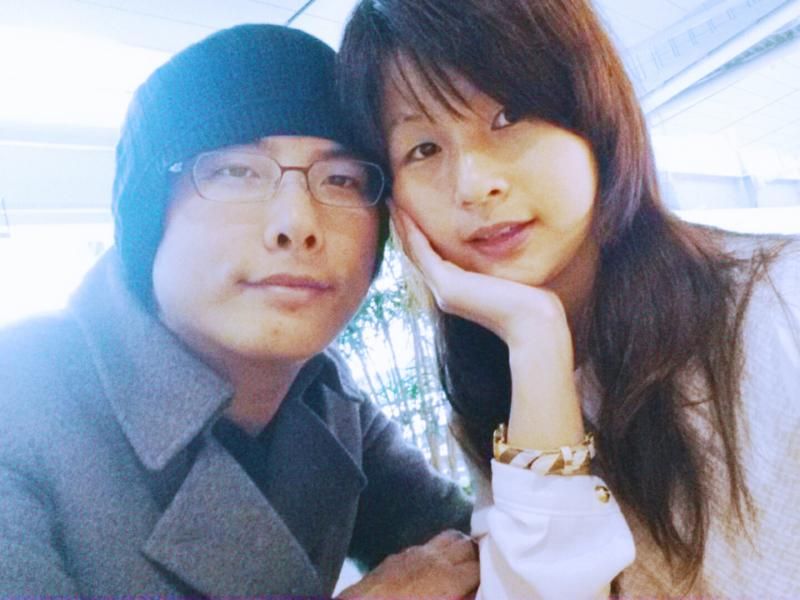 and then time for plane food...
and if you guys ever stop over at vietnam you'll need this. though the speed sucks big time. had to spend US2.50 to buy that minute maid so i can get the password. ughhh.
and 8hrs later.. back in singapore again. i was lazy and took a taxi home for like the first time. it was only 8pm too...