ok..... so i flew off on friday night and reached Korea on saturday morning 730am.
i seem to have had this meal a number of times already. still not bad for chicken noodles~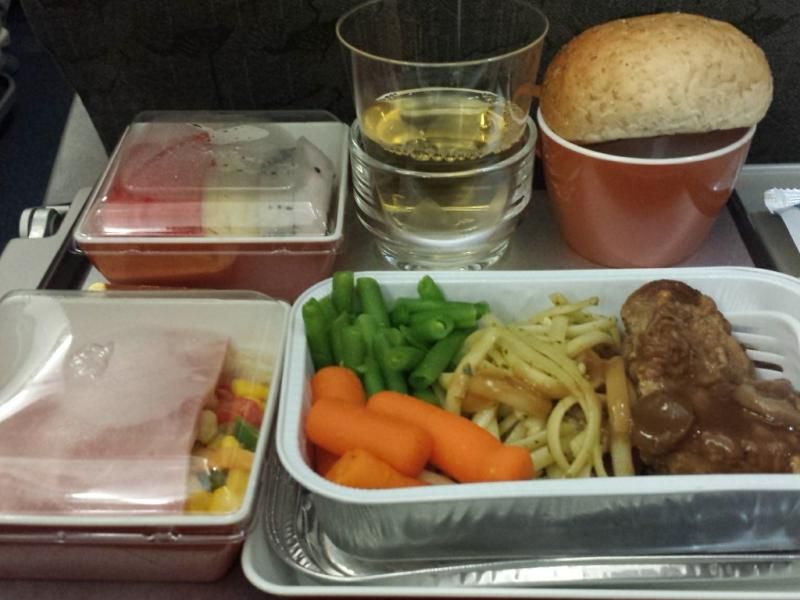 there seem to be a new regulation as dogs were around to sniff out suspicious goods. almost thought my bee cheng hiang will kena, but i guess their noses were meant for other things~
my dearie came to pick me up and we headed to Yongin.
only to know i was supposed to pack my make up and stuff so that we would head straight off to LoL champs.. to cosplay!!
and i was gonna do sivir.... wahhhhh.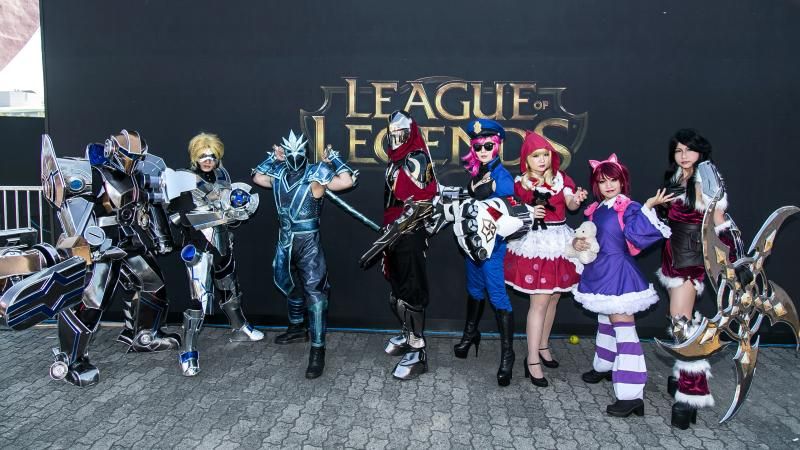 photoshoot time was about 2 hrs, and we could take off after that. managed to snap some pics with the lovely ladies before i changed out!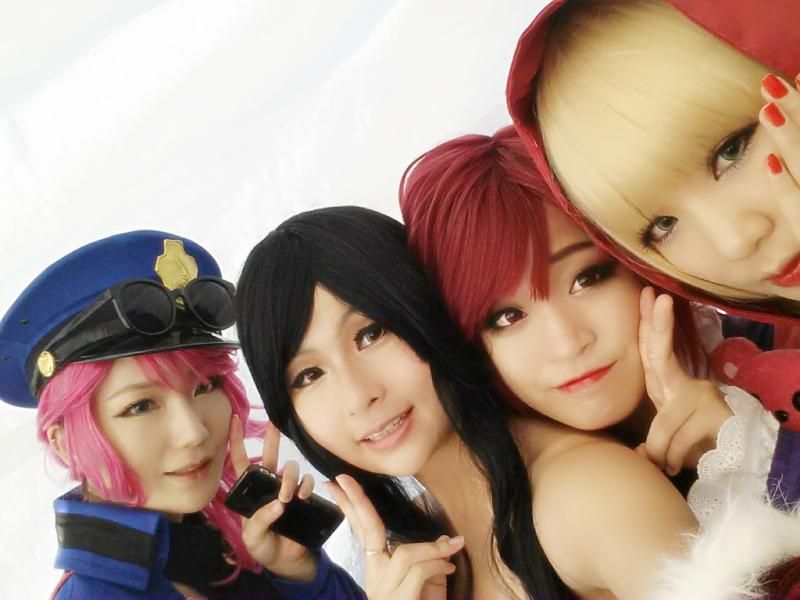 with pion, riha and bomi from the left. sorry i look so shitty.
and that's the end of the job~ we had korean bbq at shinchon after that. nice knowing all the new members! (but i feel so old bleahhh)
the next day i have my topik but i really didn't study much cos i kinda gave up. anyway it was good i didn't because nothing much i studied came out anyway. bleahs.
went to jamsil to have dinner with mr k as the lol champ was still ongoing. wheeeee. but it was the same korean bbq as yesterday T___________T