i took my birthday leave and went for a day of Pamper Meself today!
first was a facial at the usual... then did my hair at the salon
no of cos i didn't cut that short. the hairstylist was just dying my hair. and did some quick trims. lol. but it was cool eh!?
and thank goodness for siblings cos at least dinner wasn't so lonely! ate at supply and demand at westgate and it was yummy.
dessert was green tea tiramisu, matcha parfait and matcha pancakes at the maccha house downstairs. matcha feaaaaaaaast~!!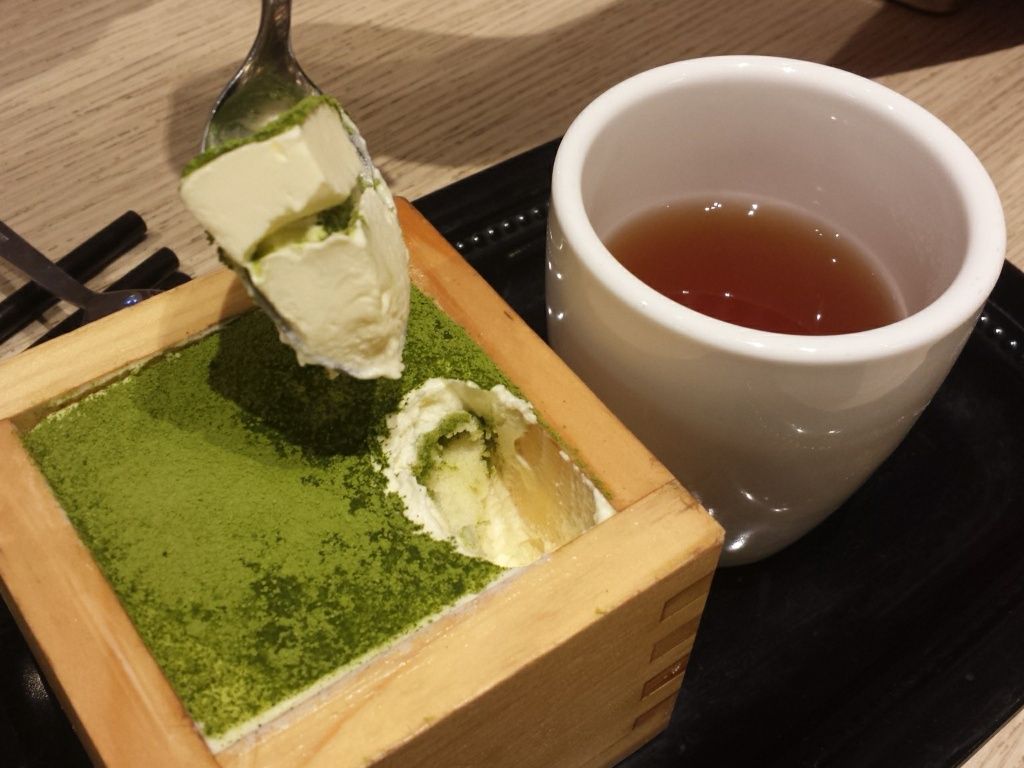 went for a little afterwalk around and took some pictures at this lovely spot
wheee~~ it was a fun and relaxing day!