i don't really like to do things so last minute, but since i was only 'confirmed' during eoy, i only had 1 week to brush up on my costume. not to mention i checked on videos and found that i had missing parts in the costume i absolutely had to repair...
worked on my scabbard on monday.. yeah i sort of captured these screenshots from youtube videos. lol. had to make out the details myself though since it's not really that clear, and i ended up confusing them with another sword he has. urghh.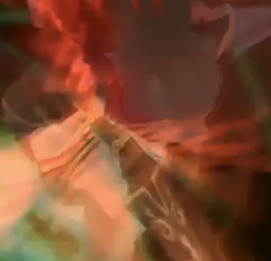 went to buy aqua lining for my boots on tuesday as well as for the back of the cape. when i went shopping for the aqua lining... i was hesitant in just buying the lining and came across grey laces. so i thought... why not put those laces on my sleeves?? and i bought them =.= bleahs.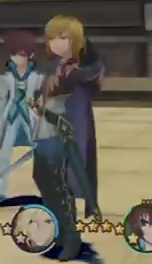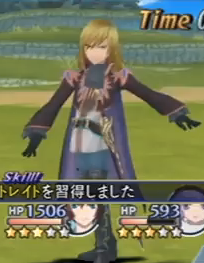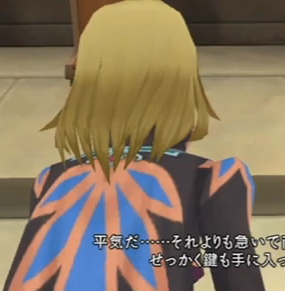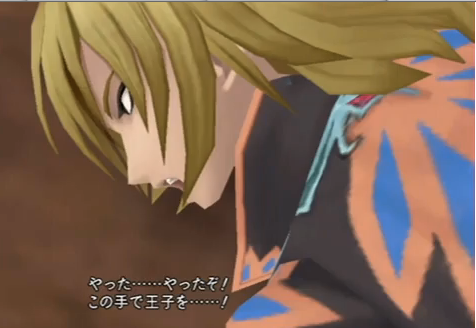 added the 'other side of the arrow' also, and i realised i need more buckles... eeee next time! maybe need to add 2 more...!?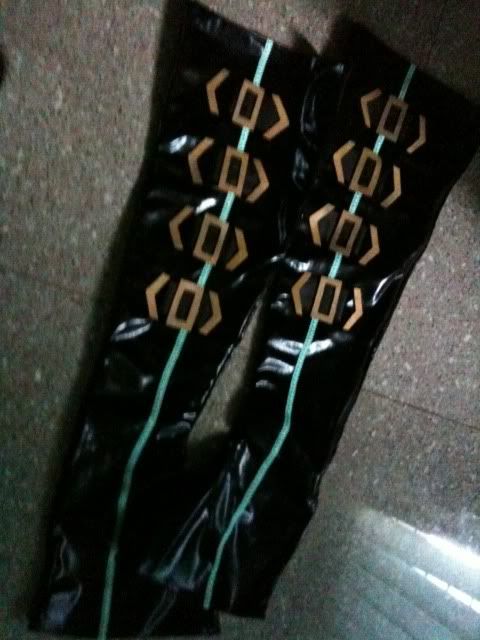 wednesday i had lesson - when i came home it was so so late but i still had a bit of time to sew on lace for my collar tie.
thursday was more lace sewing after i got my bunch of laces... which i discovered that i actually had no need to, but because of my thirst for more patterns... i ended up putting them everywhere. kind of an overdosage if you ask me, but i had no time to take them off again. and of cos i had to pack too x_x i actually ran out of peach thread.. and ended up uhu gluing halfway lol.
actually i do not really like the grey laces. and i used the wrong set of stretchable laces and it seems to be curling. HORRIBLE. i'm regretting now. but what to do! it's too late!!! x_x