BYAKKKKKKKOOOOOOOOOOOOOOOOOO
no of course i'm not gonna do that version, don't be alarmed.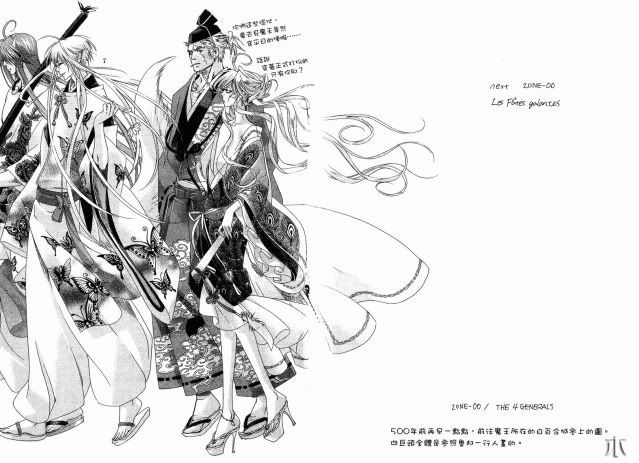 now this looks much more decent right?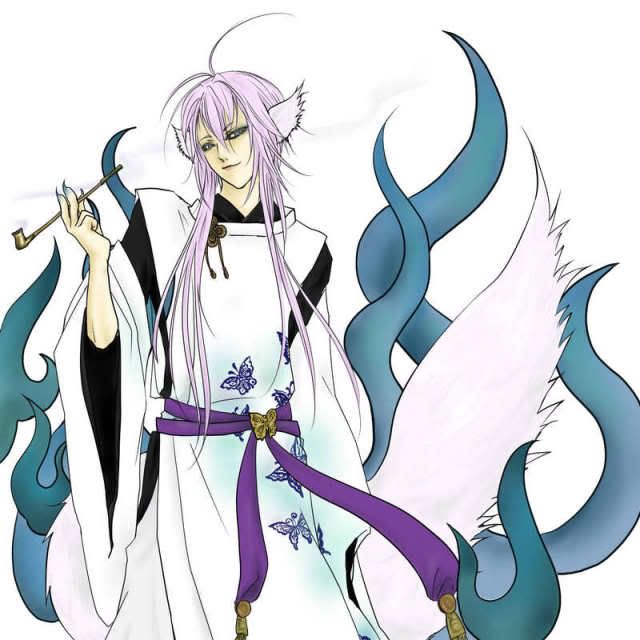 whee heee.
and i've already started it. seriously i think i could have reused the one for my shinigami...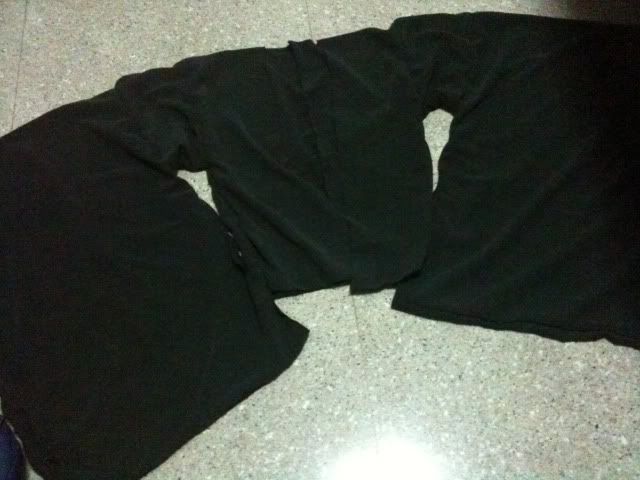 but i remade it all the same, with new materials!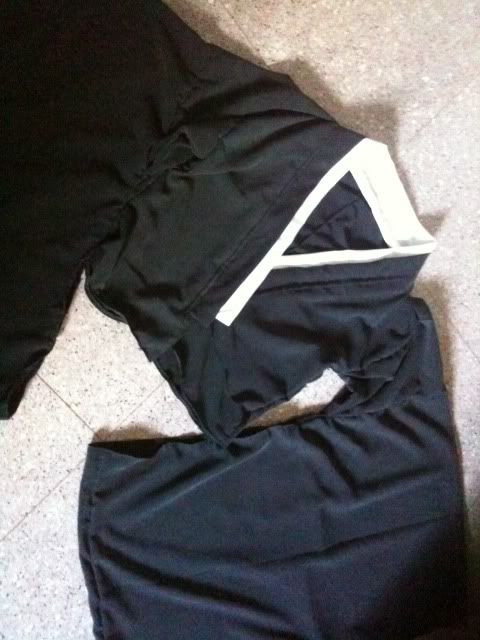 so never mind. should be able to get it done by jan...