eeeks
i chionged stuff for others and didn't really work on mine. x_x eeeps.
worked on my first commission for val 8D YAYYYY i hope you like this!! took 3 hours for the basic stuff to be up, then adjusted it (actually not much adjustments, my measurements were sort of alright lol).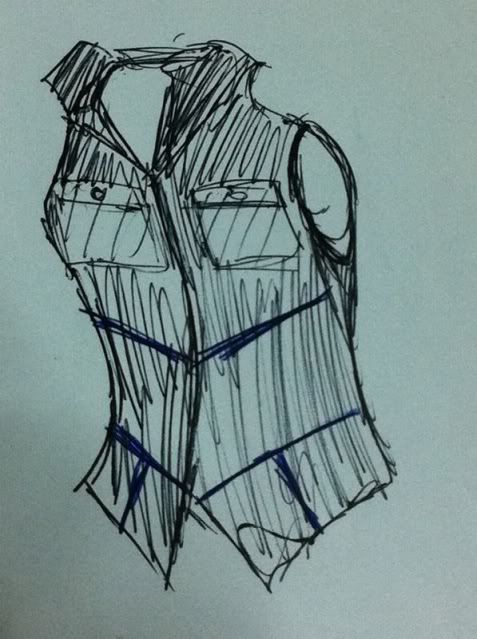 the pockets were a pain in the arse, had to iron it out first to get the shape, then tack it to get the position right. swing it inside out is really NO FUN at all. then comes the buttons.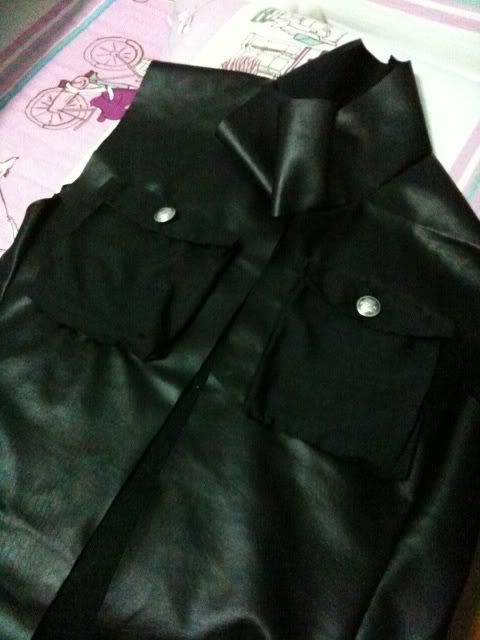 bleah
and then the finishing touches (side seaming, uhu tack hurhur)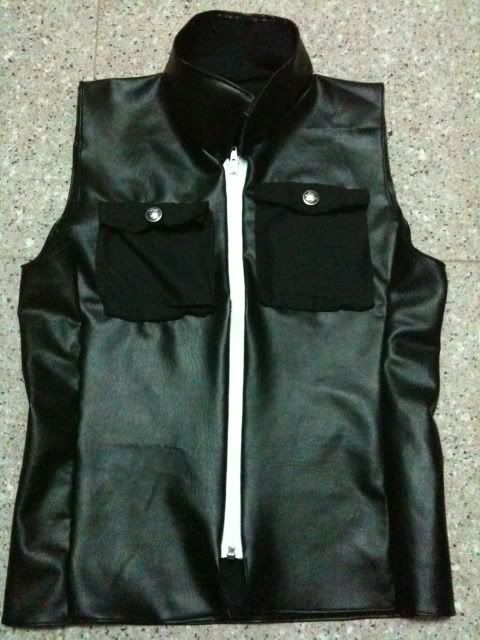 and putting on the blue lines (i think it looks better without the lines.. but oh well!)