mcCann has a retro theme for this year's christmas so some of us decided to dress in black, white, red and green. but it actually didn't look like we were very much synchronised. hoho.
the party began around 530pm~
and our m:untied group pic~ still some of us were missing but oh well it was hard to gather them all.
the girls had our very own selfies in the room. heh.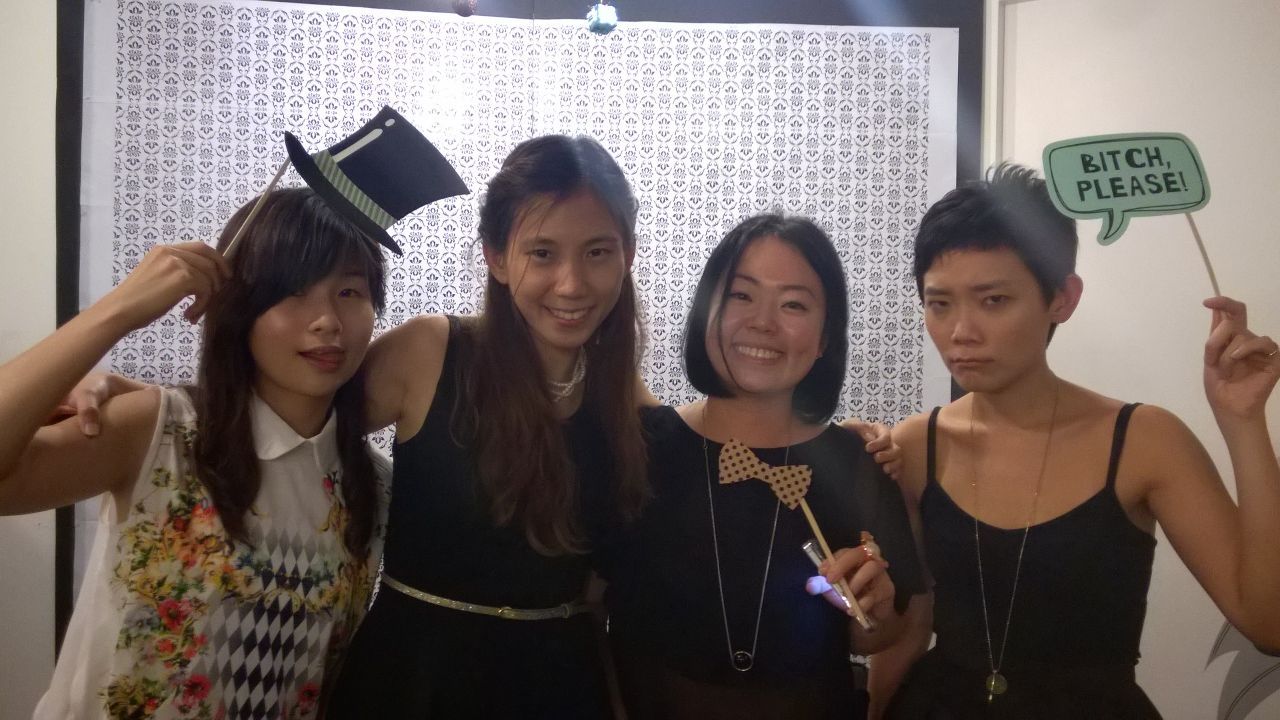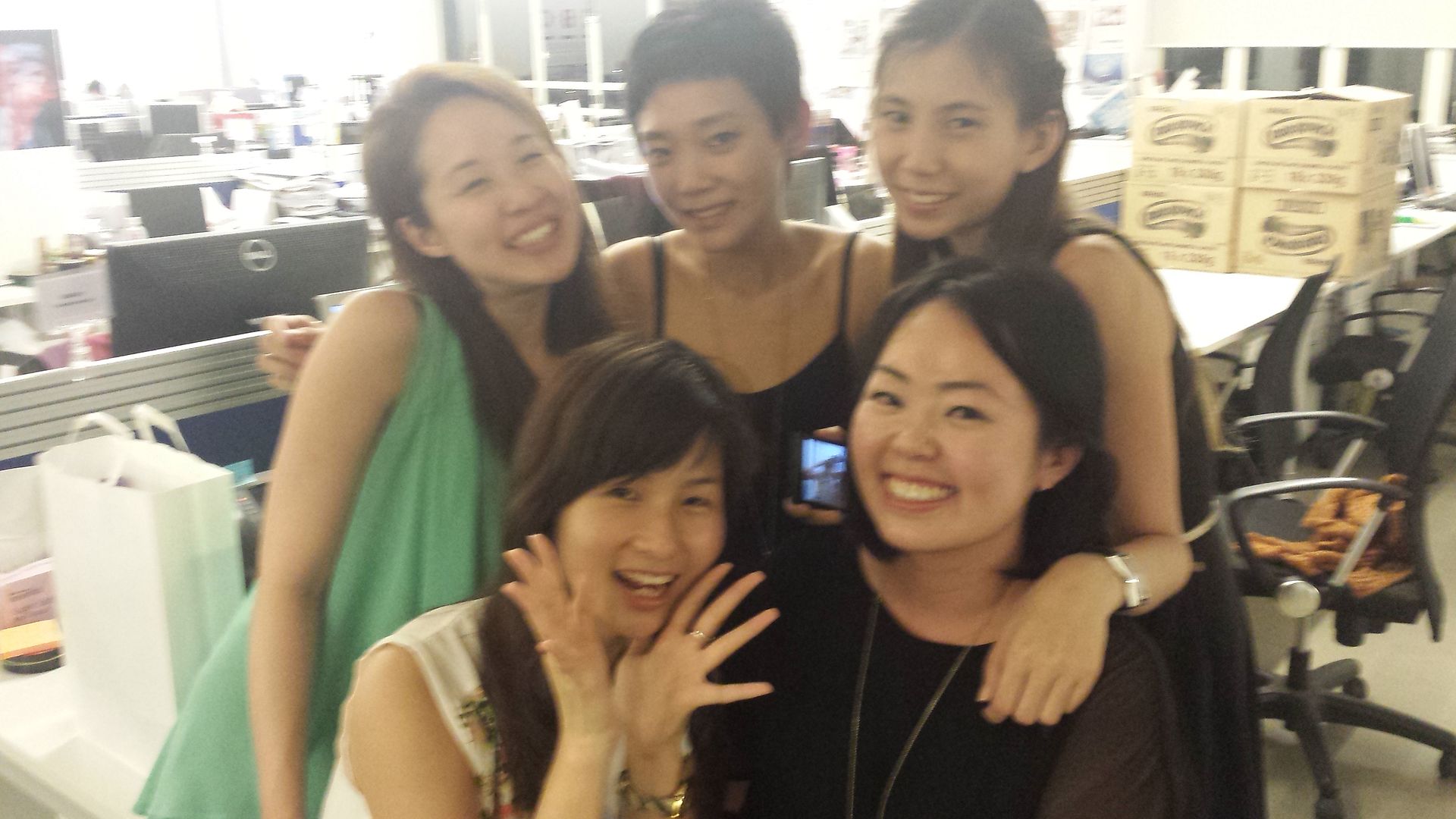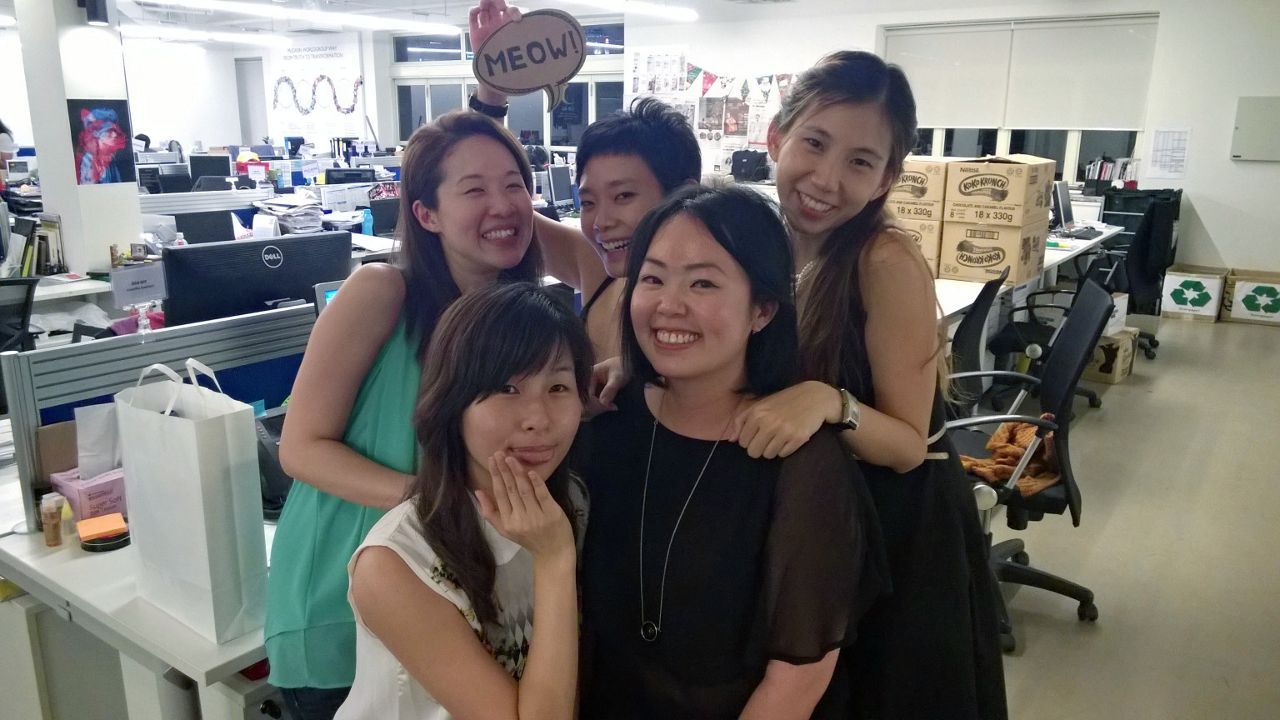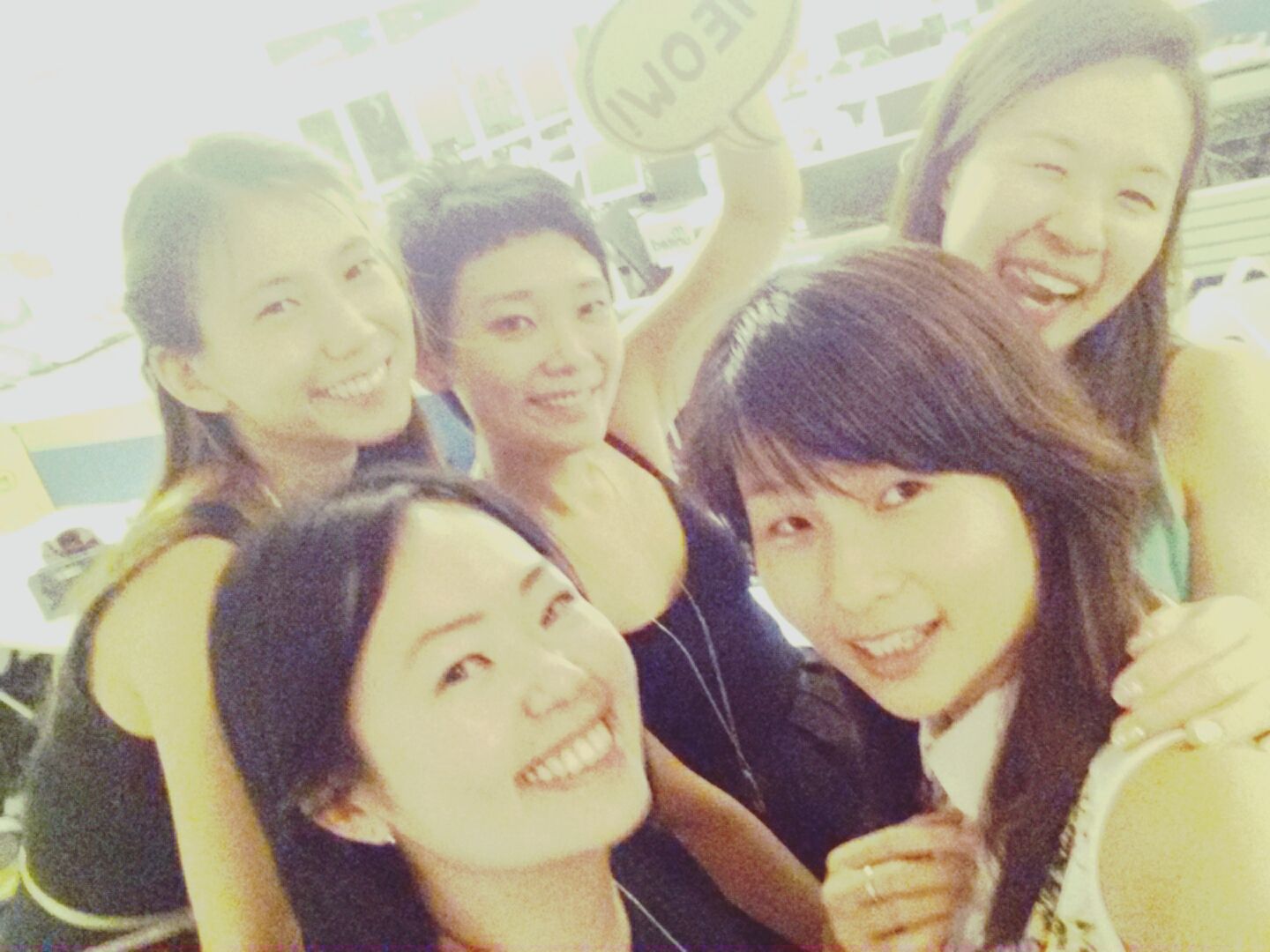 fooling around with the mac cam!
we also took home goodie bags sponsored by a lot of brands we work with including nestle, betadine etc. it was awesomeeeeee
the next day, our dashing creative director played santa and handed everyone their secret santa presents.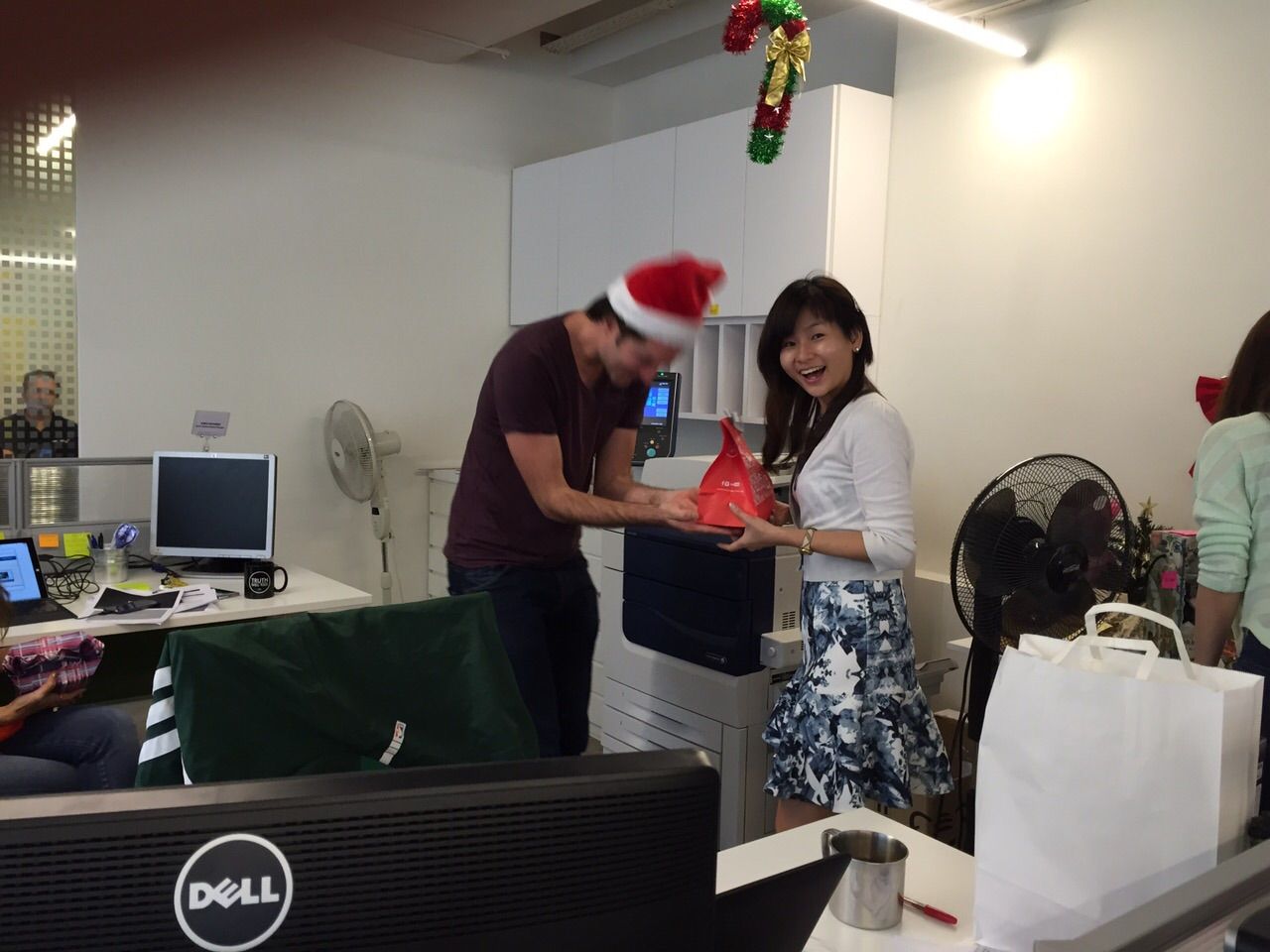 i got like 3 body shop hand creams. my santa must have known my hand is very dry. lolol.. still don't know who he/she is till now......