Day 13 (27th July 2011) - Leaving Japan
Huh.. ok so i took a month to update this whole trip. oh well, finally reaching the last day anyway!
so in the morning, met shoko for breakfast at mac before we went to shibuya to get she's precious piano.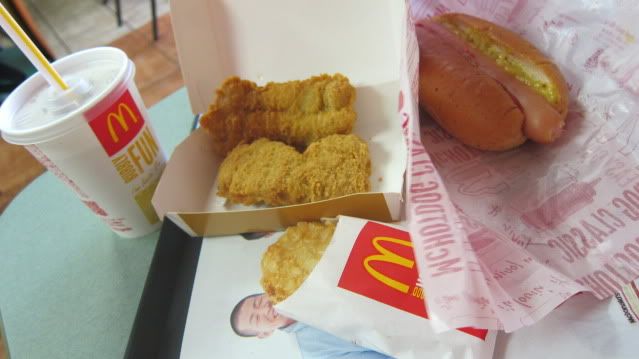 i actually tabao-ed this from kfc and sneaked it to mac to eat. best of both worlds ma... but the restaurant really sucks. it's divided into non-smoking and smoking, but the non-smoking areas are ALWAYS heavy with smoke. seriously did they think the smoke molecules would stop moving if they put the sign up???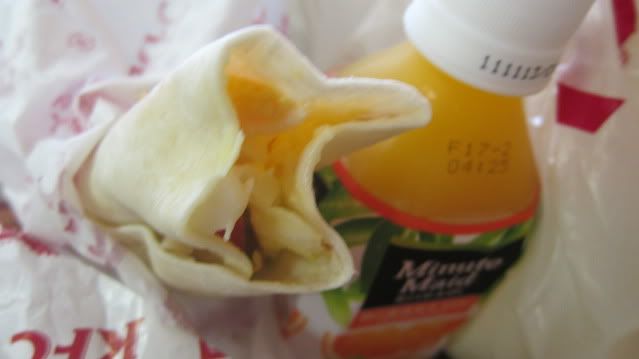 kfc biscuit
so byebye shoko and thanks for sending us off!!!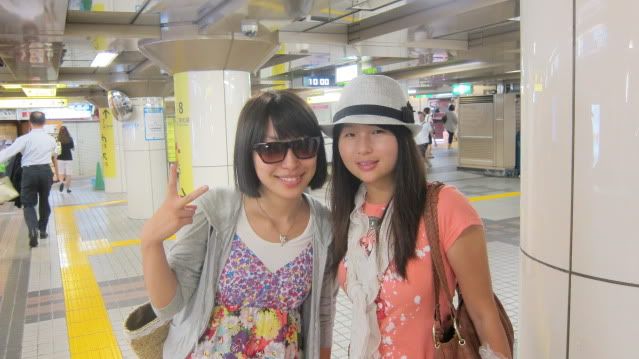 missed the train because the station person gave us the wrong platform! he must have heard haneda instead of narita. GRRRR. we were THIS close to taking the train, and would have taken it if we didn't go down the wrong platform...!!!! (*&@((@)
oh well. at least there's a straight train to the airport so we didn't have to change like crazy the way we did while we stayed at ikebukuro the last time. took the next one to reach the airport anyway. ate the iron chef pudding on my way there and she kept bugging me all the way on why i didn't display my birthdate on fb. GRAH. he can be so damn persistent if he wants to.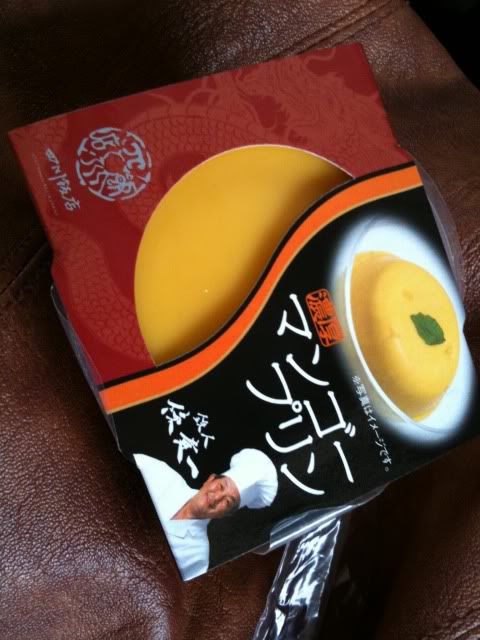 different terminal than the last time, and turns out that there's nothing much to look at. think i was at T1? or was it T2??
ooh and delta has a QR code check in for their ticket if you do it online, so they were scanning this ticket for me instead of the normal paper ones. so cool!
and then there's the airplane food...