didn't do much for this costume! just added lots of decor. was pretty much a costume i taobaoed. yes, this is my first bought costume! figured it saved more time and money to buy it straight than to search around for the textiles and make it.
so here's the reference picture and pv.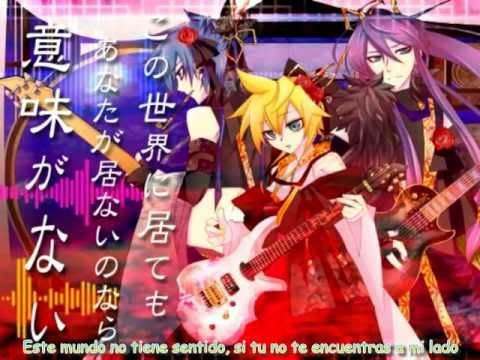 and then there's this really awesome group who cosplayed them before that was pretty inspiring to us. so we kinda followed their style
added the tassles (gold and red)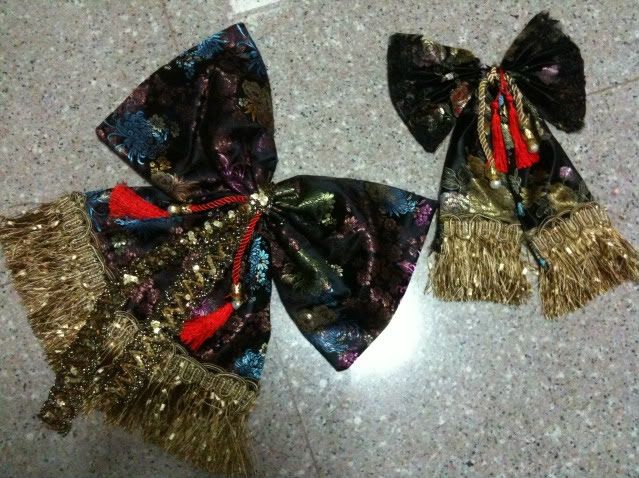 added the gold lace trims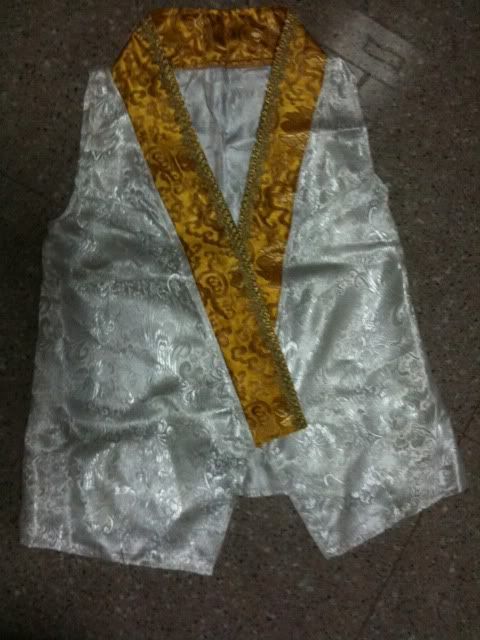 styled the wig!
basically shuffed a chopstick+backcomb to make it stand then spam the hairspray. tied it together so it would come together as a clump. here's from the side
oh, i drew on those flowers too.