so i fell in love with 戢武王 from 霹雳布袋戏, a taiwanese puppet show.
at first i only liked her costume (brilliant white), then yvonne who started to watch the show told me about how her character was like, and then i went to watch the show. and gosh, this is really one amazing woman. comparable to queen seon deok. mmm-hmm, stamp of approval. maybe it will be my #2 most-loved character after lenneth valkyrie. (give her a better voice please, though =_=)
here's some reference photo of this king (yes she was known as a male king almost her whole life, and only got discovered later)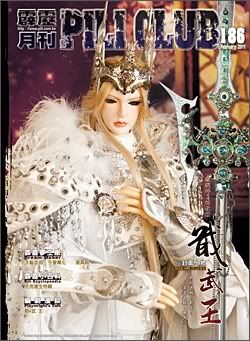 when she was in the male king form though, this was how she appeared
and then in her female plain clothes form, known as 玉辞心 (even her name is so nice www)
in her fully armored form, where she looks like the white athena to me kekeke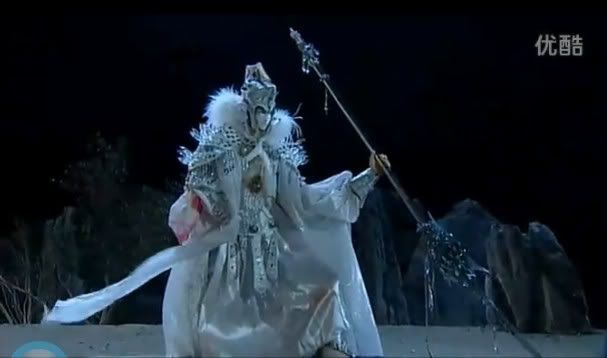 i settled on the crown version since i kinda like the crown.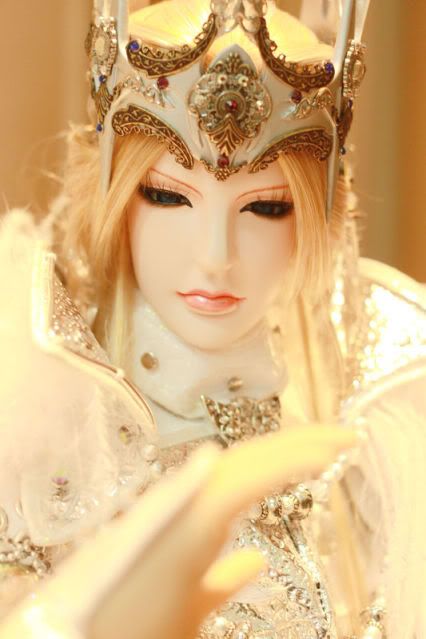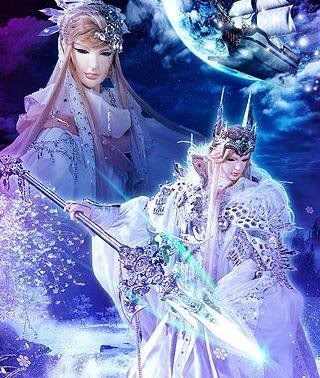 here's a very nice fan art of her!