wahhh i haven't posted WIP in like the longest time.
so here's one on umi sonoda from love live! it's a fairly simple outfit but i had some fun doing it. finished in 2 days.
started with the top.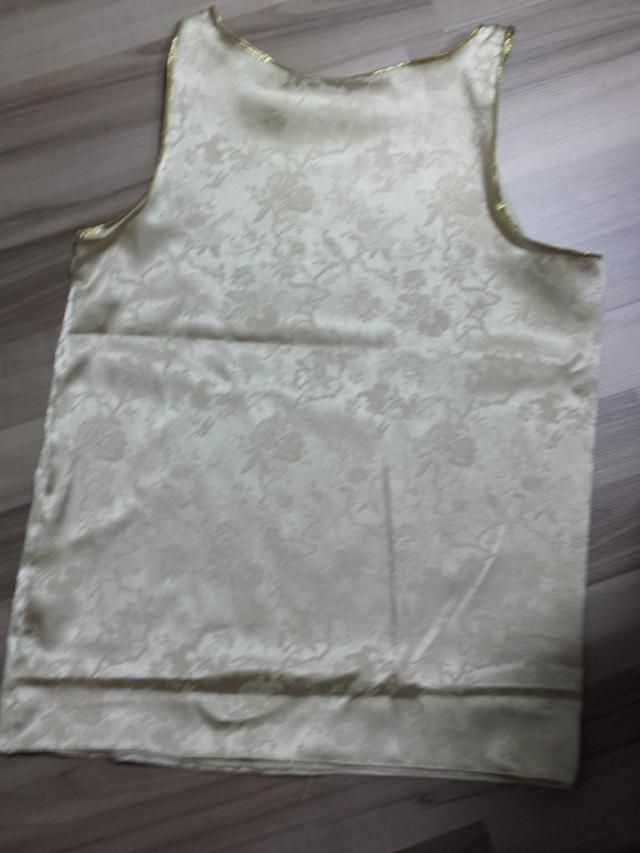 then the collar.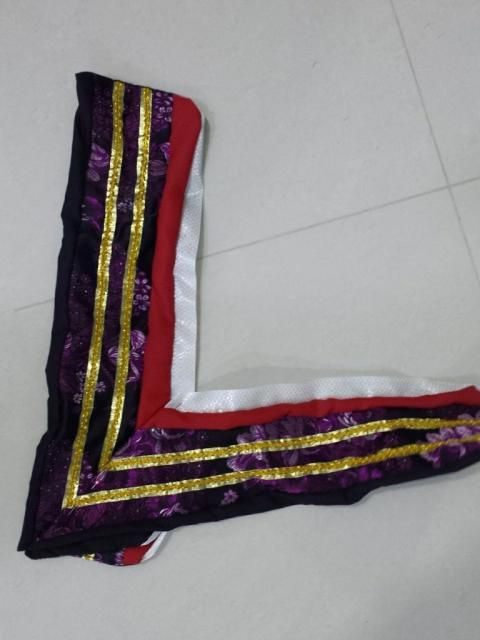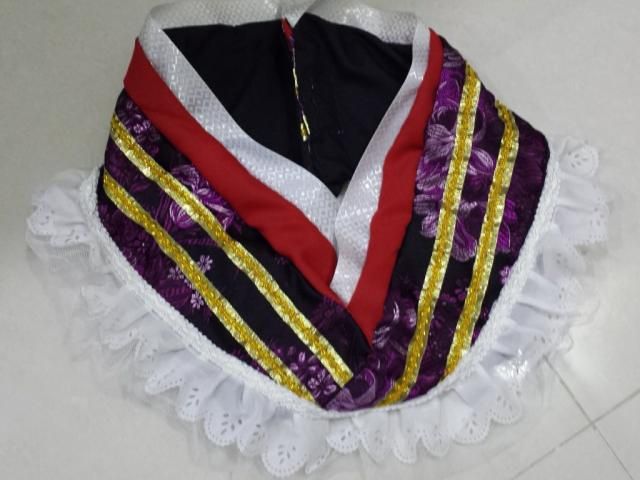 skirt is pleated.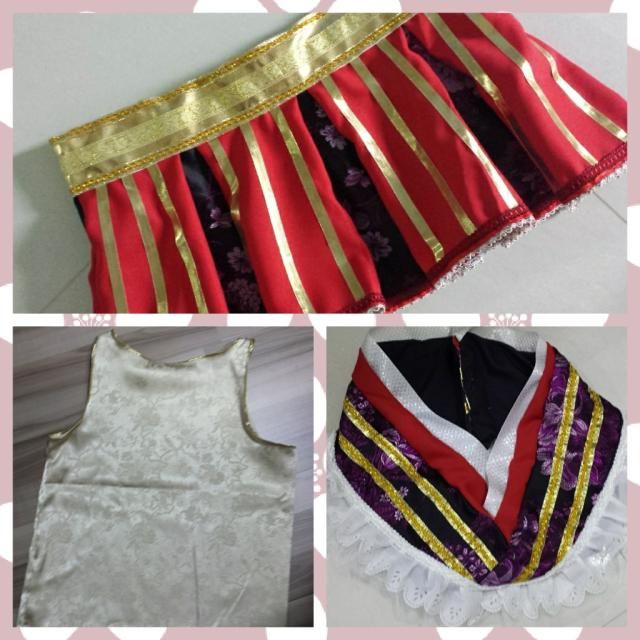 also made all the flower accessories along the skirt, top and the scarf.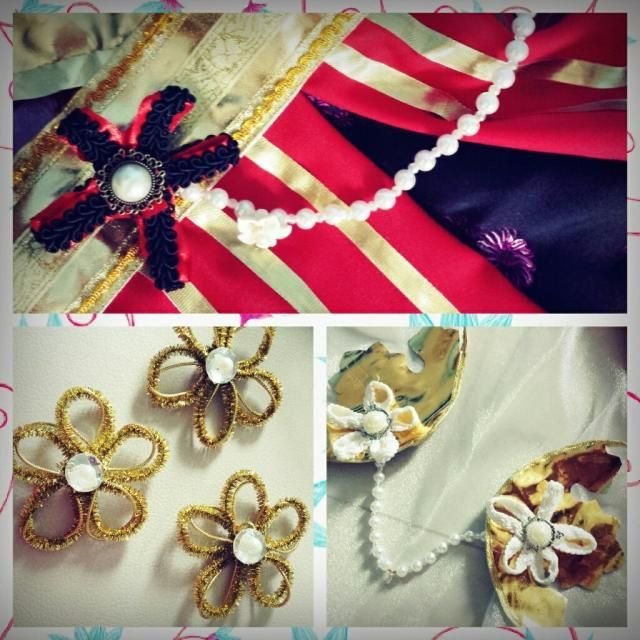 and the head scarf.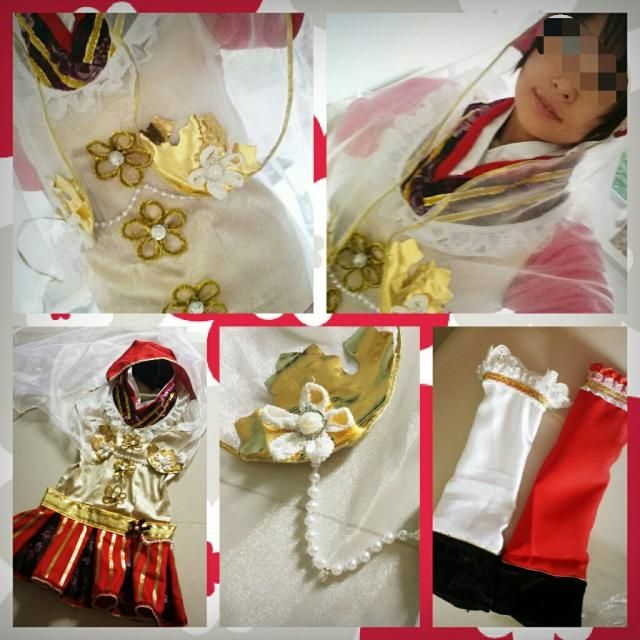 last was the socks. didn't paint the words cos i couldn't make out what the words are writing.
and the completed outfit~
not to forget final wig styling and cutting!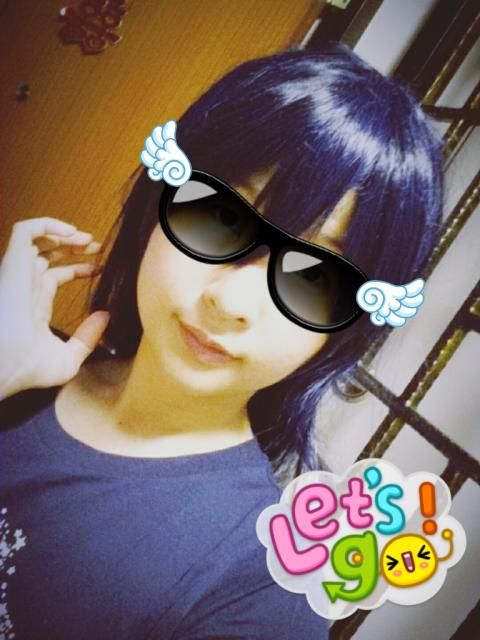 look forward to the photoshoot of our team soon~~