yes i must be mad, but i'm gonna have these dolls made for my shoot.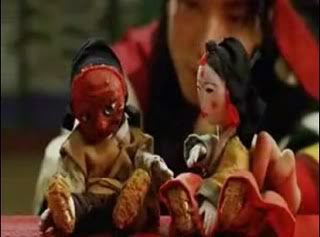 perhaps i'll sell them away after that, anyone wants? lols.
made the clothes first. too big for my barbie dolls.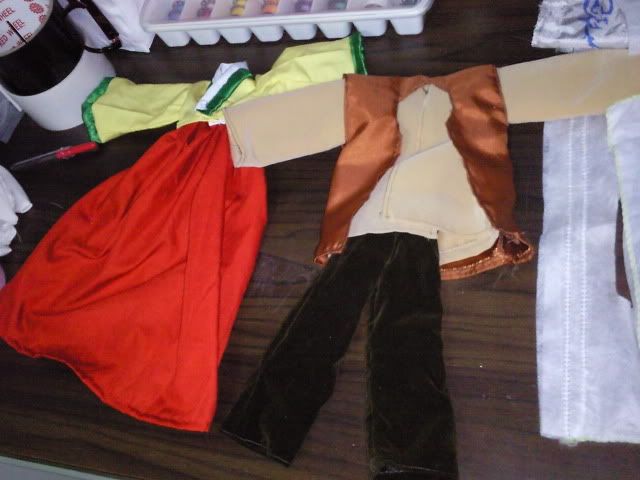 then finally got my dolls stuffing from maomao to make the bodies! they look rather long. let's see if i'm hardworking enough to 'chop' the legs.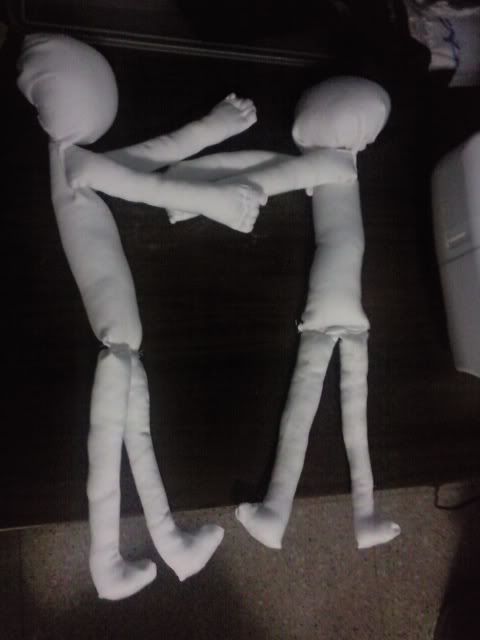 made the hair/hat yesterday. awwww.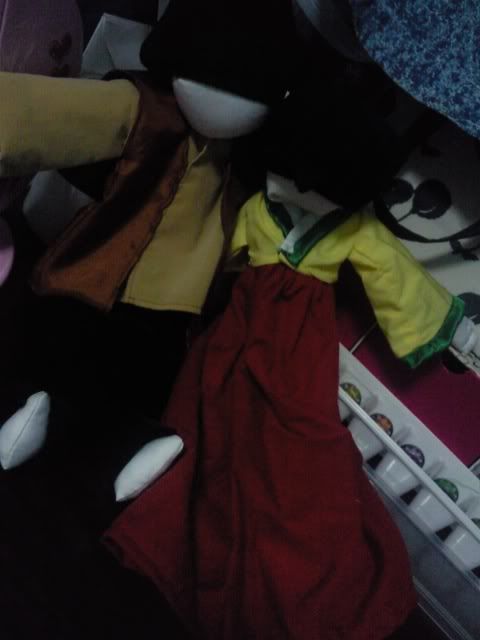 now i'm thinking what i should draw for the face. perhaps they don't need one since they have masks. a bit lazy to do the masks. no inspirations. zzz.