queen isis!! finally going to post this. i wrote this like 2 years ago. lol.
oh!! i'm so excited to be doing characters from different culture, and i'm quite sure no one has done egypt before locally yet.
i can't find this version in the manga, but i love her cosplay! i wonder if it is fanmade?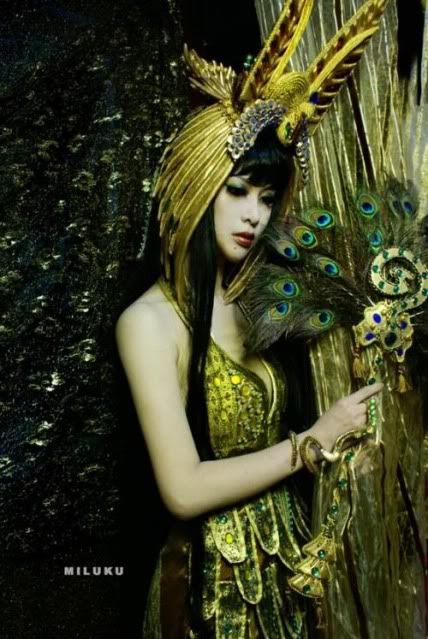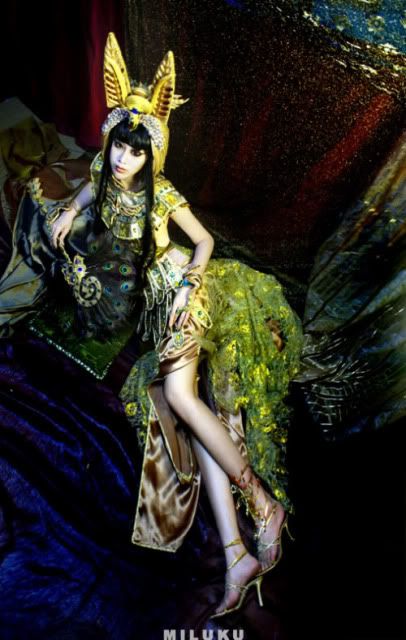 here's some extractions from the manga: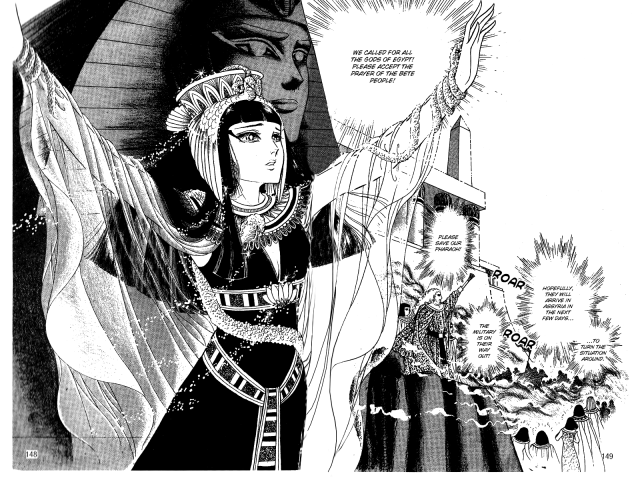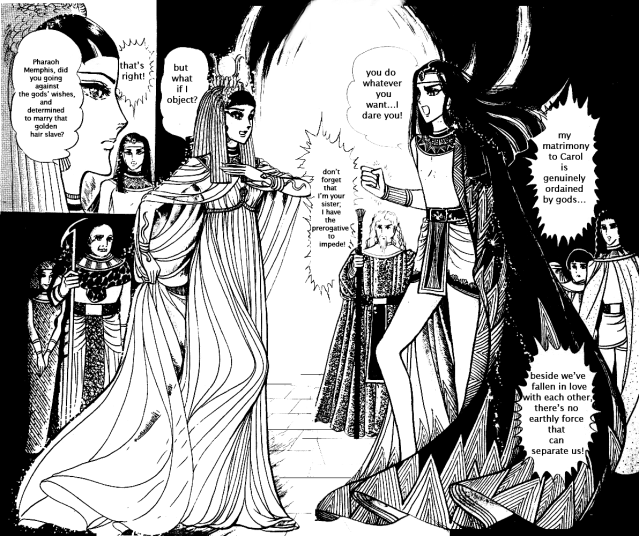 yeah... she has like 20,000 different costumes (i'm exaggerating of course) hahahah.
this time i'm gonna bling the character like mad...