so here's the wip for isis~
i'm discarding all the nitty gritty accuracy and inputting my own expressions (",) realised that sticking to 100% accuracy is too restrictive, and i need more freedom for creativity and pizazzzzz! as long as you are 80% recognizable (i'm usually not, since i do rare characters...), i feel it's alright to stray on some parts for effect.
so here's the shoulder part
and the base of the top (which i didn't use in the end)
and after i bling it!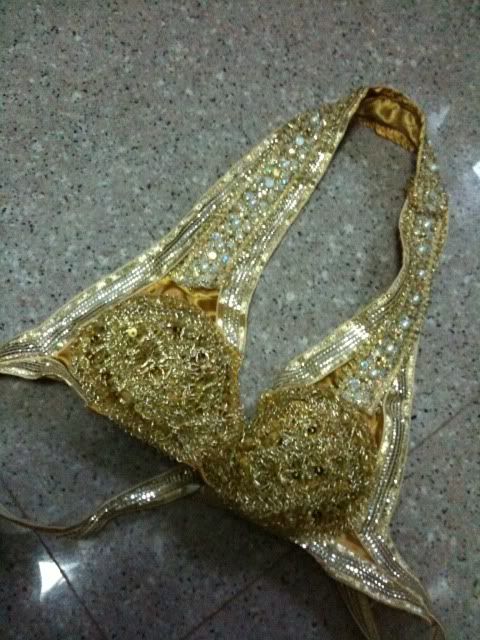 worked on the feather fan since my purchases all came in... the back is ugly and i need another peacock sequin
but i quite like the front. it's a bit flimsy though