29th july
before my stay at asakadai expires, i went to kawagoe with daeyoung, along the tobu tojo line, just 15mins away. it's 240yen from asakadai. can't imagine if i had to take it from ikebukuro...
the schedule for today!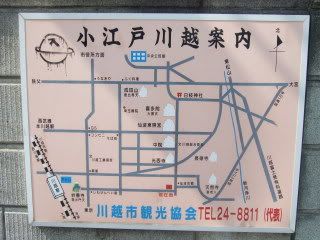 we had to walk all the way to the heart of kawagoe (known as little edo). stopped along a mart for some ice-cream cos it was sooo hot.
first it was all temples and shrines.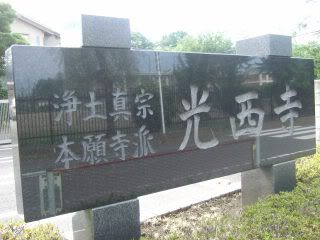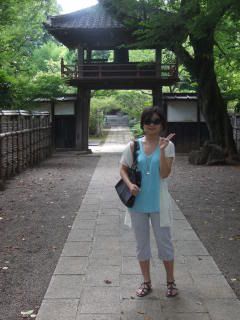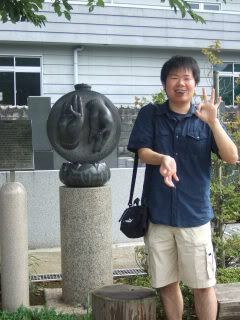 hmmm...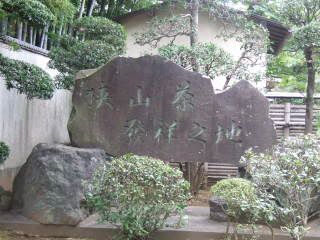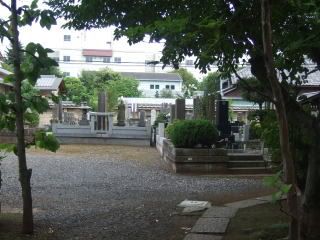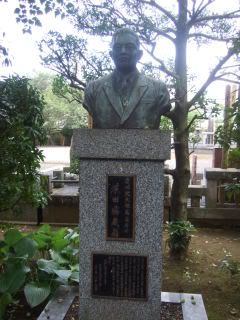 there were also tombs around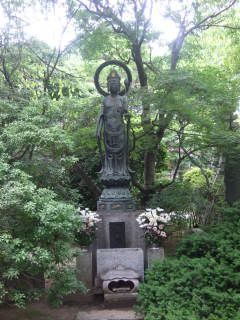 i can't really identify all the structures...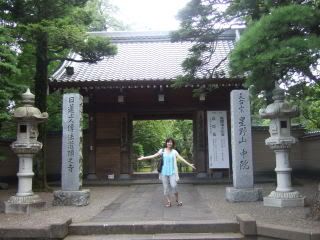 daeyoung photoshooting some statue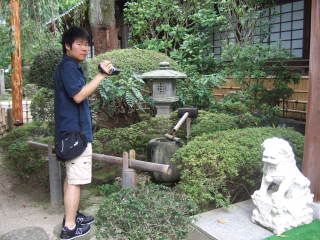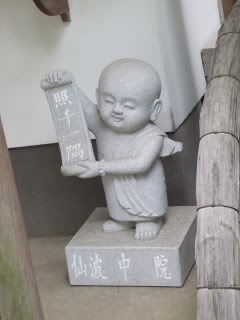 a dilapidated graveyard...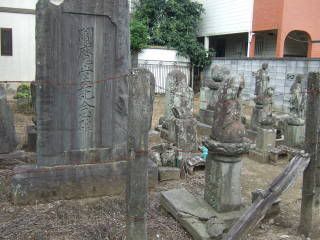 next temple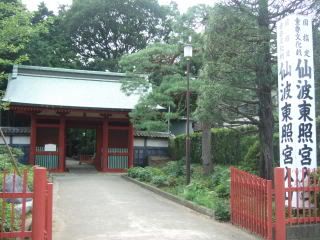 it was full of cricket sounds. luckily it seemed closed at the top or daeyoung would have possibly forced me to climb it.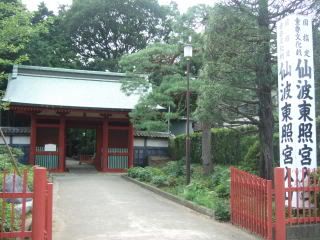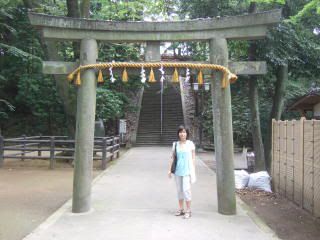 finally reached one of the main attraction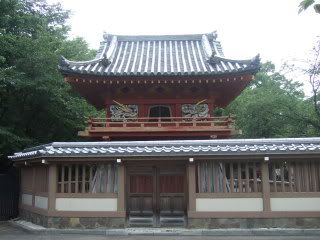 souvenir stalls
climbed up to some solitary house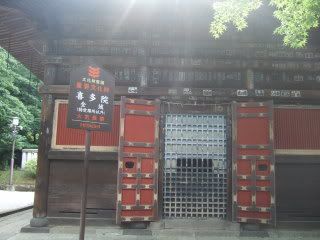 nothing much inside...
graveyard behind it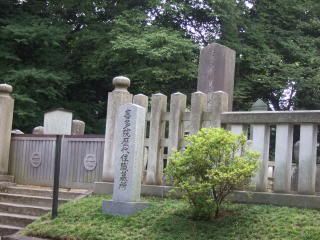 whatever this is...
here's the kita-in temple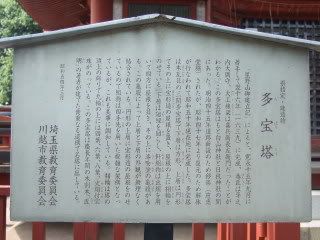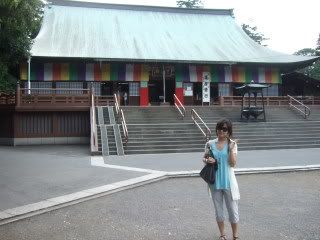 washed our hands...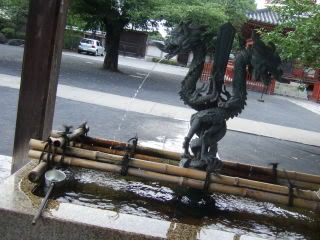 and went to ring the gong
some other things around it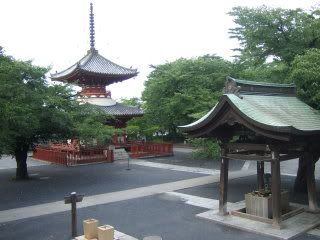 this looks like the bridge in shows such as onmyouji (ancient japanese era) and harutoki where the people like to walk leisurely by and chat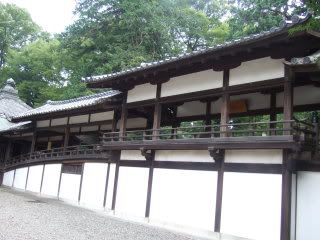 ooh saw a docomo plane flying by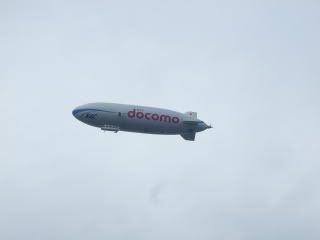 a map to tell us all the fun places in kawagoe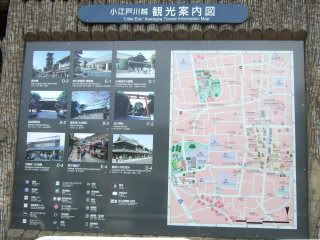 so up next, the bell tower! which is a restaurant. (not the real tower...)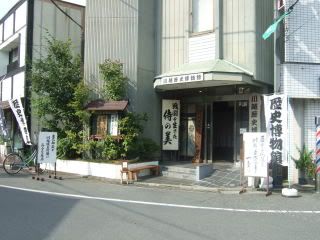 another temple... didn't really enter it though
went into an okashi shop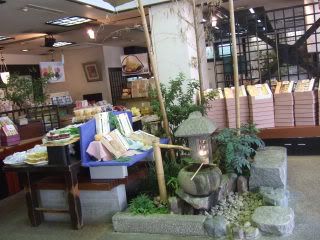 and bought sweets from there~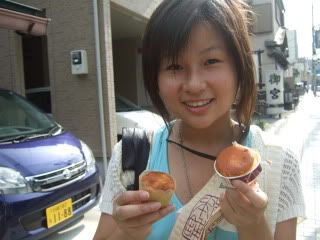 next we stopped at the honmaru jo - a leftover part of the kawagoe castle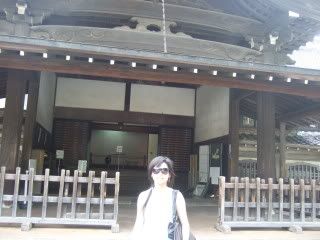 it was only 50yen for the entrance fees for students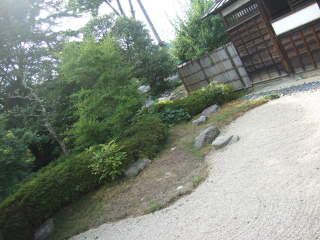 some samurai sedan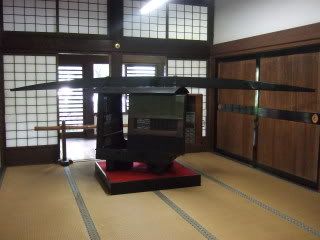 daeyoung decided to sleep in one of the empty rooms. he really looks like a bear.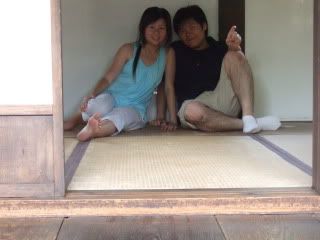 ooh! samurais!
backyard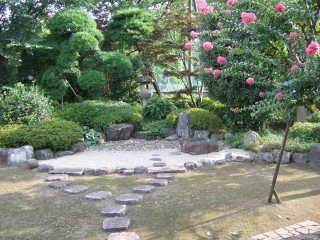 and this seems like a timeline showing the evolution of the japanese people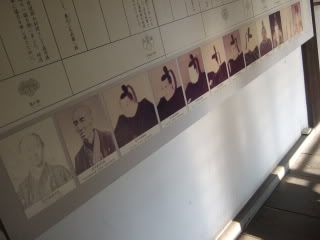 a room that's not empty... i suppose someone do stay here after all!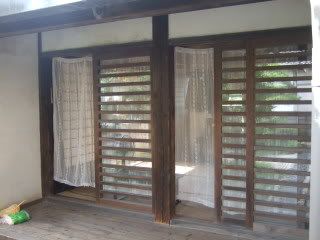 went past the historical museum but didn't go in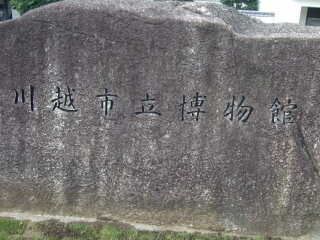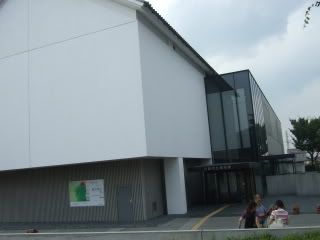 cute bus!
stopped to buy ice again!
a lacy shop along the way...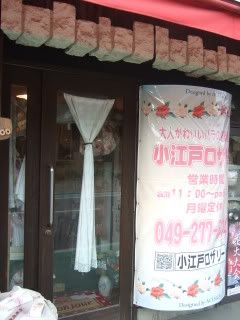 and a tofu shop! looks like the one in initial d.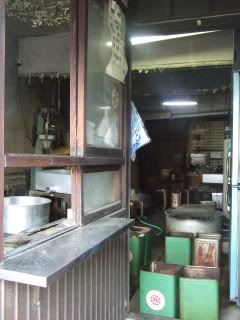 finally reached our edo street!! it is soooo lovely here! all the shops sell pretty different things. there's one that's a 1050yen shop selling lots of neat stuff like japanese-printed belts and bags, hats, yukatas, etc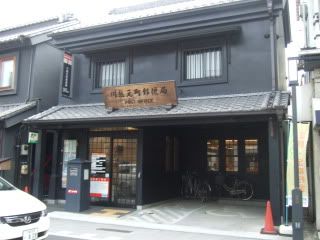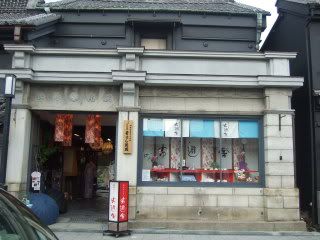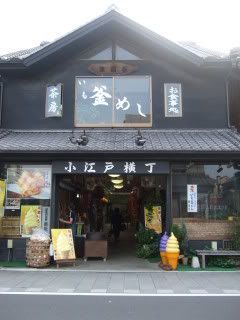 ate the tapioca there. nice!
and found the real bell tower.
then it was about 6-7pm already so we went home since daeyoung had to meet his friend.