31st july
at night, we went out with machida-san, who was our japanese conversationalist tutor at watamin, an izakaya at shibuya.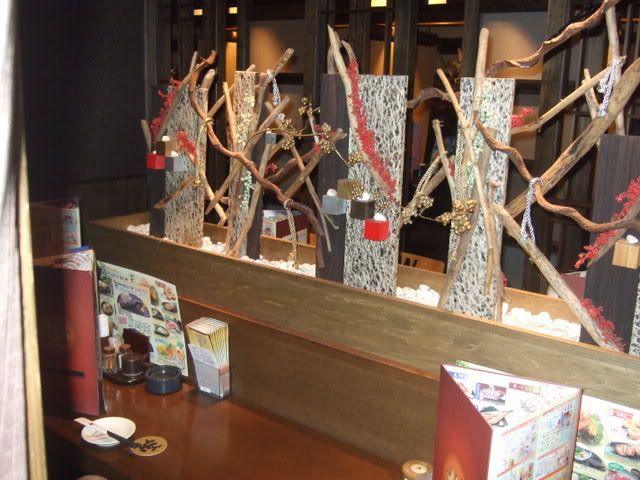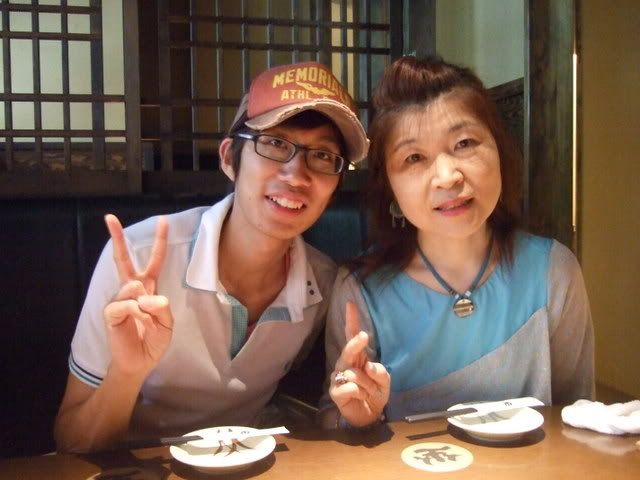 ordered many many foods and drinks!
watamin salad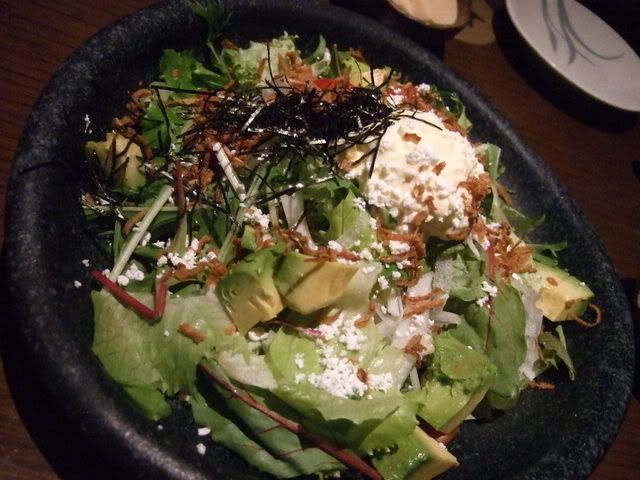 rolled egg.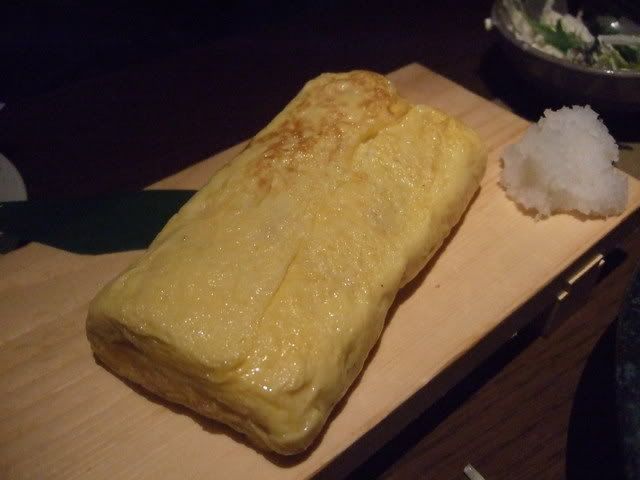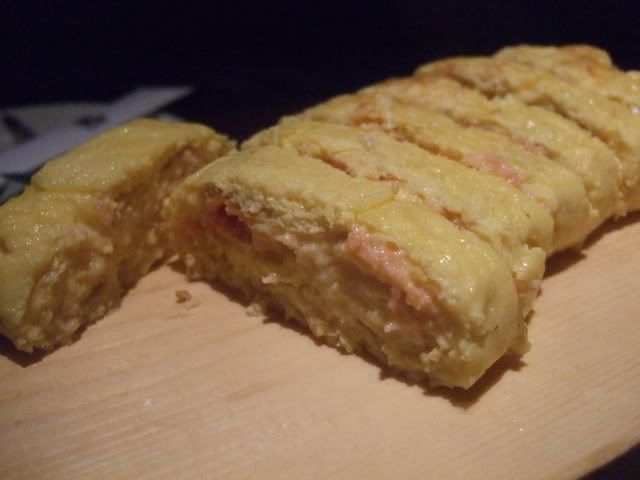 mother's love. hahah. liek croquettes
scallops!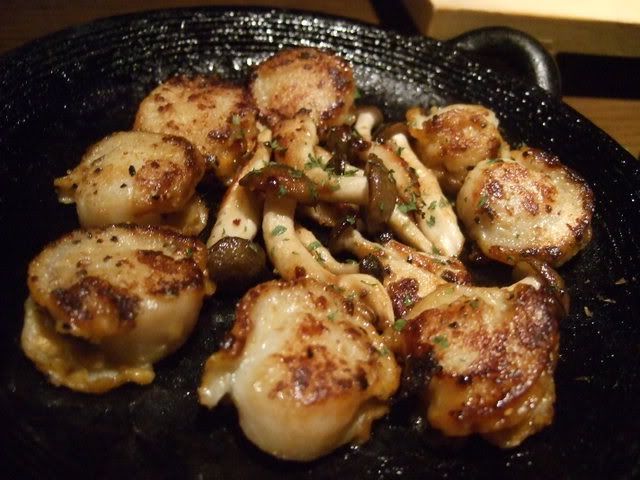 okonomiyaki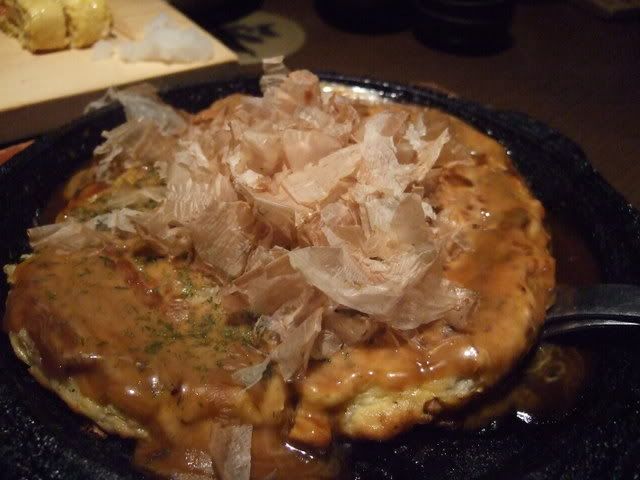 lian-ou chips!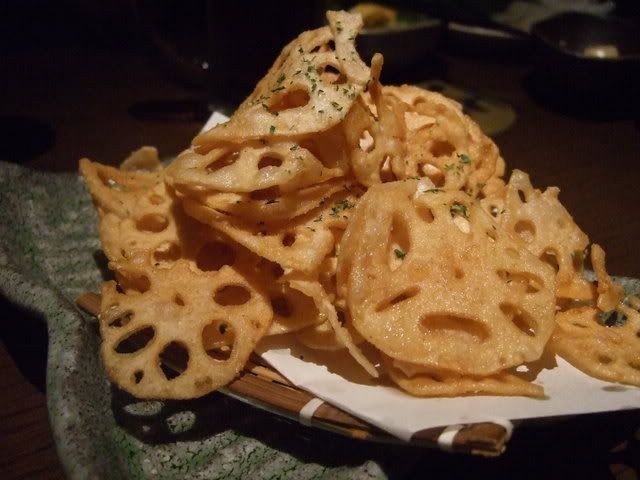 ika (squid) wrapped around some kind of rice. salty.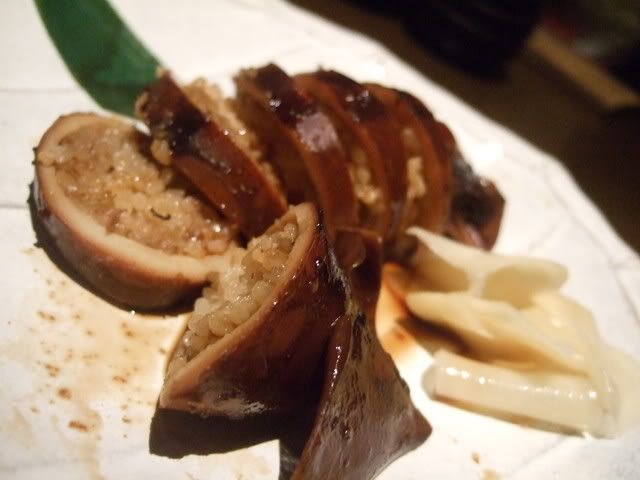 brinjal... the mustard-colored sauce is even stronger than wasabi. i choked on the first try.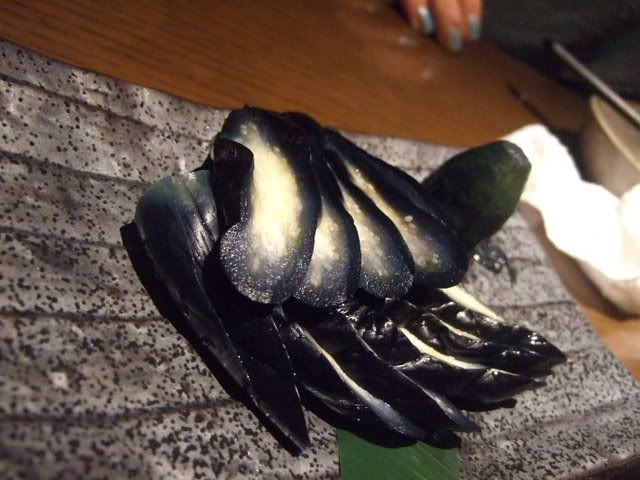 edamame. i finally ate it right. and it was nice!
some kahlua stuff
a kind of beer which seems to be started by a graduated rikkyo student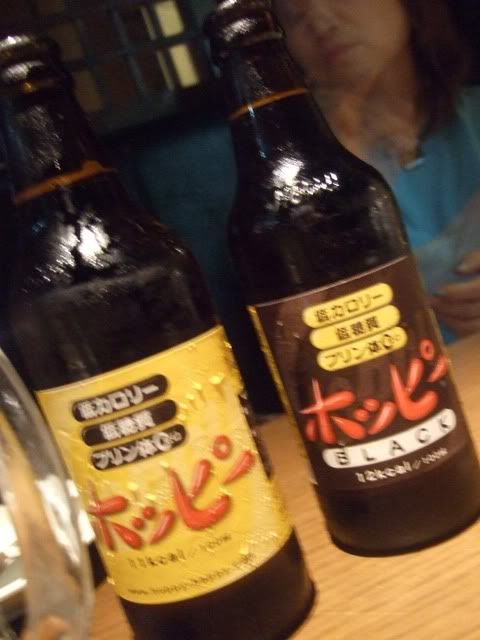 a coconut shake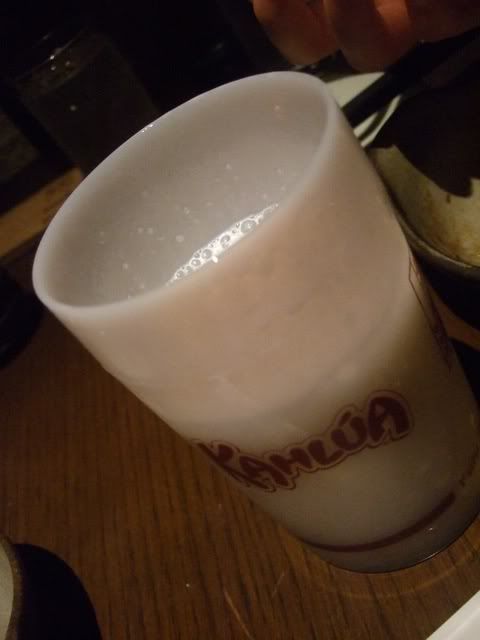 kiwi-apple drink
kan-pai!