i've decided to do the pink bookmark prop for my undertaker! (easiest and cheapest, anyway)
so i managed to cut the stuff out yesterday in 1.5hours.
the front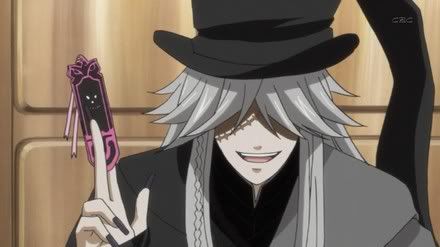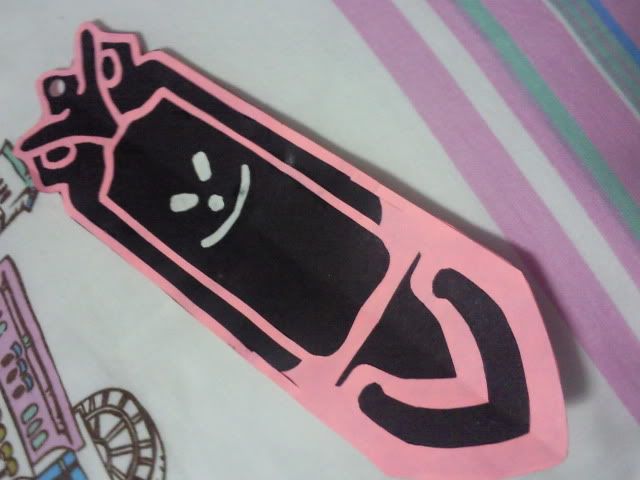 the back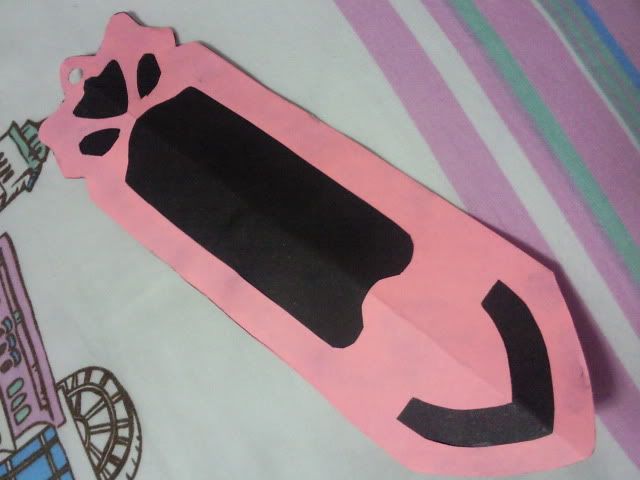 i think i'll use it for my books. hoho. just need pink ribbons now. maybe i'll do the pink pen too.
YES YES YES finally my taobao order from ning came!!! my new wig for undertaker!!! YAHOOOOOO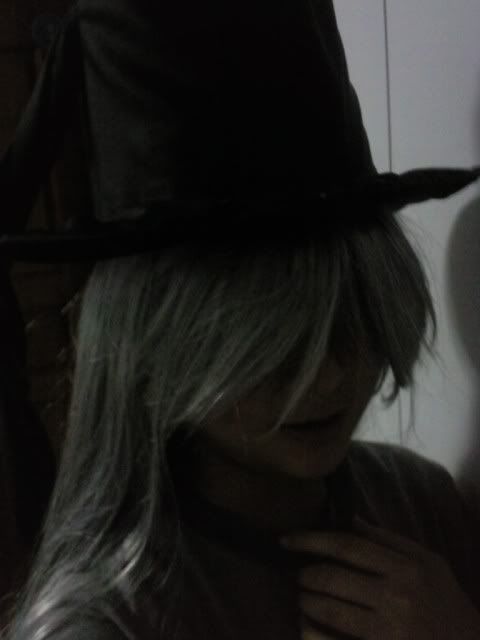 loving it.
the yasuaki one not as nice though.. it's a bright, fake, green. sighs.