worked on the scythe over the weekend and fixed my fishbone. added 2 more rings on the bottom joint too.
all while watching nodame cantabile drama version. i think i got frank and val hooked too. lols. we weren't very productive that day haahah
fishbone tail. now it has 6... uh.. bones?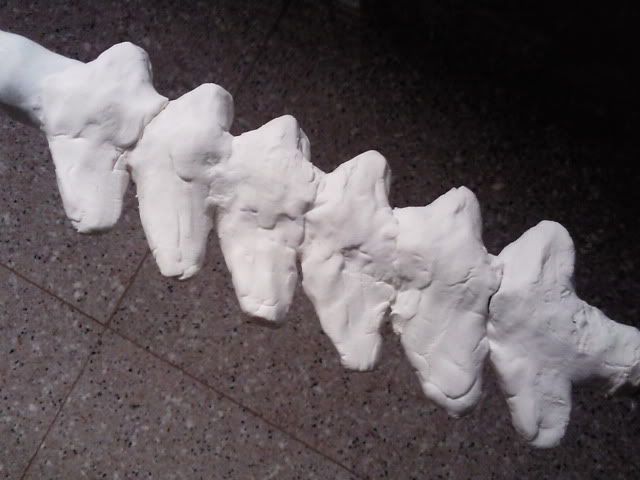 the joint with my ugly curls. gahhhs.