hoo hooo i am working on something normal for once!!!
saw this really nice bat-like coat that mary had on in mary stayed out all night, and thought i should also make one for myself...!!
so i dug out the cloth that could fit and started working on it.
here's the basic shape: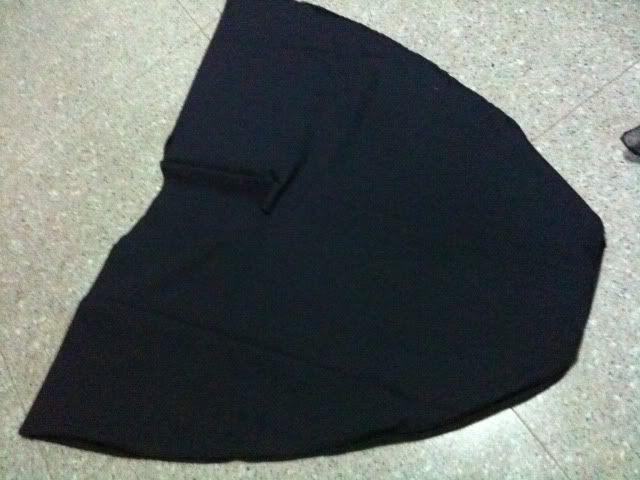 then i added some chiffon edges. blue goes pretty well with black chiffon.
i love my chinese collars! also added some buttons that were 'hidable' underneath the chiffon, and put on epaulettes. i love epaulettes.
with the brooch i bought from korea to create a bit more sparkle, we're now good to go!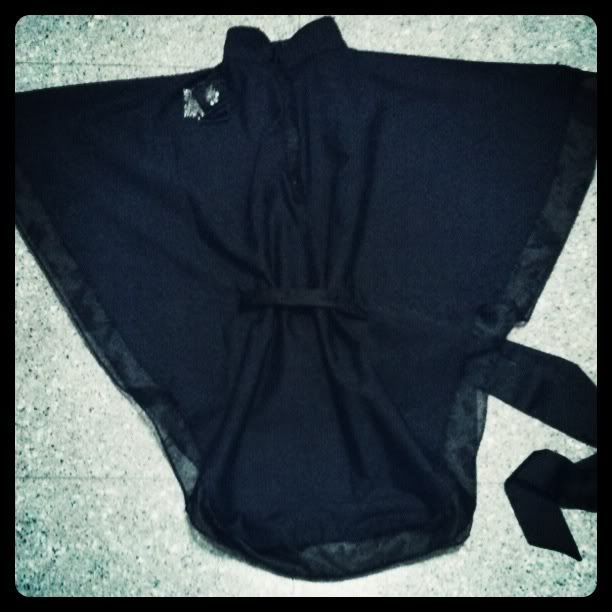 i call this the Midnight Butterfly. sellable, don't you think...??? (",) >.< #^_^#