i didn't do any updates for jun and i'm already done with the shoot! hohohohoh
wanted to do a zone-00 character that's not so revealing but can fit in with our hotel theme and byakko's just not suitable... so here goes! and jun is too sexalicious in her normal leather wear T__T
ref from the manga for my jun wear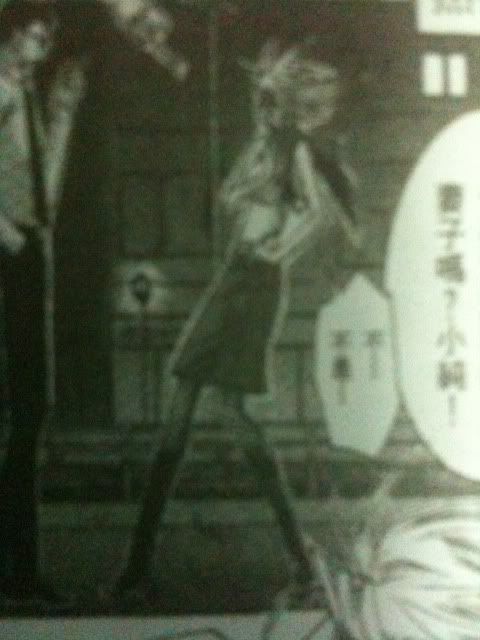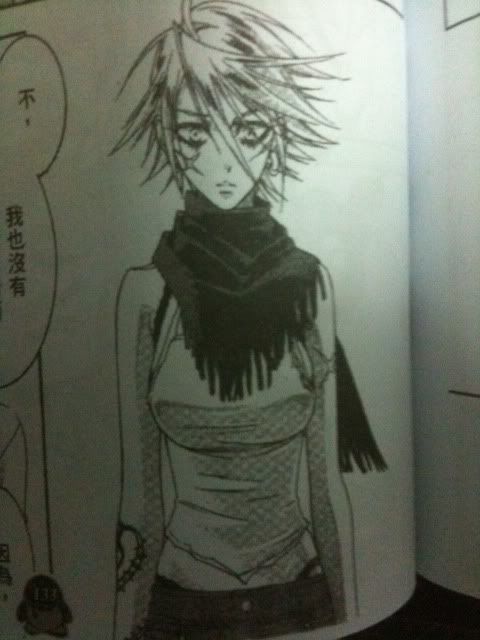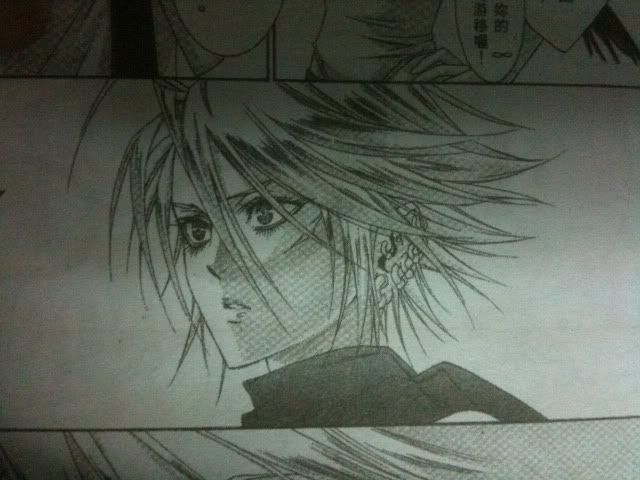 seems easy??? see the similarities here that wasn't shown in the manga ref...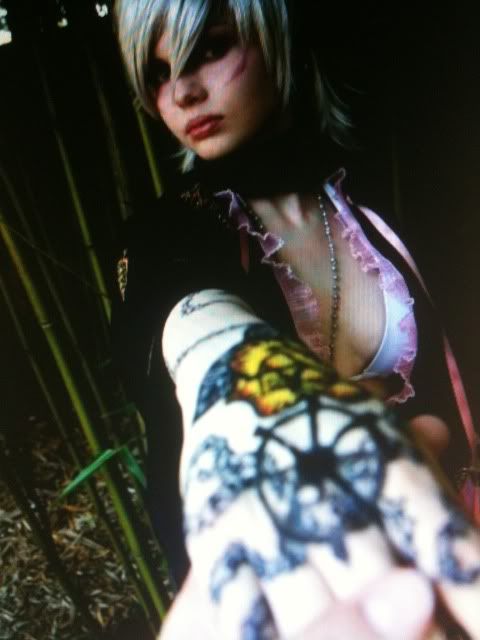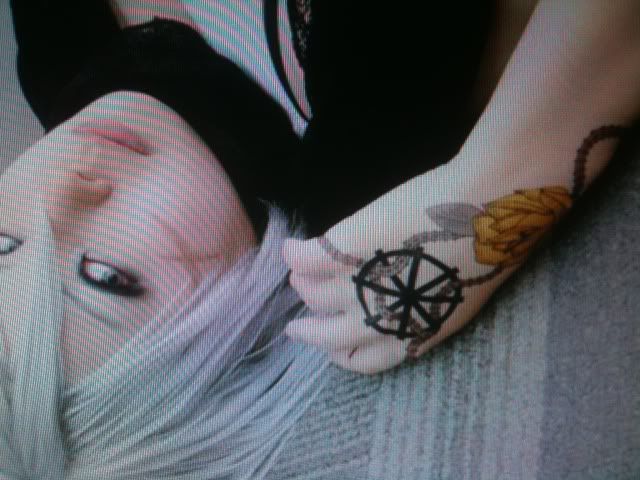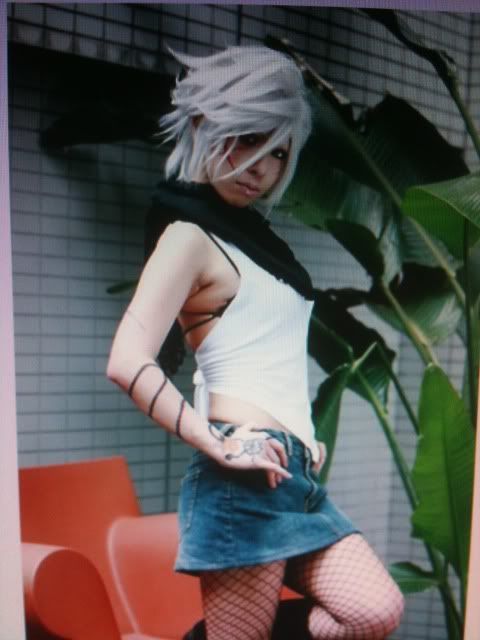 hahah you got it. and i'm sure glad i had someone to help me paint it on on the day of the shoot!! thanks blacklash!!
well anyway this is the only thing i made for the character...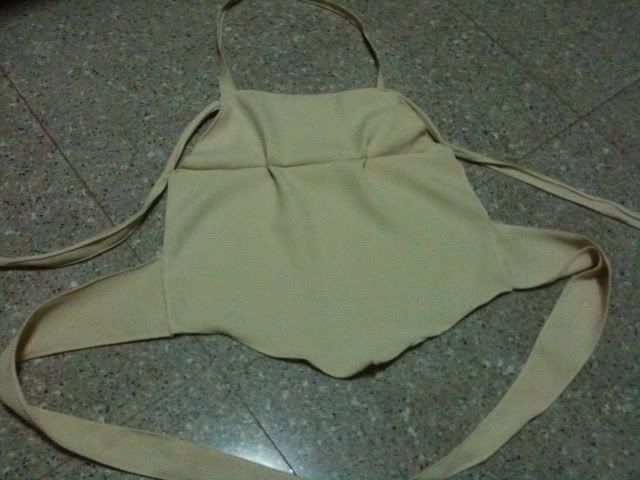 styled the wig too, but that's about it. and we're good to go!