dear 00 realised that he had been neglecting to use a groupon-like site based in korea. it seems that it's possible to get cheap deals to jeju and other states, and stay in hotels for less than $50/night using this
ticketmonster
site!
so he bought a turkish set dinner off it and we headed off to gangnam to eat it. found the restaurant rather quickly, in a building with dingtaifung and there was even a yakun in the area!
the interiors are so nice! makes you feel like you're not in korea anymore! and the waiters/guests were all foreigners (or turkish, maybe). there's also an appetizer/dessert table for an additional 5k won, with a chocolate fondue.
nothing much to order since we bought a designated set already.
the first dish was a super bloated naan thingy. got a shock because it was so big!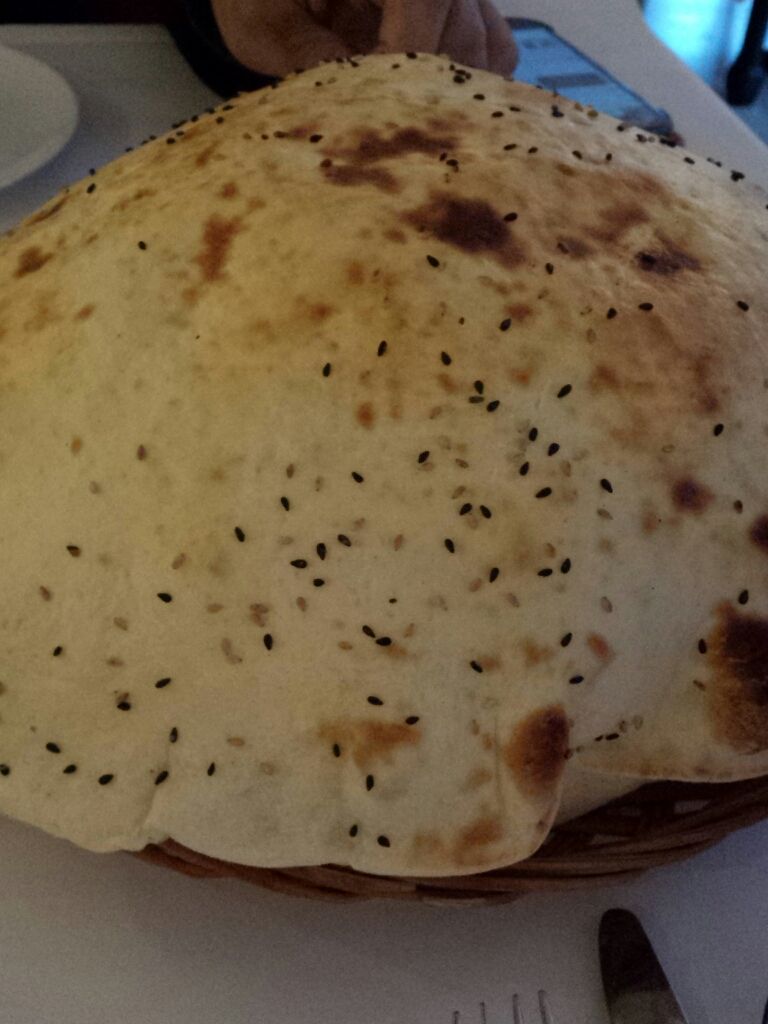 but it turns out it was all airy inside and it soon deflated into a prata.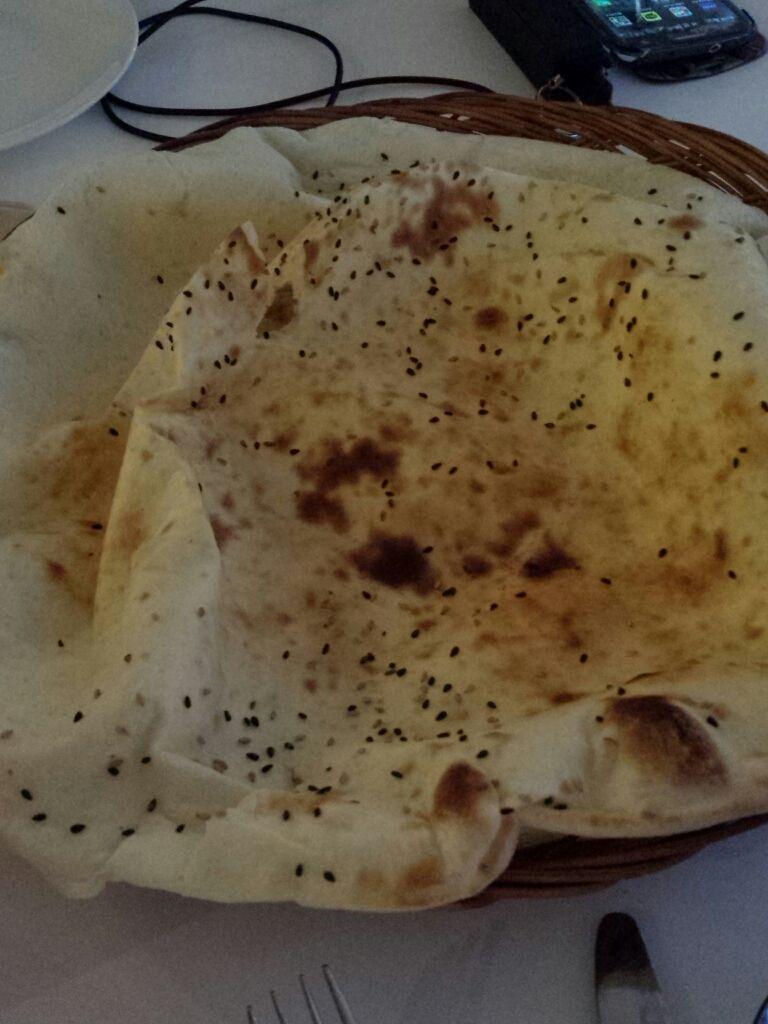 there was as strawberry and kiwi lassi served too. but strawberry tasted awful.
the meat with cheesy thingy and some green/red pepper was good, but the quantity is too little for 2 person. the sauce seems good for the naan though!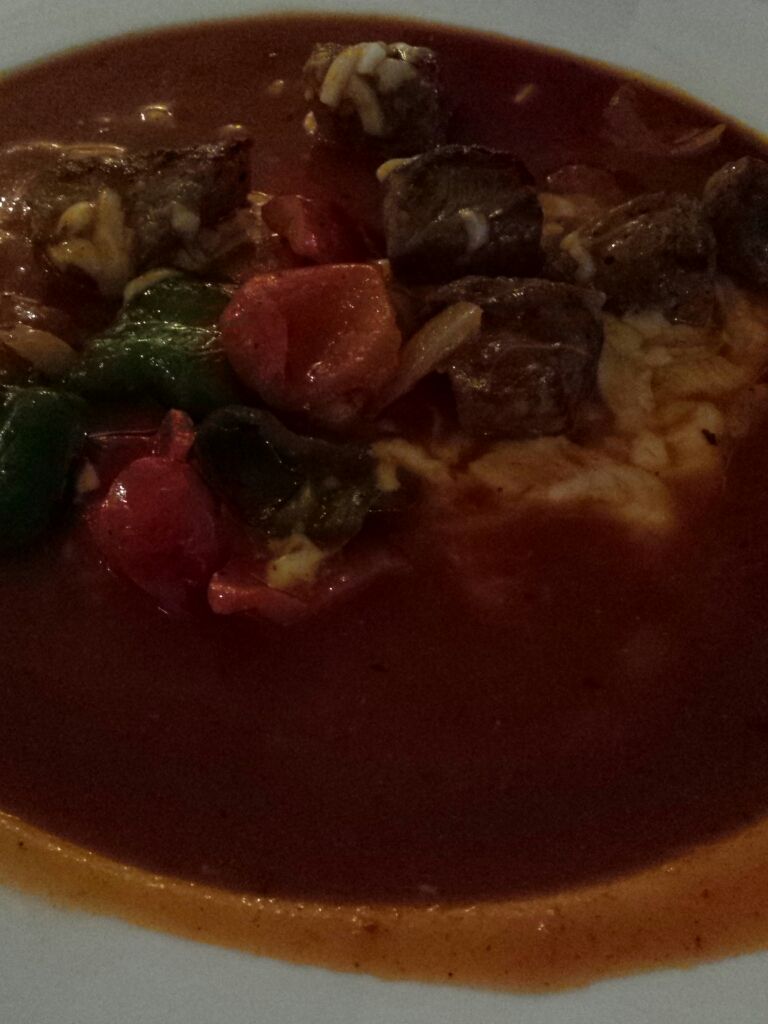 lastly we have the wraps to fill us up. it's nice!
there's also a waiting area near the toilet. makes you wanna just have a shoot there...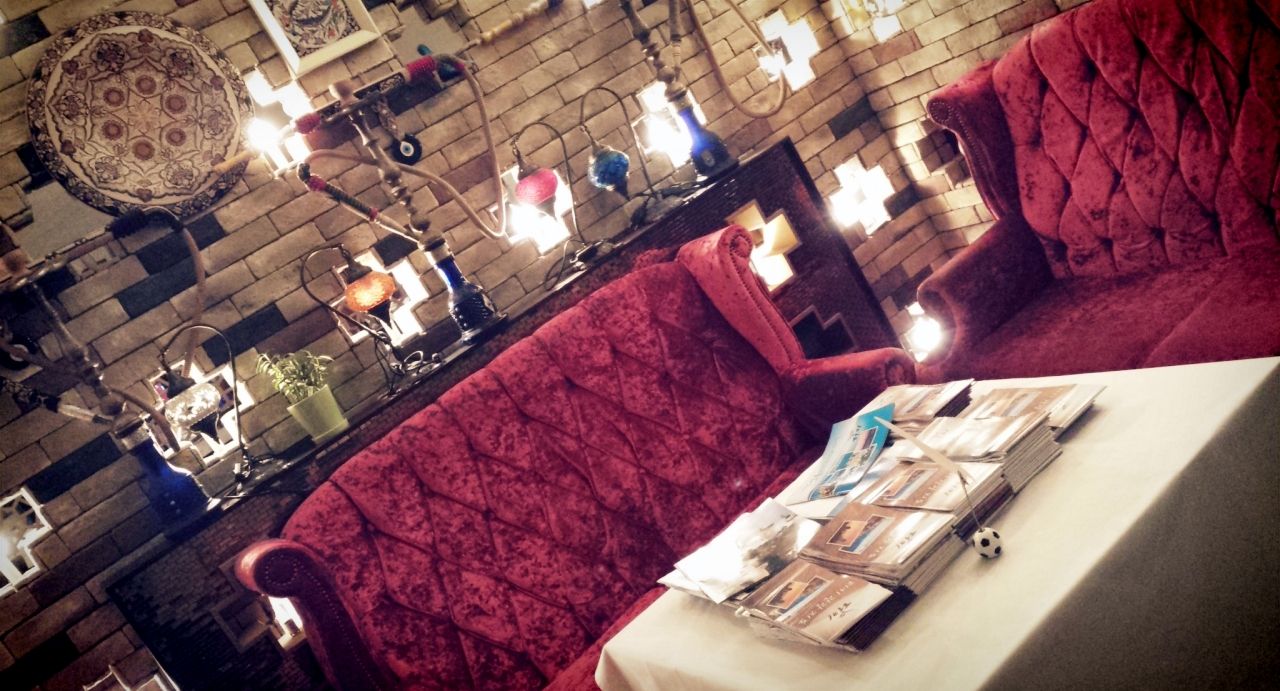 overall, the food is pretty good but quantity is too little. it costs about 34k won, when the usual price is over 60k. i wouldn't recommend going for the normal price, and even at 34k, it's much too expensive... guess you're paying for only the ambience after all.
so anyway right after dinner, we went to another dinner =_=
it was a gathering with jungu, and we both didn't know we were having bbq buffet. gg.
still, it was fun to see lopez, summer rabbit and jungu again. kyungmin also came along, and we all got treated by jungu. couldn't join the drinks after since mr 0 had to work on his stuff, so we went home early.
guess what, mr 0 still went to buy a bread after 2 dinners. he must be really hungry. and in the end, kyungmin slept till morning and helped little, when he was supposed to go over to help. zzzzzzzzzzz