6th mar, sun
i'm surprised we still manage to wake up in time to check out! although 00 was still sickly and rolled around in pain. haiz. he's always a load of pain when he's sick.
oh i was quite amused to find famous actors advertising for games here. shows how big the industry is! it's seo ji sub~ even lee byun hyun advertise for games too.
we got out to head over to gangnam, as pion was moving out. so we ended up having lunch with her.
that big bowl of clear soup thingy is called nurungi and is really tasteless. but i heard koreans really like it. it's literally burnt rice with water...
addition of steamed egg on the left and bul-dukpeggi on the right!
we stopped by gangnam for a while so i could buy my contact lens, then headed back when mr gold arrived. packed and left for yongin after that.
we rotted around the office till about 8+ pm where we booked tickets to watch Deadpool. it was a movie marathon indeed, because after Deadpool ends we wanted to watch Gods of Egypt as well at 12am. had our meals at macdonald at 10+ since nowhere else was opened. we could tap on the weekend buff for our dragon blaze using wifi at mac, then headed over to the lotte cinema arcade to waste some more time. ark and 00 kept trying to catch the iron man, but failed. oops. played archery and darts too. heh.
there was like no attendants checking the tickets and we just walked in. gosh, we felt so sad that we actually paid for the tickets. damn. i think we had almost the whole theatre (me, 00, ark, pion, eversea) aside from 3 other more random people. unfortunately, i think me and 00 fell asleep almost 40% of the movie. bleahs. i really like the costume and effects but it was just too late for me =_= first time i felt so sleepy during a movie and was unable to get myself together. ahhhh.
7th mar, mon
and it was time to leave again. woke up around 8am to pack and get ready. 00's mom is so sweet she bought some more beef curry and some travel compartment bags for me before i went off.
we had breakfast at dunkin - finally got to try the waffle burgers. love it! that green tea latte was bought from the convenience store. taiwan-imported but not very cheap (2.4k won?)
and i realised we haven't taken any pics together while on the bus! so here's a sleepy face.
rushing like mad to check in for the next hour, in between my stomachache. but in the end, my plane was delayed by 30mins. bleahs.
and last pic before i see you again in may T_T
china eastern meals are not that good compared to VN, but at least i got 2 seats to myself and flight entertainment all the way. wheee. i like that tiny orange juice jar and the cake. the rice was just ughh. thank goodness for bibim sauce.
reached shanghai and it seemed different from when i last landed there. didn't have to take a shuttle bus. i got a picture from darling when i landed. so cute.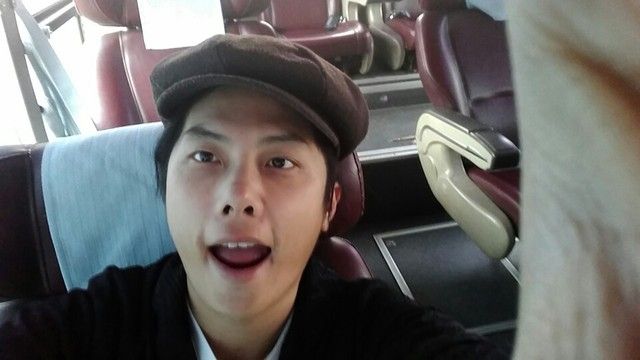 and touring the airport...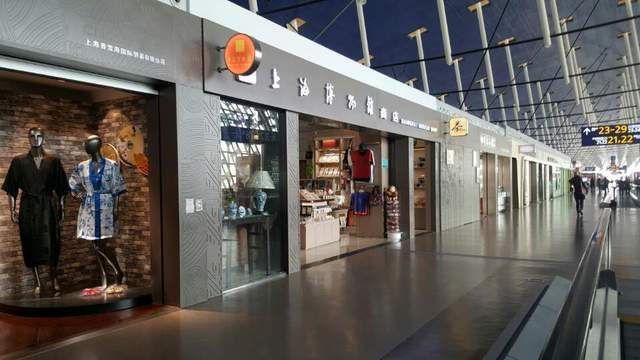 interesting mochi shop!
and my flight is delayed for like 2hrs. goshhhh. i can't even play my games on the wifi here cos it's google-ousted. felt so irritated. at least the fish meal is good, it tasted like eel.
touched down aroudn 1130pm. sighs. i could get the last bus 858 home but i stopped at selegie and realised the last bus was 1215 (it was 1240 when i reached), so ended up taxi-ing home. at least it was only 15bucks, not too bad!