so i left work on friday 530pm and took the plane at 9pm to korea for the long weekend~ it's probably the shortest trip i've had (oh wait, arisha's trip was short too). took cathay pacific this time. the seats are actually pretty comfortable, at least they don't make you sit upright 90degrees - there was more slant to it. and my favourite plane food where i get to eat twice due to the transit. hurhur.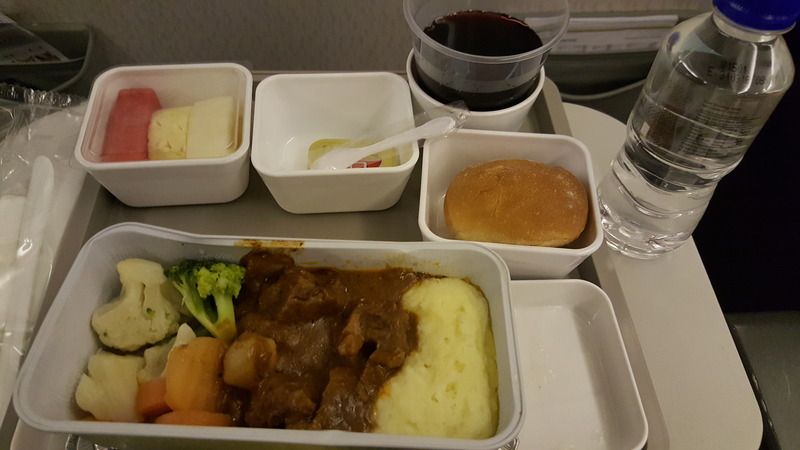 the yellow packet drink sucks though.
my plane actually left half an hour later, but thankfully i managed to catch the transit (only a 50mins timeframe) because it was delayed as well. still managed to reach incheon at 730am, the queue was super duper long so i took almost 45mins to check out. played my game while waiting for namchin to reach at 830am. Watched half of Ant-man (fell asleep) and all of Frankenstein (it was pretty interesting!). Started a bit on Snoopy but it was too boring. bleahs.
it turns out that this guy forgot to get my lens. so after we reached yongin at about 10am, went for a shower and out to have breakfast and prayed that o lens would be opened by then. the storekeeper seemed to be out, so we ended up buying another lens which wasn't as bright. sighs. went back to prepare and we only got out nearing 2pm =_=
the trip to the disposed factory took an hour plus, and we only managed to get started around 4pm. the original plan was to get out by 12 and start by 130 at least. we're off track by so much!!!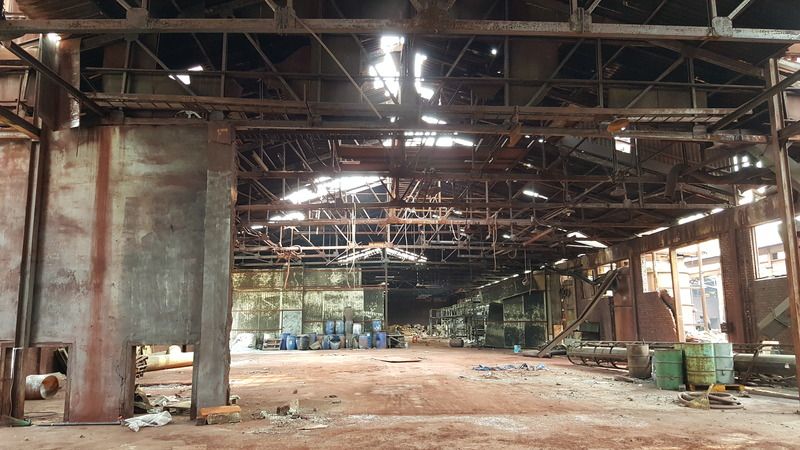 vi says hello!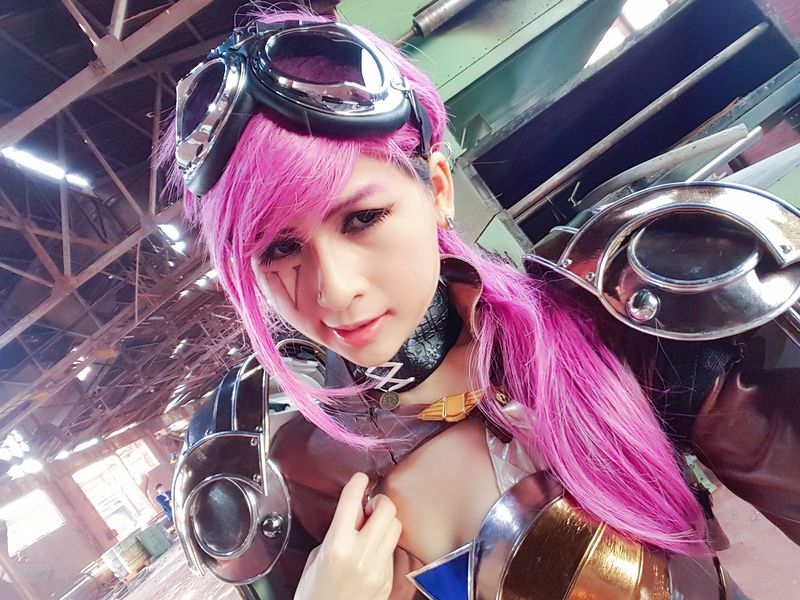 me taking a video as soon as i reach the area. hurhur.
our shoot actually only lasted for 1.5hrs (or lesser) because we needed to head back for dinner with namchin's family and relatives. we probably speed drove all the way back and i changed and removed my make up in the car. =_=
apparently one of his relatives mistook the date and he's a super busy person who can hardly rearrange his schedule, so bo bian we need to accommodate.
to be honest, i was quite nervous but not scared. i thought it was quite fun to meet everyone. it felt like i was in some drama production lol. and it's quite awesome because his relatives were all so nice and friendly! the food was awesome too. it would have felt awkward if i took pictures of each dish although i really wanted to. i heard the dinner was customised just for today's event. i think we had like a 7course dinner. full to the max at the end.
we ended off around 9-10pm.. then headed to the office to review pictures. it felt like such a long day that we slept till 2pm the next day. omg more than half the day gone!!!!!!!