oh ya the other time denzyl came to have lunch with me and he bought a green tea red bean ice cream from opposite my work place the 7-eleven. i thought the shape was pretty funny. it has a weird tast. i think it's expired ice-cream. hoho.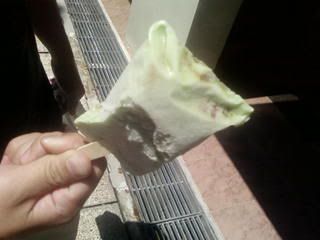 and i finally cut my hair! yay! it feels like i have lesser hair now though. i wanted it to look like this from the front: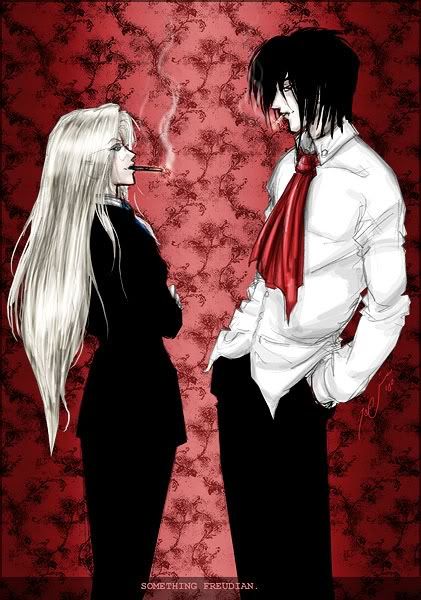 but turns out it wasn't short enough, really. when i tie my hair the strands didn't fall down as expected. i hope it's better with a little styling. i still have my back long hair, and my trademark extra long hair at the side. haha, no worries.