ta-da!
i reached office early in the morning to find no one there except me. so i rotted for 2 hours. (still am, but oh well)
and since i bought loads of cloth from malaysia, i decided i would start on my next project. (actually since i was going to go malaysia i might as well just use the opportunity to work on a new project and take advantage of the cheap cloth there)
so... as crazy as i am, i'll be doing gong gil from the king's man. the very first movie that attracted me to lee jun ki. (oh yes i love him so much i've even thought about doing his jstyle mv. but that's really way out of my league. for now.)
so here's some of gong gil's picures.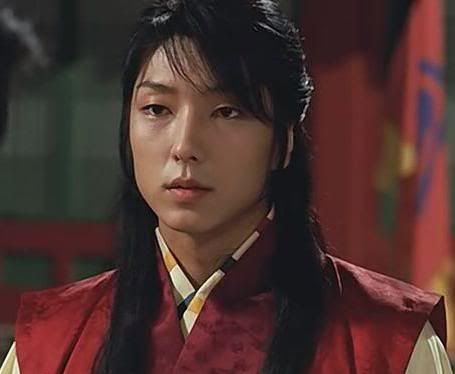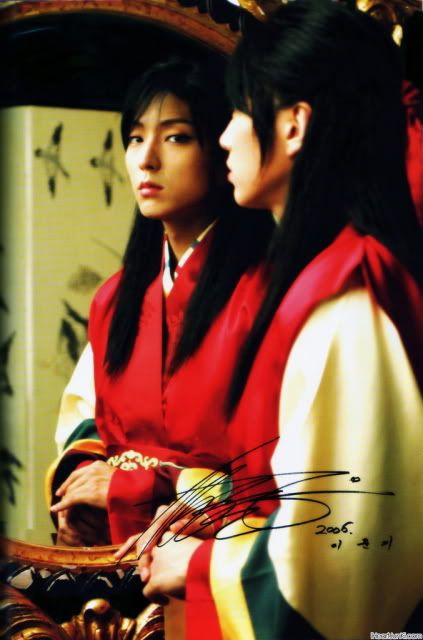 and artwork!
simply gorgeous.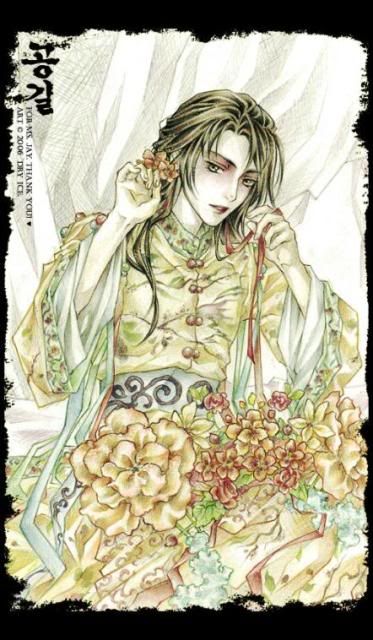 but mostly i'm just gonna take reference from his dollfie pics (posted sometime ago). since it has the all over view.
just cut my cloth yesterday while watching slumdog millionaire (a movie that's really deserving of it's 17 awards by the way). yays for leejunki! and i haven't even completed my iljimae. errggh.. i really have to start completing my projects...