finally hyped myself to do some stuff over the new year holidays. gahh. aside from chionging the bloody embroideries, managed to piece together a bag from a reference picture
her
e...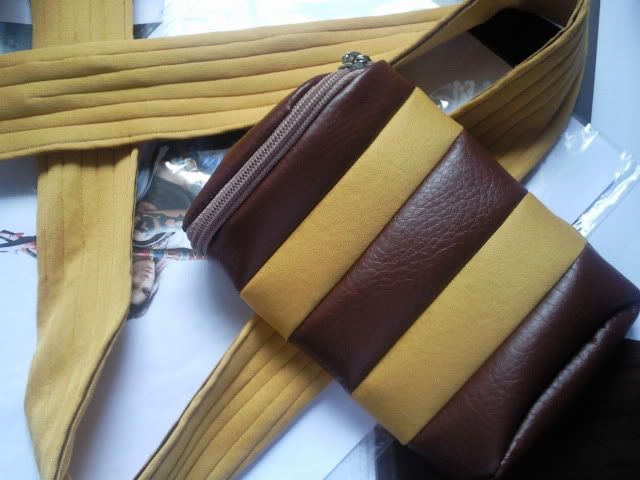 oh wait and then i realised that it really shouldn't be a bag at all! holy crap! what is this website selling?! they made part of the embroidery into pants?! GOSH.
it's a good thing i had my laptop with me. the pouch really isn't a pouch, it's for holding her spear!!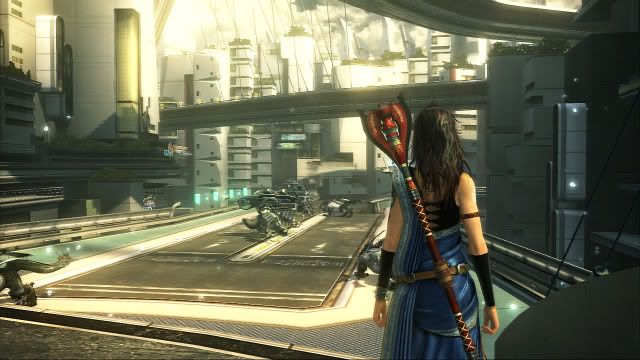 so i had to undo and redo it... this is so much easier to do than trying to sew that stupid zip and the circular top. put on the buckles to adjust tightness too. ughh. now the only problem is whether it can withstand holding the spear... -.-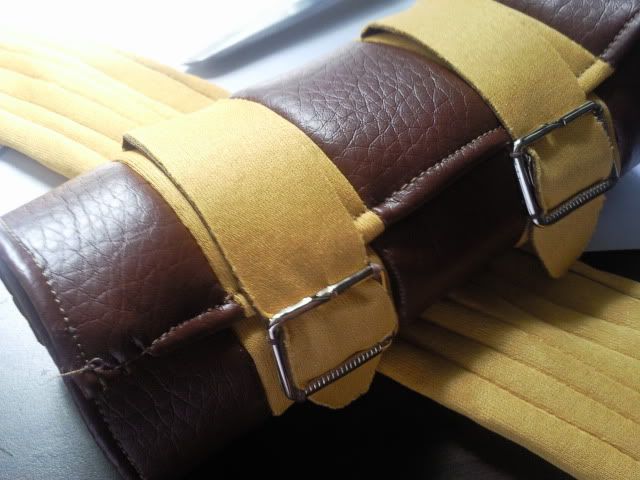 made the armband using 4 'strands' of the leather i had. quite easy, just needs a bit of weaving basic.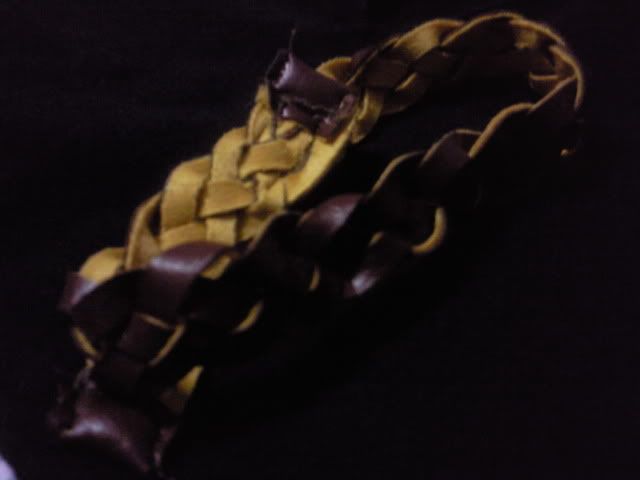 then i found an old polo tee my sister didn't want and cut it. didn't really need to seam it since tshirt quality usually don't unthread that much, and if you try to seam, it just goes out of shape like what i have.
and the back
still looks out of shape but at least when it's worn it looks alright xo