Day 10 (24th July 2011) - Nikko I Tobu World Square
Woke up around 8 to eat breakfast and prepare to set off to Tobu World Square. This place features the main attractions/places of interest around the world. It's a good place to visit if you have no money to tour all of japan, Europe, china, etc since you will get to see all of them here.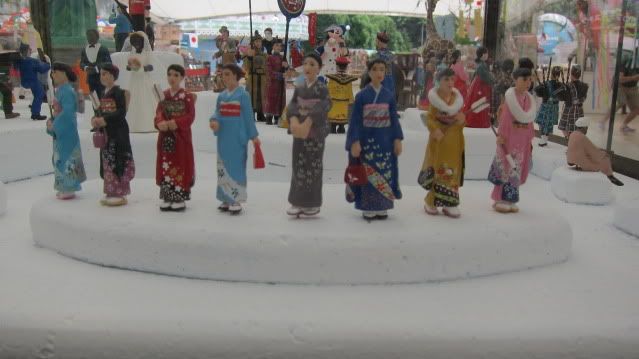 i'm so lazy to explain all so the pictures shall do all the talking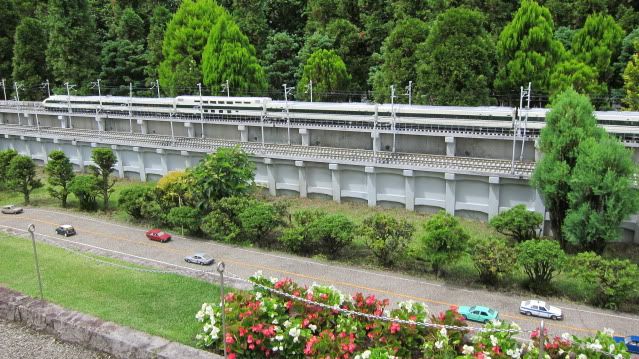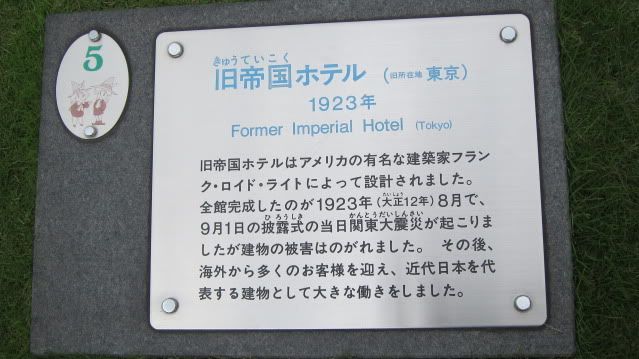 tokyo dome
don't know what these kids are doing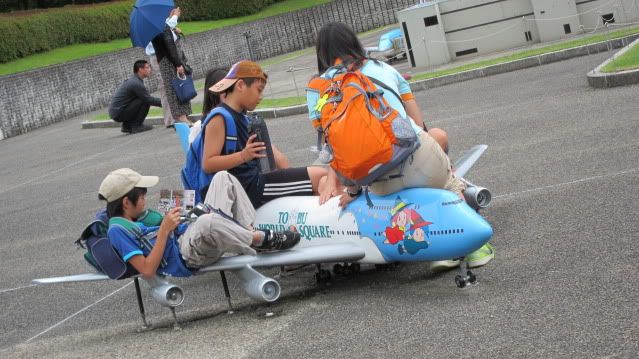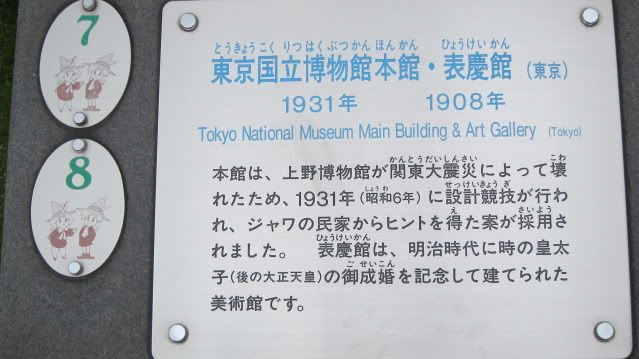 transportation that really moves!