Day 9 (23rd July 2011) - Nikko, Edo Wonderland
Woke up around 5 to catch the first train at 620am for Nikko. Yawns.
Train ride is 110 minutes, and I was going back to Fu-Sha again to stay! Love the ryokan and the owner. Yoshiko-San picked us up at the Tobu-Nikko station once we reached, and after we settled down in the cottage, she drove us to a bread shop for breakfast. (",)
Our first stop of the day is at Edo Wonderland, a theme park based on the old Edo period. There's no rides, mainly sightseeing and performances to look at to experience the era.
they have like random edo-like activities around to sort of emulate their olden days, like kids playing around, learning martial arts etc. really neat!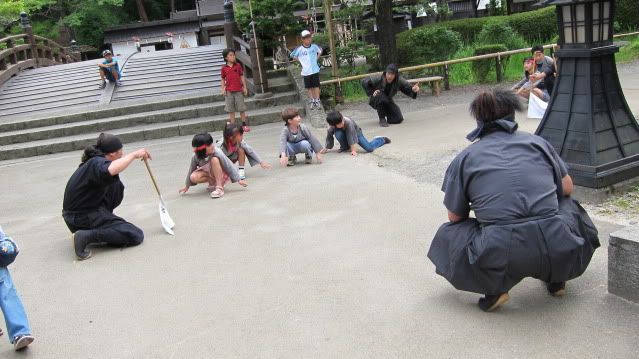 oh look who's the scholar?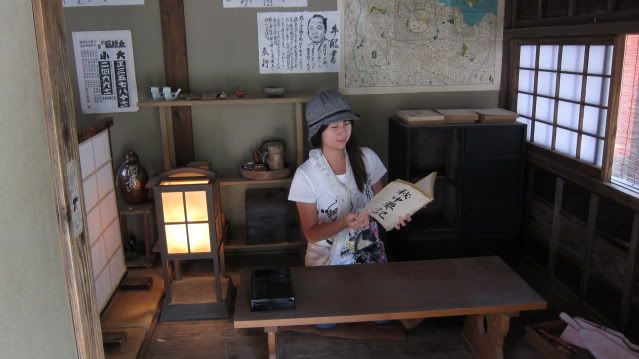 saw a haunted house like thing that leads you from hell to heaven. no one popped out to scare people.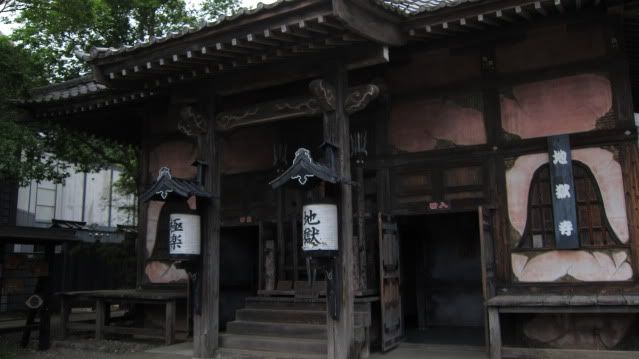 this is one helluva ark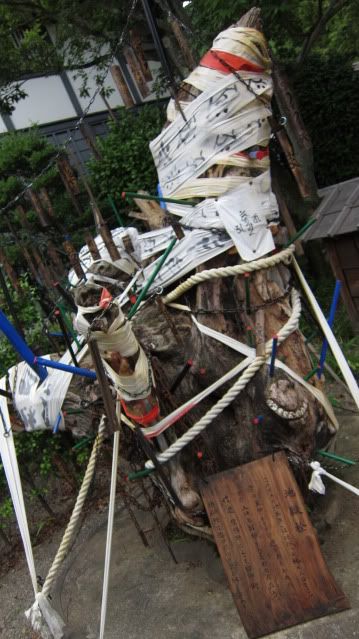 heaven!
We managed to watch all the performances, and they were really amazing.
First was the traditional Japanese theatre where they used some ancient projectors to cast a figure on the screen, and it was said to be a precursor to anime. I have to take my hat off to the narrator, as he wasn't reading from a script and he was really animated! The show was 20 mins long, and he could sustain all that energy for maybe 3 shows per day. Wow.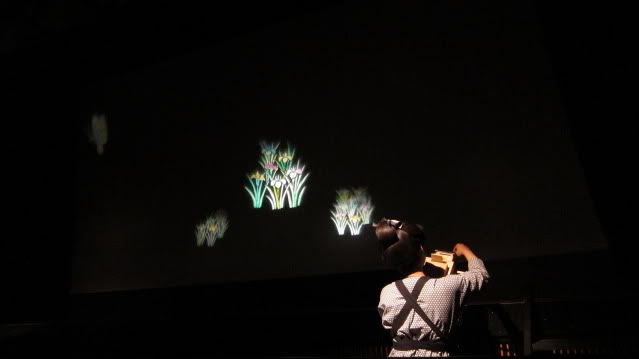 these fishes which you can feed looks pretty scary with their suckling mouths... feel like shuffing rocks into them.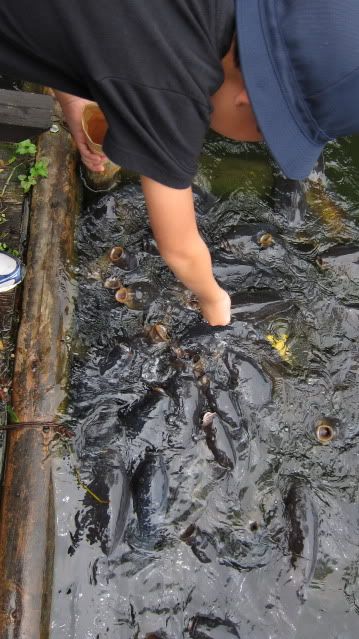 err... breast feeding place?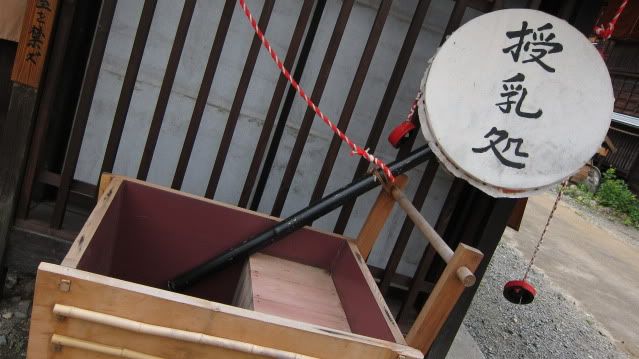 The second was an outdoor action performance where they jumped from towers and there was mass fighting on stage. The grandpa is really good! There were firecracker sounds which was shocking at the right times.