So on the first day of 00's arrival we went to USS Halloween at night~ it was actually one of the main reasons why one should visit Singapore in October, since USS is totally different during Halloween as opposed to normal days.


We had dinner at Chilli's before the night starts, around 7pm~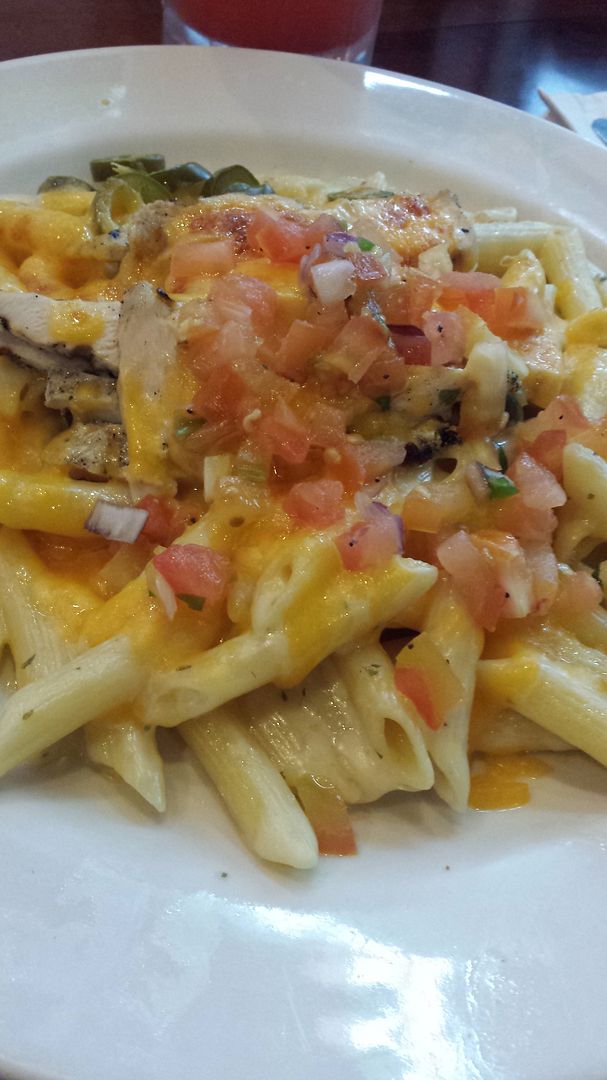 The theme this year was Chinese opera-centred and they began the night with a magic show, where the performer disappeared to another cage nearby. Still can't figure out how they did it as I couldn't see any tunnels linked to the cage, as it was floating in midair. Whoa.
They have some nice projections where there's stuff crawling on this wall - and this is all projected image - not real!
There wasn't much chance for any rides so we only went on Mommy and Transformer. Unfortunately Cyborg and Human was closed and we took about 2 hours queuing for each haunted house T_T there was 3 in total but we only had time for 2. The waiting time, as we both agreed, is the most horrific event of the day. We nearly went mad because of all the waiting in queues. While trying to book the next hotel in between.
Still, the houses were pretty scary. I remember the opera house where there were heads and wigs hanging and you had to push to get through. And another in the kitchen where a living butcher was chopped loudly the moment you enter, and there were jars of body pieces around the room. Ew. And 00 kept pushing me near the scary people while saying that they're just human. =_=
Found a nice Queen Akasha w followers~
After the night is over, we back to the hotel. Here's Dear staring blankly at me as I snap a photo of the room. Hee hee so cute.