... and i made another stupid mistake for this hotel. we were supposed to check in on the 7 and 8 but i went to book 6 and 7 for this hotel. ended up losing one day and the total we had to pay was more than what we could have get at better hotels =_= got a shock and tried to negotiate during work hours but failed this time because it was really my fault. arghhhhh
anyway here's the hotel. not so value after all but oh well.
anyway since i also got my paycheck, i treated 00 to a nice vegetarian restaurant at novena, newly opened by tung lok. the things they can go with vegetables..!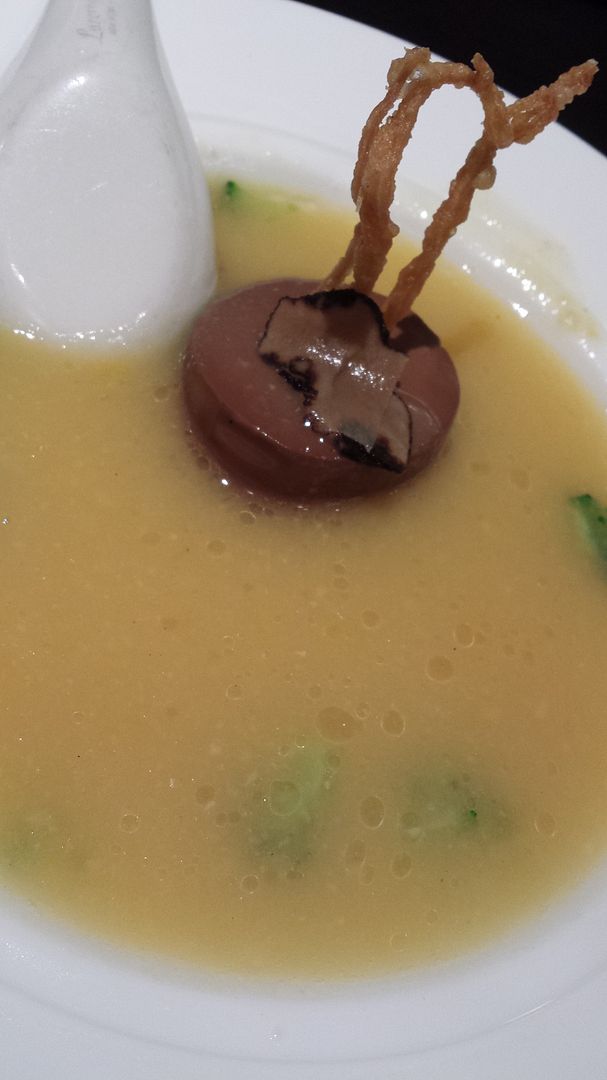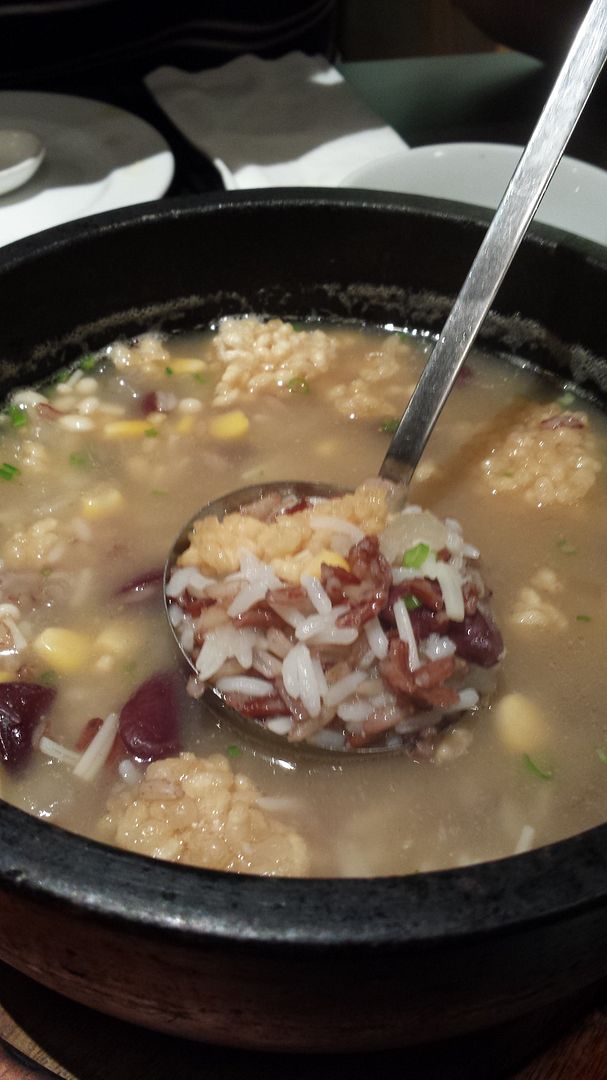 if it's all not vegetables, perhaps the price would have seemed more reasonable. but oh well... still it was pretty tasty!
we had waffle for dessert at another cafe called Professor Brown or something. interiors were pretty neat. the cafe also hired people with disabilities to train them to work. pretty good cause.
tried on my shingeki belts and it took more than an hour to get it right... ughhhh so complicated for a costume that looks simple... =_=