if you've see the posters at bugis plus... this is the show!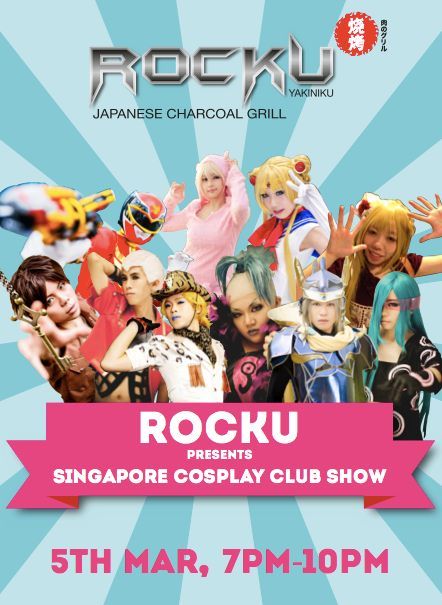 supposed to be open to public but became a private event in the end. all invited cosplayers got free dinner!
we started the show with a dance, then there were performance skits and games that we played with the crowd.
sorry the focus was on me as i asked my dear to take using my phone. it was quite scary to dance on the table btw i kept thinking i was gonna fall off. and i wasn't sure if i could remember my steps. turned out well, still, i suppose!
i also had a segment where i was supposed to teach martial arts to be used in cosplay performances.
eventually we ended off with many selfies!
maria and zhane were the emcees of the day~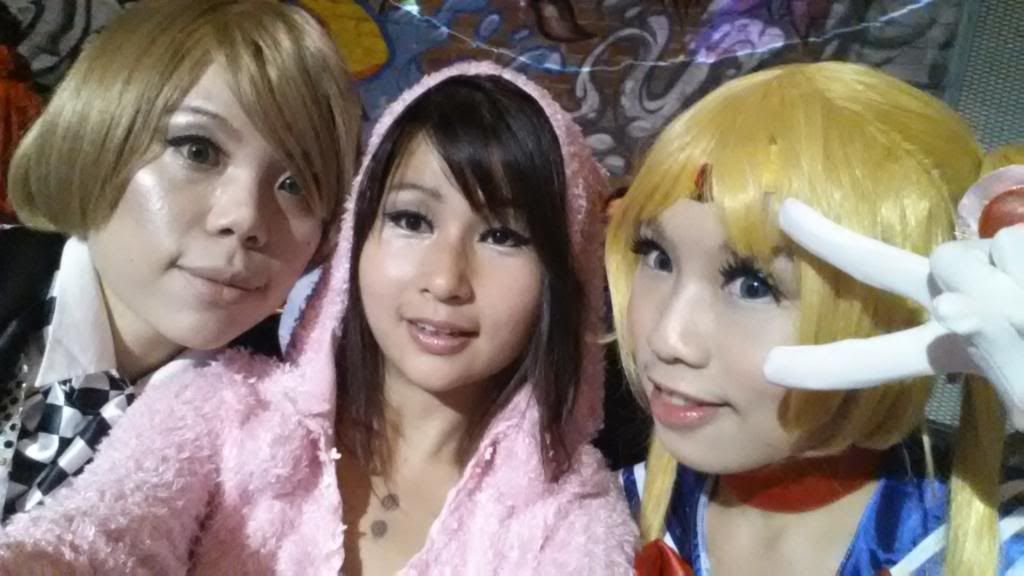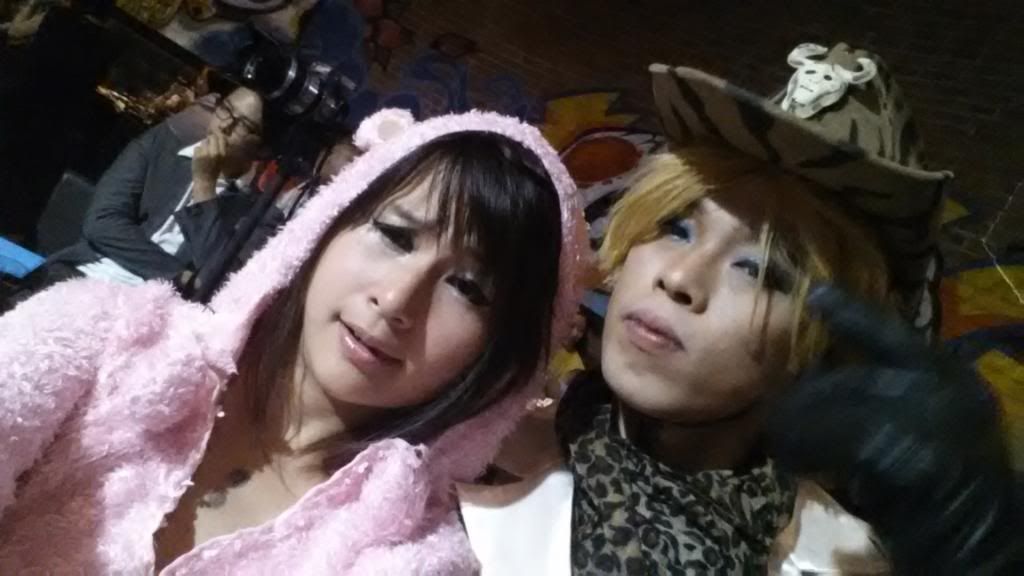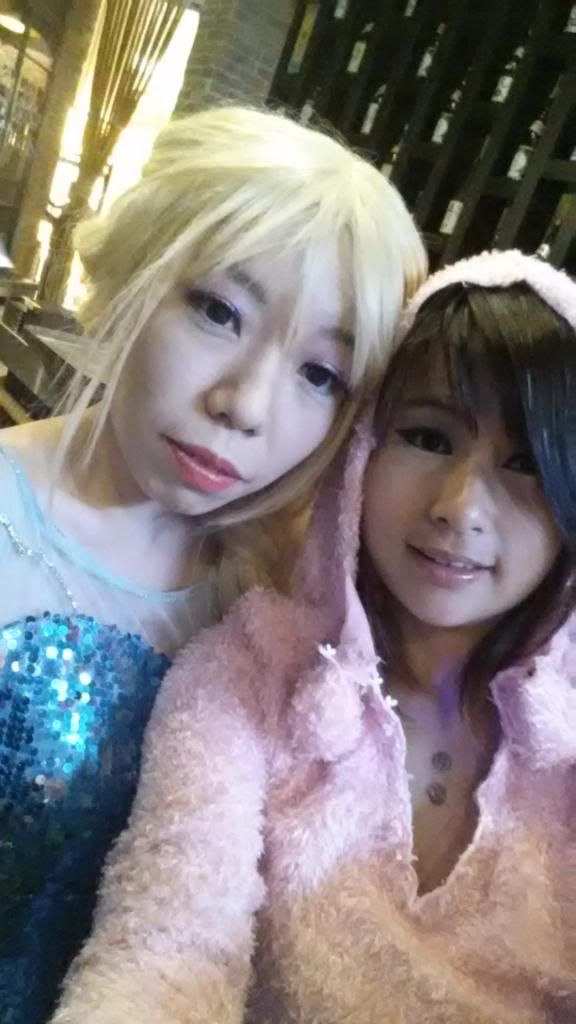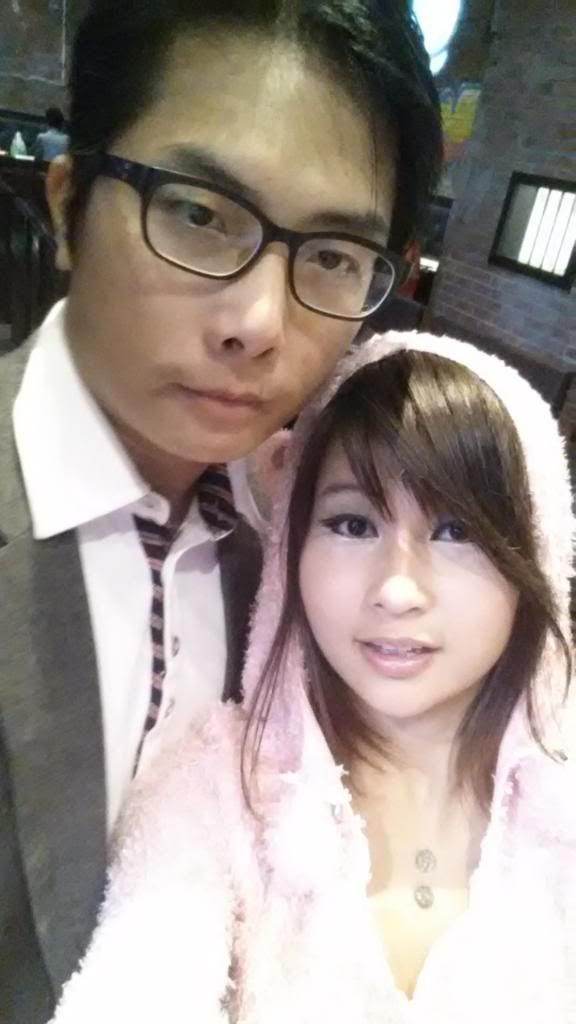 and a team photo~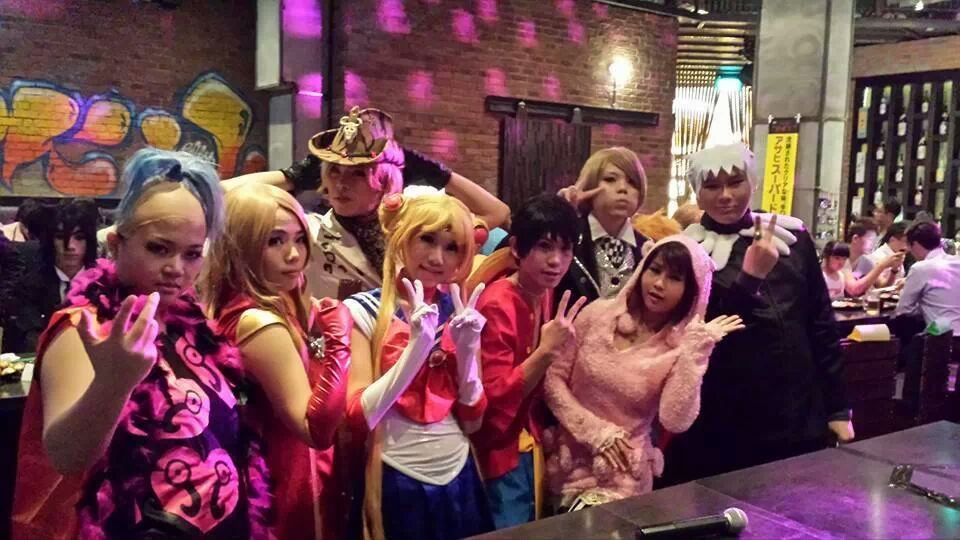 and with the boss who made this possible~
great job done everyone!!