dear junho came down for his honeymoon trip with his wife in singapore! it was a short stopover for just 3 days but i managed to show him a part of orchard. we went to ion and walked along ps to orchard after my work.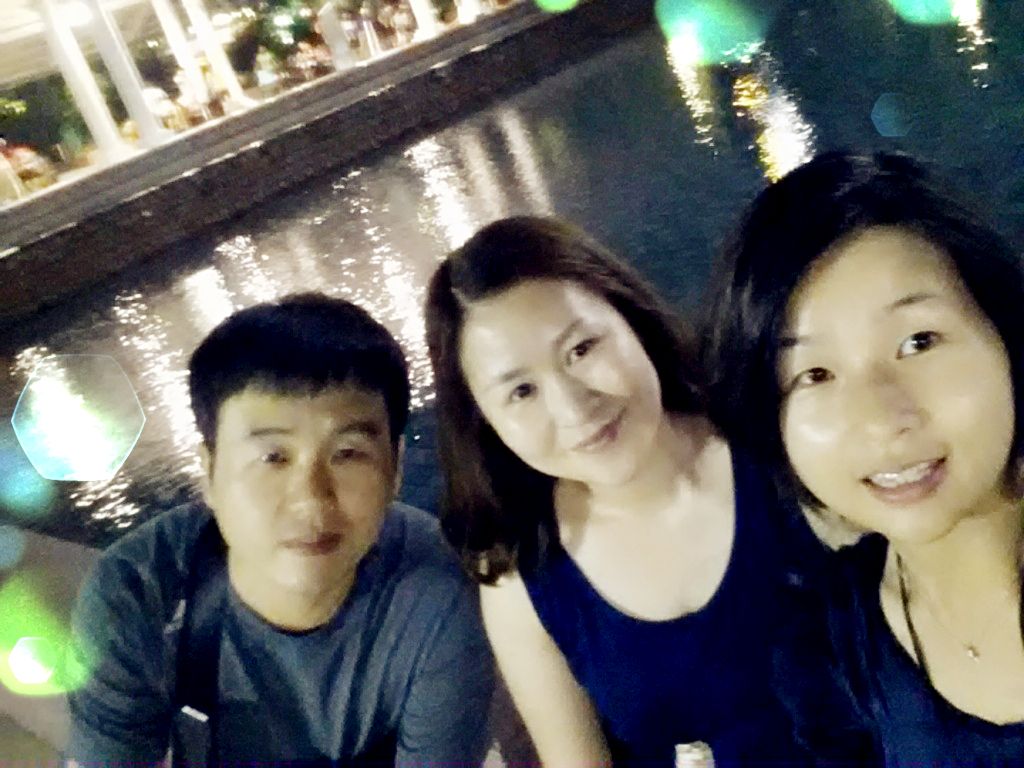 had some local food at food republic. the couple is looking good together. so good to see old friends again..
souvenir from junho~ had this as my meal when mom didn't cook. hoho.