went with XM to a private sephora event.
short video of the catwalk~
i think the lady in the middle worn a very lovely dress.
they invited a famous choreographer over. someone who did dances for jennifer lopez apparently.
and of course, make up testing~
the food is great as well. i love the huge popcorn. it was slightly smaller than fist size, can't really tell from the photo though.
unfortunately the door gift given was just cookies. bleah.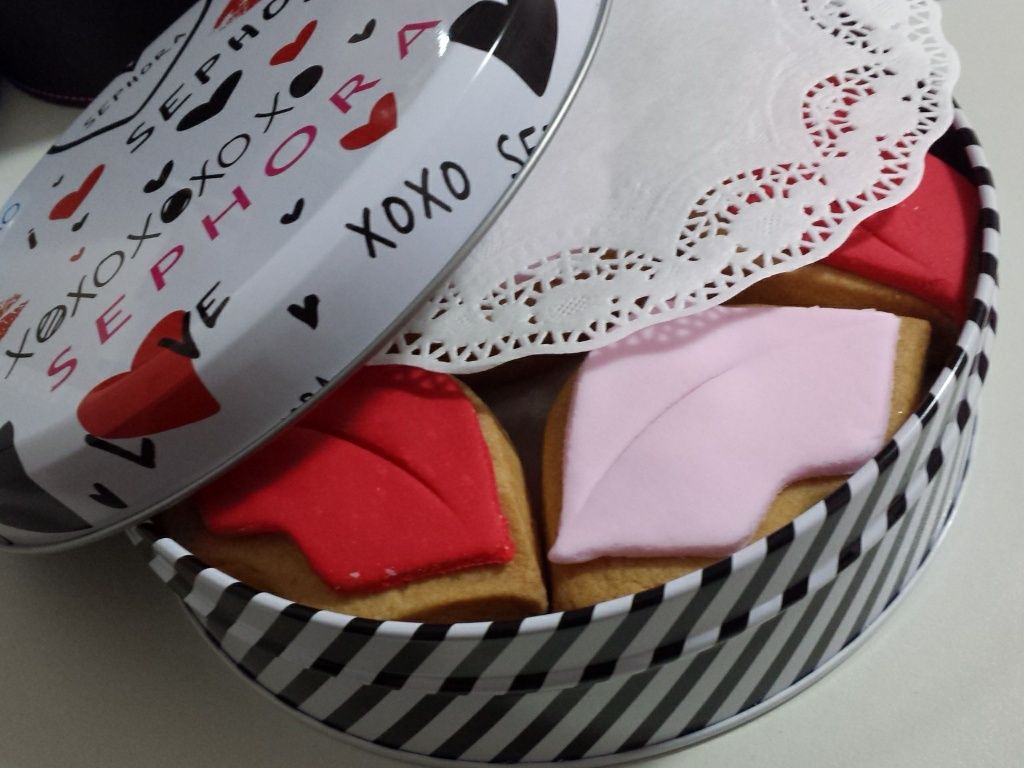 still, i managed to bought a pack of 5 lipsticks at just $25. cheap!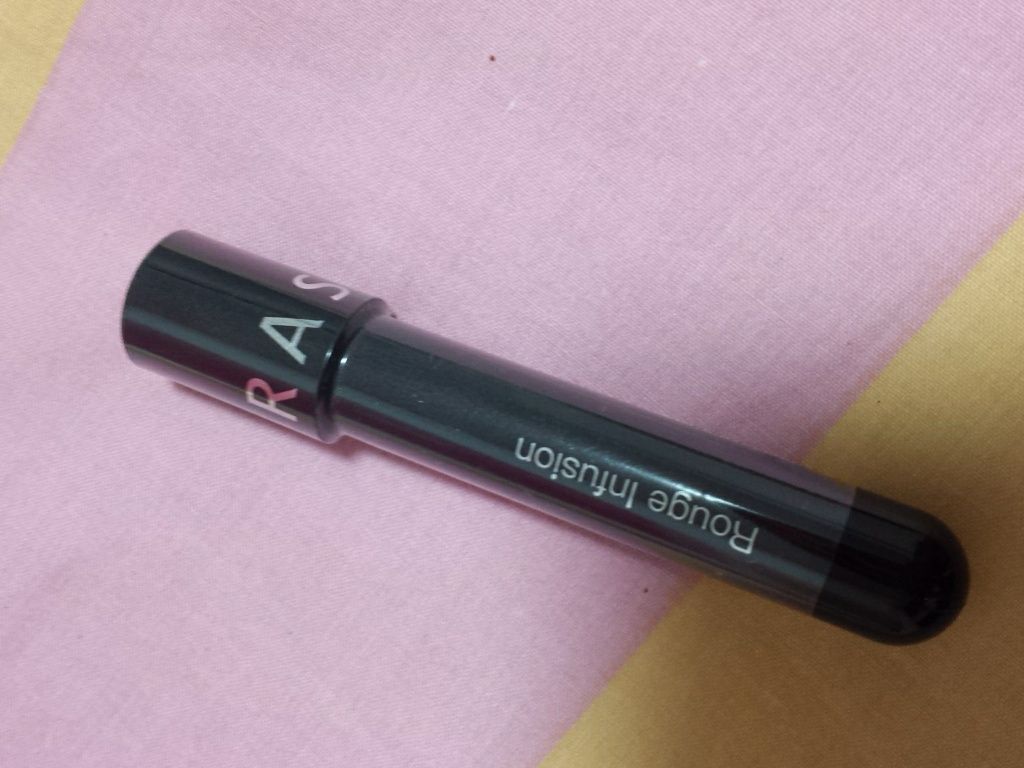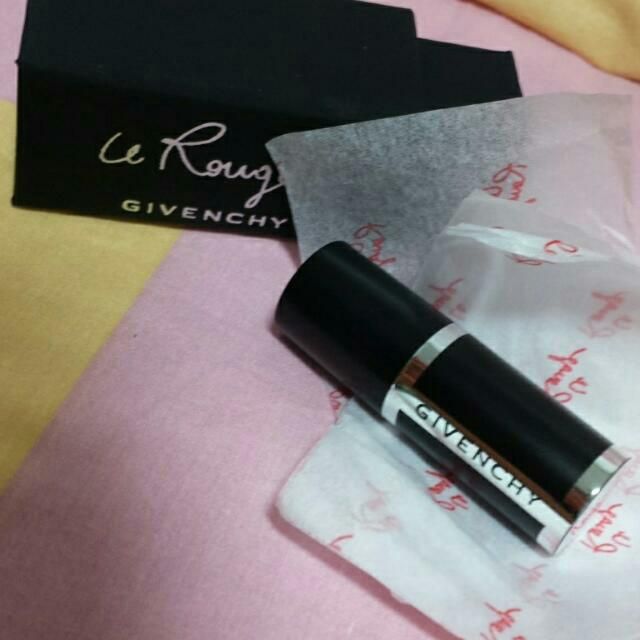 (actually i've already sold 2 of these. only keeping 1 for myself for NYX fuschia which is not shown here. hah!)