in the morning i went for a quick breakfast with my lovely jiaen before i'm due for my 1 mth break, and visited her preschool. it was a pretty nice place and she didn't want to leave! after all the cryings daily when leaving for school and throwing tantrums... now she's liking it too much. haha. it's a good thing i guess!
stopped by my house to let her try on the little dress i made, which turned out to be too small so i had to use my afternoon to make a new one for her, since i couldn't turn up for her birthday, i had to finish my present in advance. godma is so sorry...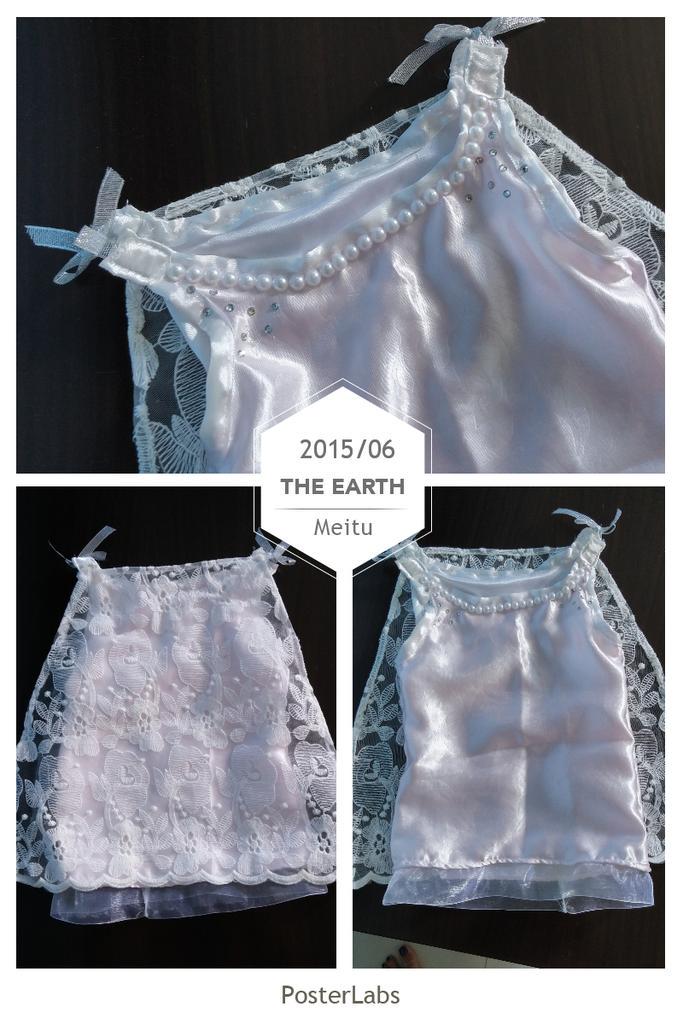 around 630pm, sis and jiefu came to pick me and i had a car ride to the airport! finally a comfortable journey for me since i've always taken the public transport and caused nuisance with my huge luggage. not that i cared. bleahs.
arrived at the airport past 7pm, checked in and had time to get bee cheng hiang, alcohol and participate in the lucky draw. turns out my flight was slightly delayed and we only started checking in around 820pm (flight was scheduled to depart at 825pm). it was actually better for me since i need to wait for 3hrs once i reach ho chih min. unfortunately the plane was only delayed for 15mins. oh well, at least i got in last and had the whole row to myself. wheee~~ was surprised the plane is like 90% full but hopefully the trip to kr will be emptier...
and it turns out the flight to kr was 100% occupancy. so much for pining to lay across 3 empty seats. at least there was no one beside me cos the tray was spoilt, and thankfully the stewardess didn't place anyone there eventhough she asked for permission. phew. i was already paranoid and on my n95 mask as this uncle continuously coughed very loudly behind for the whole trip. ughh.
so glad when we touched down, finally get to see my baby again!
jeonghoon drove us back to yongin and we ate at dunkin for breakfast before we got back. there was a new waffle burger and it's gooood!
slept for the whole afternoon before waking up to have beef buldukpeggi for dinner. got to eat honey blossom for dessert too... ahhh my pudding!!! my love!! there's just a few cravings i need to satisfy whenever i'm here:
1) roe rice (al-pab)
2) honey blossom pudding
3) seol-bing (goguma bingsu yummmm)
4) caramel maple syrup corn (a kind of snack)
5) jajjangmyeon
6) honey butter chip (it's so expensive and rare it's a delicacy now...)
7) seolreim ice cream
8) petitzel pudding drink
9) ice persimmon
#1 and #2 are like the die-die must eat on my list. check, check.
so anyway we caught our movie at 7pm after dinner - ted 2. had a short rush before the show looking for stationery shop since 00 wanted to buy brushes that day =_= anyway ted was hilarious but i guess i'm just not very accustomed to a teddy bear spitting vulgarities although that's his drawpoint...?? and i did yawn a couple of times. guess it's not my kinda show, and definitely not 00's - he slept for 70% of the show, jeez.
got back and could play around with my new lg aka phone 00 got (which i exchanged my g3 for!!). love how cute it is, wheee~~~~~~see the cute dancing panel on my screen and on the right, you can take pictures with the avatar. hehe.