went down to take a look at comex stage and to scout for carpark photos..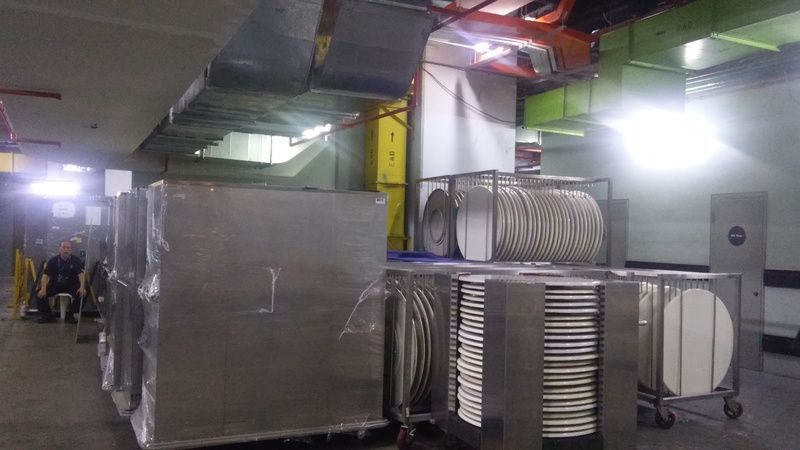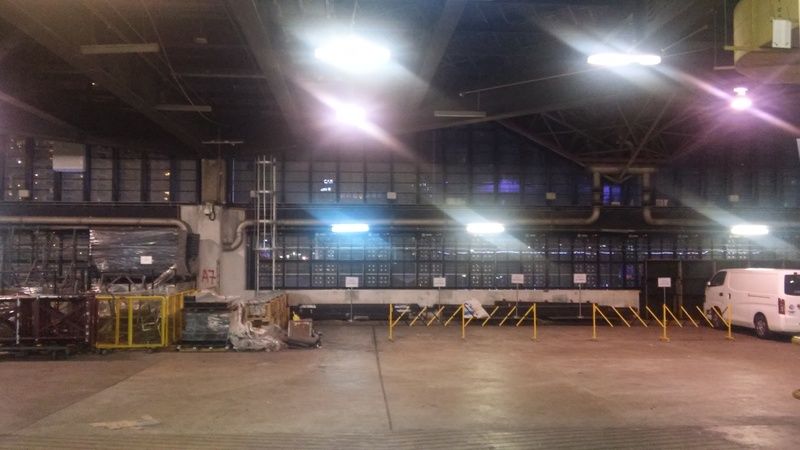 it's really quite awesome to take pics here when you have a character that fits.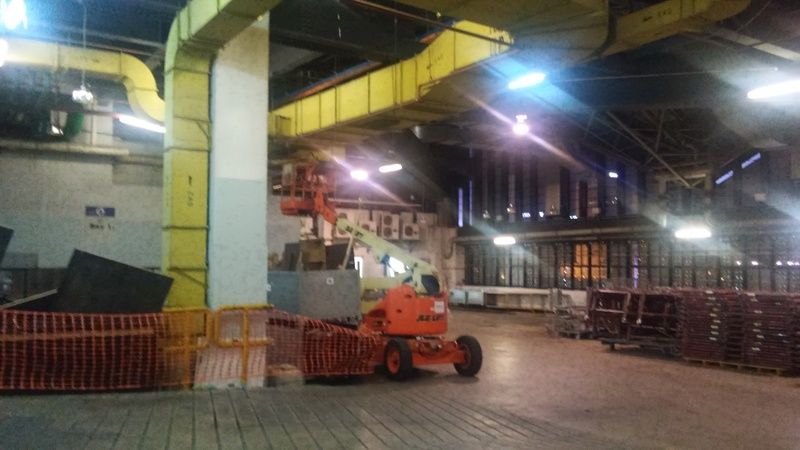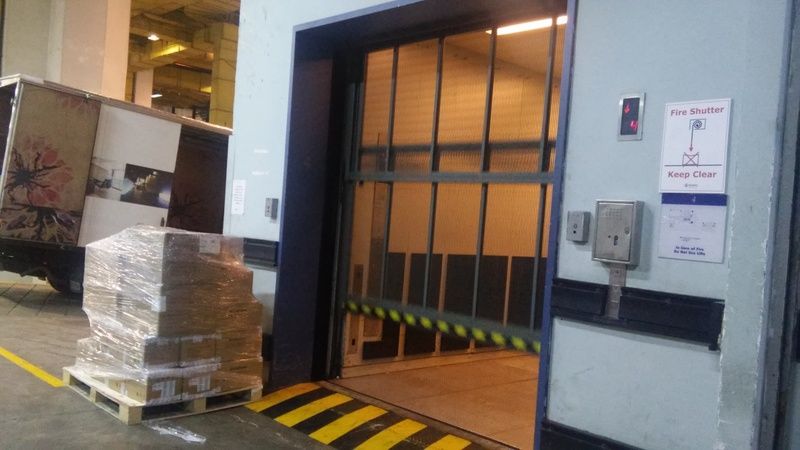 and our stage at gamex in the making.. afiz helped create some smokey effect for our logo which was kinda cool!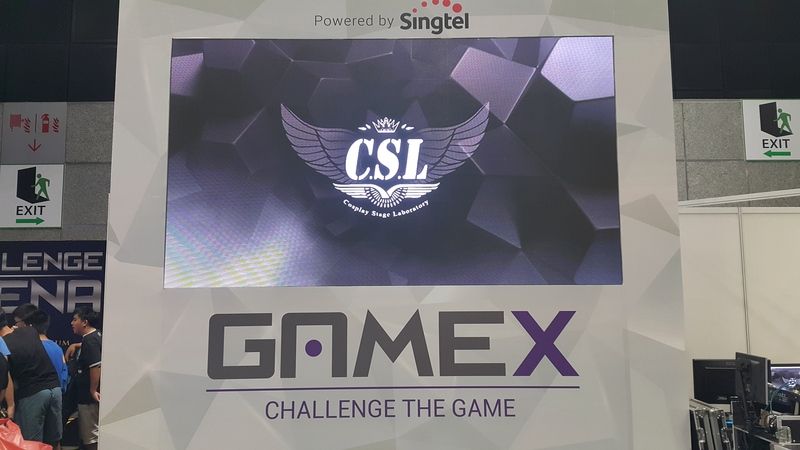 it was a little smaller than expected but at least we could block the front area for our performance so it wasn't too bad. the one at level 4 was a little bigger.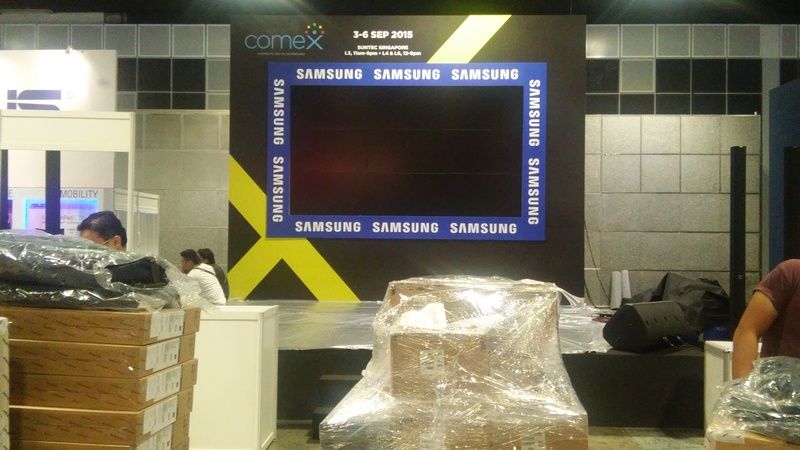 changing room was tiny though T_T
some booths were already setting up~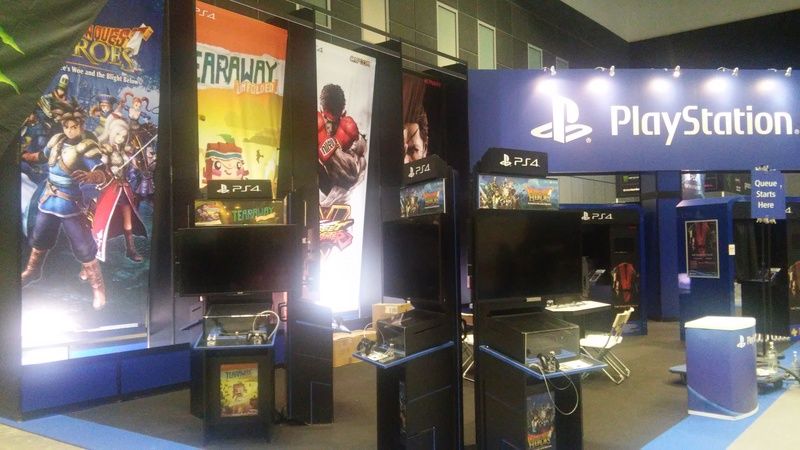 on thurs night, the koreans reached and i went to pick them up with nik. myeonseon reached on friday morning though and my host was nice enough to bring him over in the wee hours!
the guys were hungry (as usual) so we just went to the nearby food court to have our meals.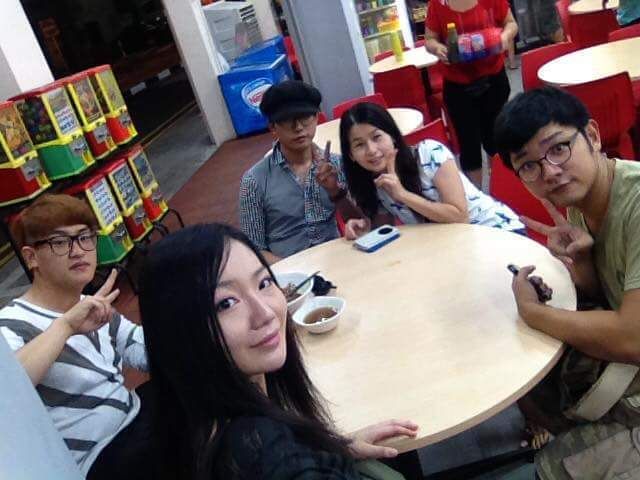 i finally succeeded making mr kong eat frog. he thought it was chicken and everyone went along. hurhur! he said it was the best dish there. but he only knew it was frog the next day. lol!
went over to the convenience shop for a while to get some groceries too before we retire for the day.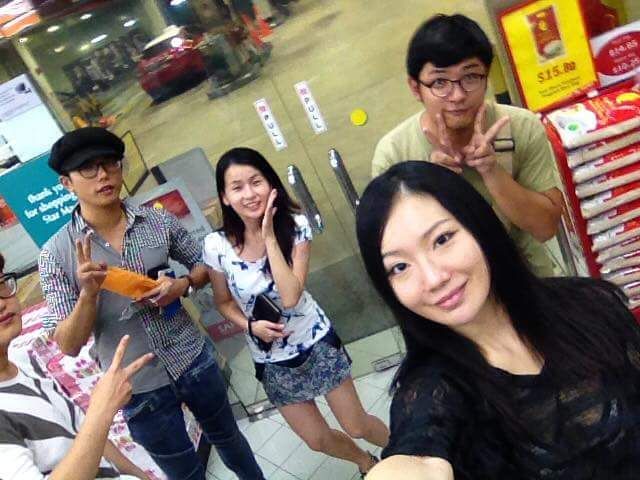 look forward to the team tomorrow~