i'm behind time but i shall slowly blog about the past 2 weeks' events. bluarghhsss
it all began when sis and denzyl came down for a visit...
but before that i had lunch with yoshihiko at a sakura izakaya with free flow drinks. had their daily lunch set, which was superb!~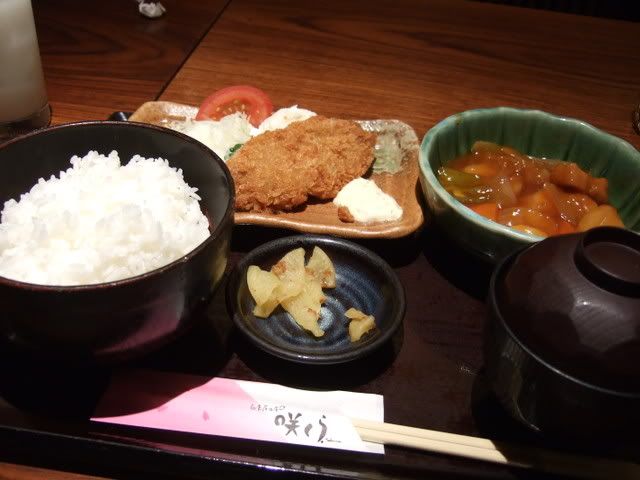 then after my lesson, i met up with sis and denzyl at rikkyo.
and ate at the shokudo here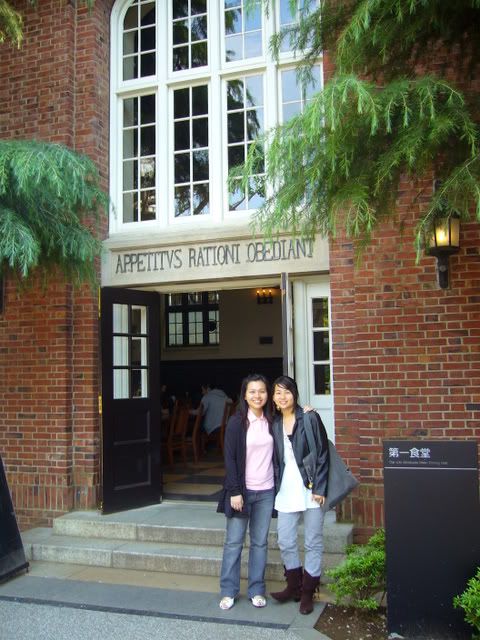 and visited our classrooms
then i brought them down to animate!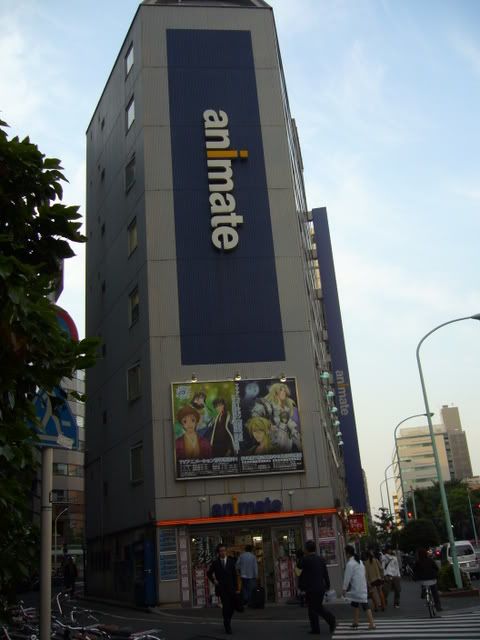 at the top levels, there was a harutoki exhibition with all the merchandise, costumes and their concert video playing inside. too bad we couldn't take any pictures :(
but i saw a basara vending machine which i thought was pretty cool
and we stopped at another stall along the stretch
there wasn't much time so we only managed to go sunshine city's toys'r'us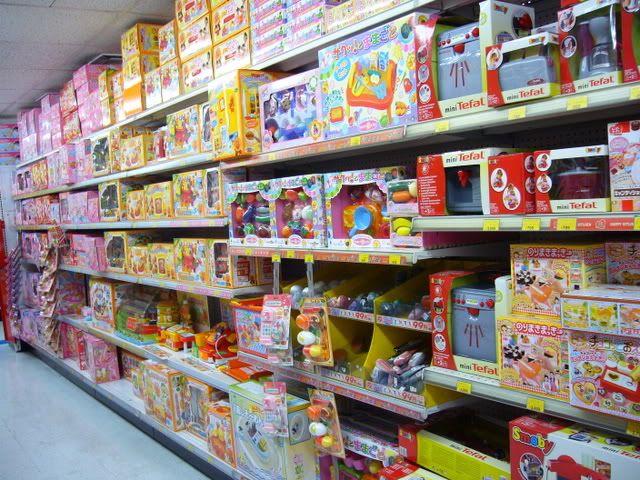 and finally ate a a fantastic ramen shop called yasubee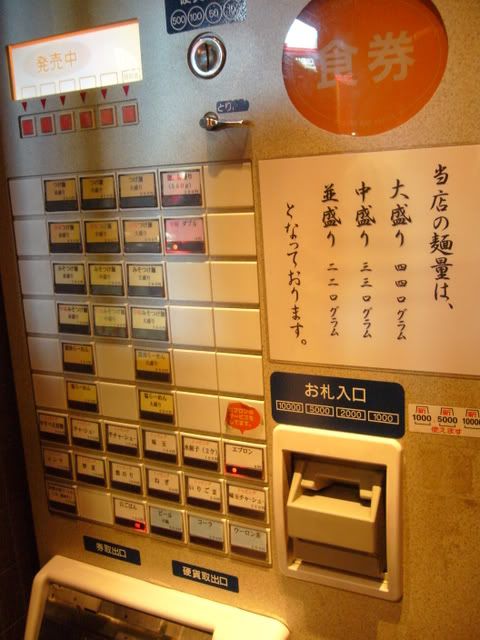 apparently this ramen comes in all sizes for the same price.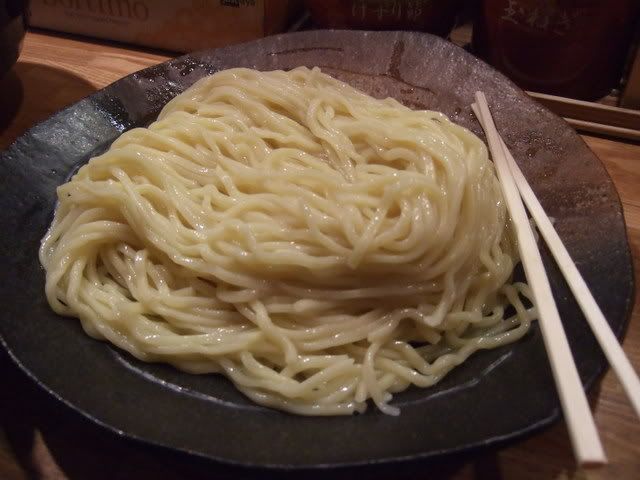 and you dip them into these soups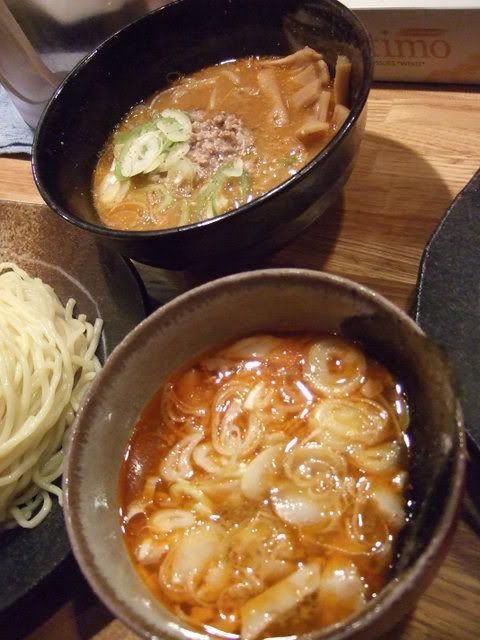 hmm-hmmm one of frank's fantastic recommendations~