the next day, we went yokohama (which i'm going to go again tomorrow, 29th june for my ikea internship...)
walking there to minato mirai was tiring, but at least we saw loads. like a theme park with another ferris wheel.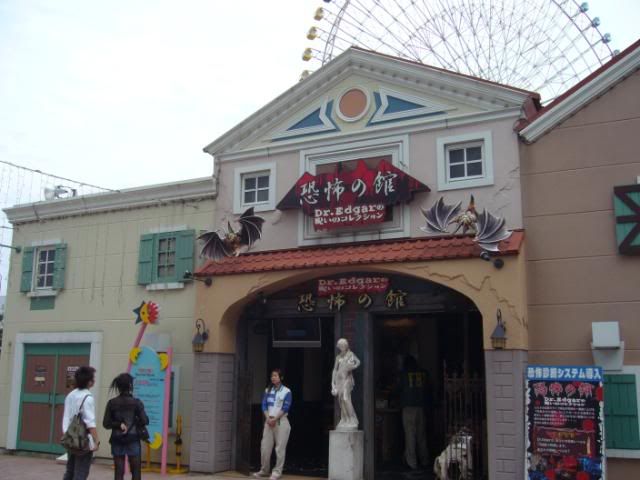 and managed to eat the cold stone (loooong queue) ice cream. they staff is quite cute, they sing whenever you order some special kind of ice cream. haha.
we then took a bus to chuka-gai (chinatown)
san guo zhi!!
momo manjuus
ate a char siew bao there... finally. i miss baos.
and some dim sum!
and a panda manjuu too (which sucks)
cute koban!
some more of chinatown
and more manjuus
green tea one
lots of weird ones...
after that we stopped at a doll museum. 500yen for the entrance. weren't supposed to take photos there but we still did :D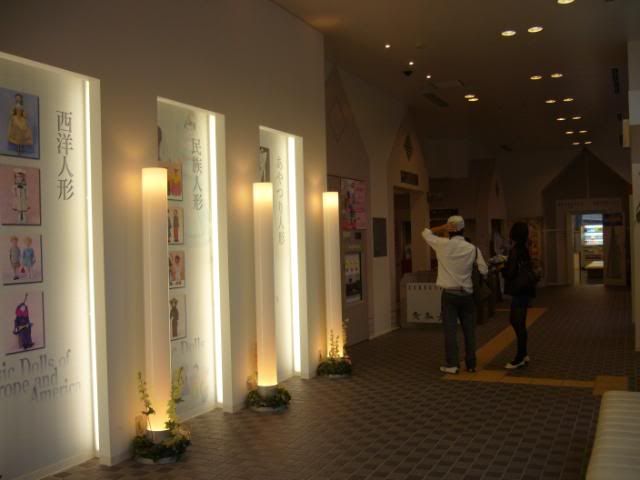 how they make dolls
and more dolls
love the wedding ones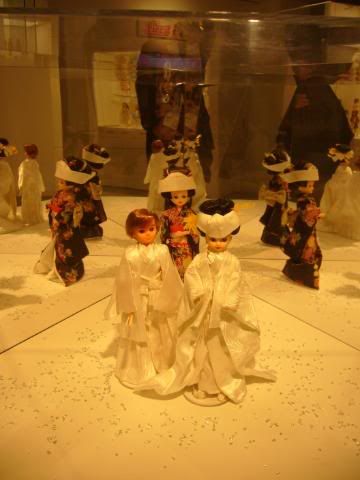 these look quite horrible... haha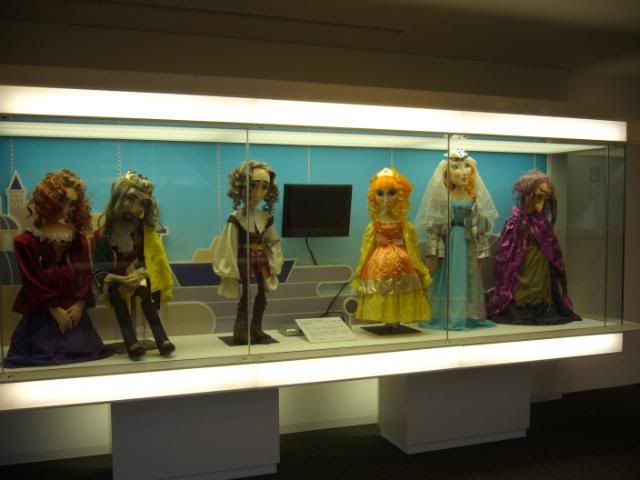 and rozen maiden ones selling at a store!
finally, dinner. and our camera ran out of memory.