ooohhh myyyy i haven't updated my old updates for so long i'm getting a wee bit lazy. and it's also the exam/report period. but i'll do it anyway!
so let's see, after we returned from osaka on our night bus it was morning already (duh). we sneaked back to my dorm, had a nice bath and then sis and denzyl went to check in theirs'. we later met at tokyo dome. while wandering around i was given a 500yen voucher for answering a survey. heh.
there's really nothing much here anyway, if you're not here to watch a baseball game. there's a small theme park (korakuen), but the rides are only so-so, so me and my sis only took the most interesting looking ride called the thunder dolphin. (1000yen per ride) not bad!
here's the big-o, another ferris wheel
we then went to shop a bit at la qua, but everything is so expensive.
ate lunch at denny's, but it's again, so-so.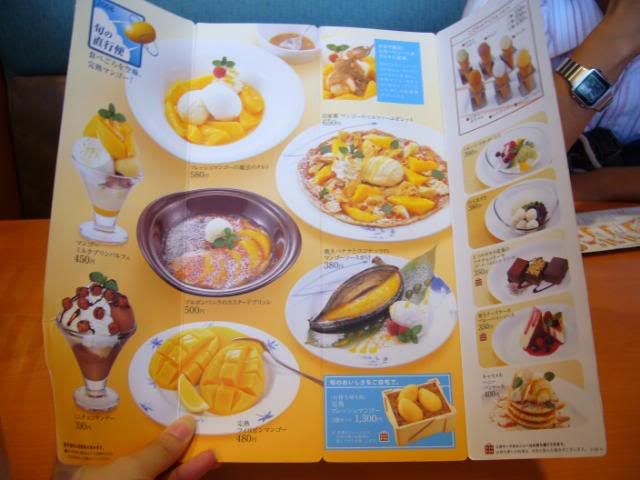 saw a bird with a broken leg (i think) :(