i kinda like ginshu from amatsuki, and i think he/she will be my next project after iljimae xD there's several versions of him from amatsuki. managed to pick out 2.
the ponytail one (which i'll be doing)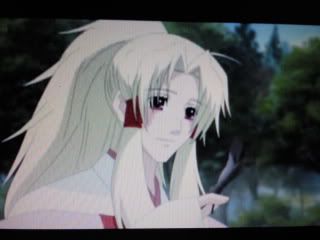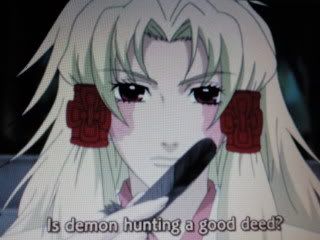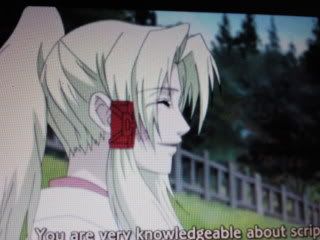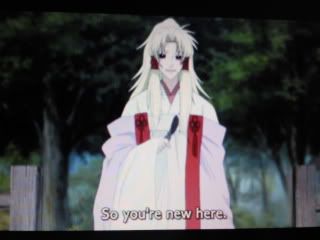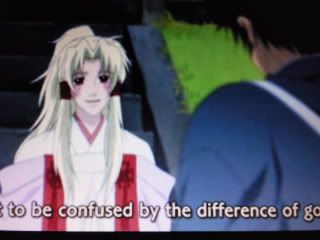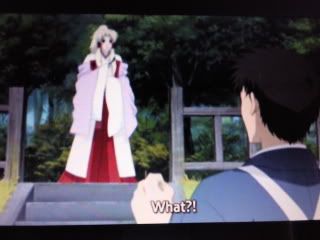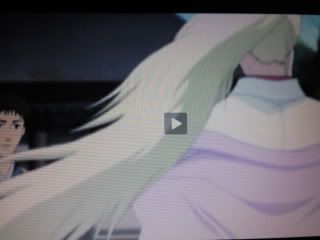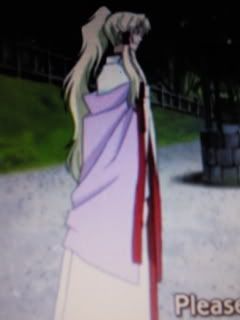 the second version with the hair down (but i find most people cosplaying this version with a different set of clothes though)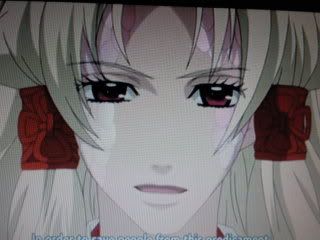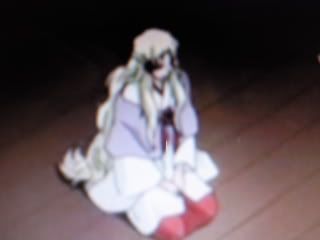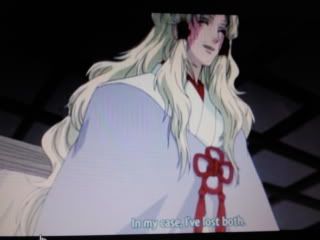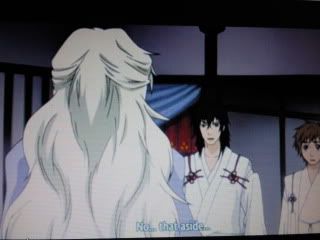 couldn't find much pictures of him/her online so i had to take all those screenshots from sky7anime.net's anime streaming with my samsung f450 camera phone. hoho. but i found a really nice wallpaper of him/her!!!