will be joining the naruto group for eoy and photoshoot so i've decided to do kimimaro since orochmaru was taken. yes... i like these 2 guys in naruto xp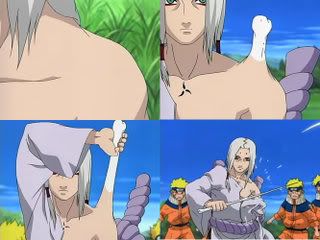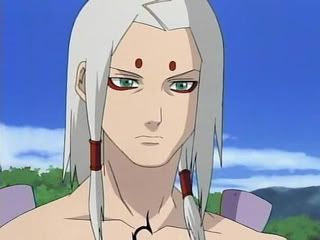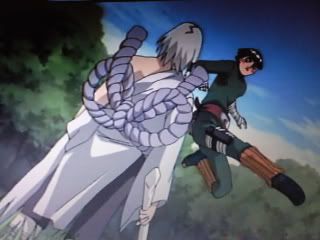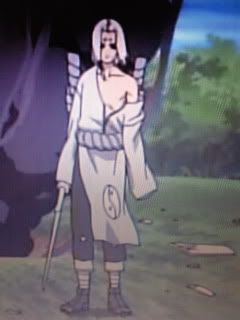 reference from naruto's shoes since i couldn't find zoomed up of kimimaro's. it's slightly different though.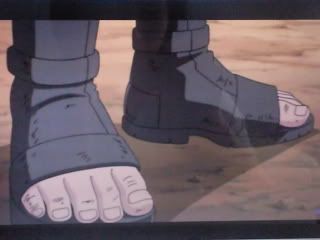 and the version i'm making...
HAHAHA ya right. it's just my favourite picture of him but not the version i'm doing of cos. and no drop down shirt like one of the pictures above. sorry, cosplay is pg13. will be making his bony sword though!