following that i started on my sakujun.
making it according to the novel version is a pain because there's so many flowery embroidery details. i hate working with my golden thread cos it snaps so easily but i like embroidery.
anyways i did the embroidery parts first (sleeves tip)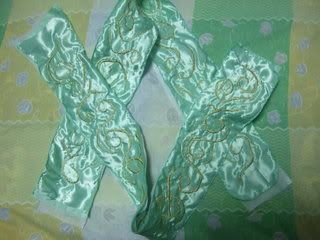 then the sleeves head embroidery
had to sew yellow backing for it so it doesn't look too messy from the back xp
then i attach the tip detail to the sleeves
and the sleeves head to the blue top i made
and i attached the sleeves to some yellow shirt i bought off the auctions very very long ago and sewed the collar on.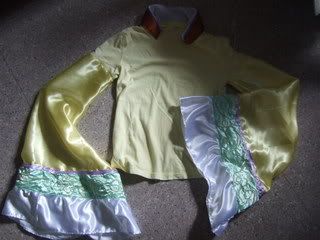 here's the embroidery for the front panel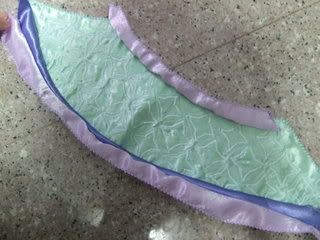 and then it's attached to the top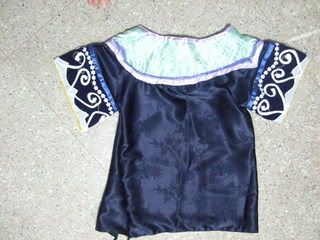 i actually unsewed that front panel and resewed it THRICE because the first time it was resewed i couldn't get it through my head (-_-`) then the second time those add-ons at the side bothered me a lot and i had to put a backing to the panel before resewing it again. does the final piece look different?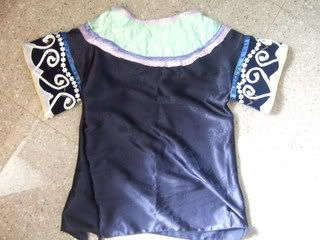 with the added jewels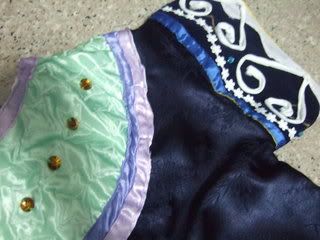 and the inside of the collar
and finally my skirt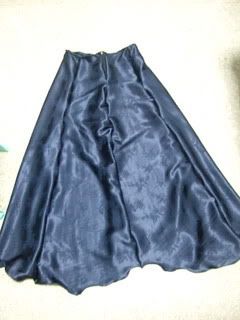 zip on the back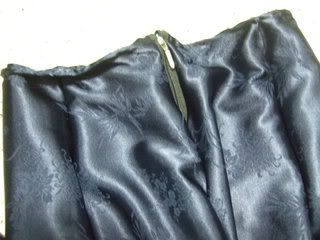 and i made the loincloth last (whatever you call it, that long piece in front of the skirt)