and after bai-nian-ing on tuesday at denzyl's... managed to fix my jeong ho costume while watching hitman reborn and vampire knight guilty xD since i had a bit of time for mini fixes.
fixed the 2 eyelets on the top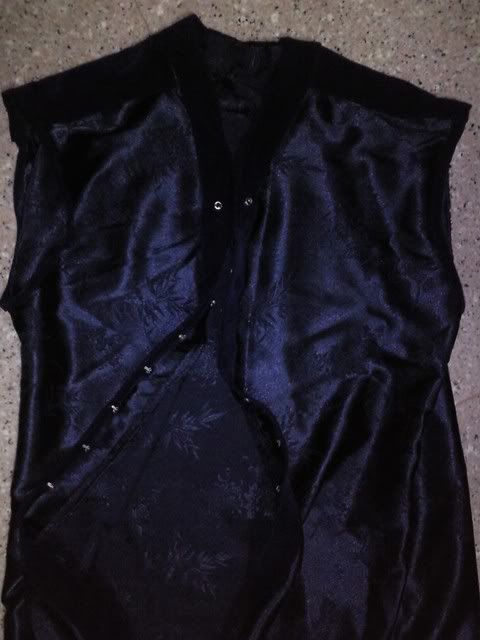 and attached the tassels... finally. bought them so long ago.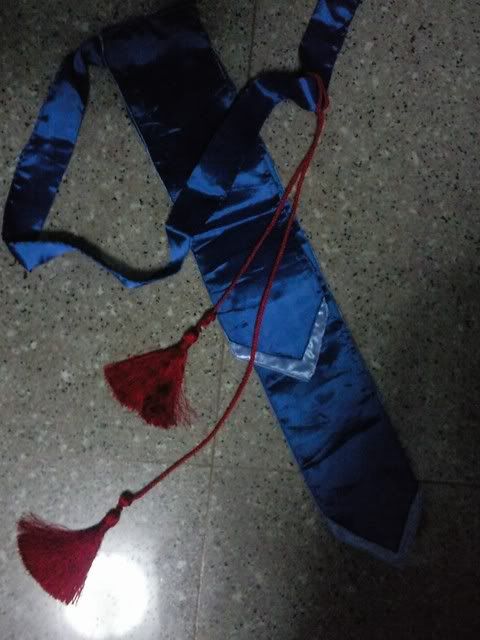 and the yellow tassel that i attached to the fan my mom got from china... did this sooo long ago.