i thought i didn't bring in my red cloth from malaysia so after packing my room (specifically the few display cupboards i have+storeroom) the whole morning... i managed to whip out this alucard hellsing costume i once had, which i handsewed. it was so terrible that i ripped the thread seams out to use it as normal cloth while watching la corda d'oro.
and i managed to complete my ginshu's shawl using a new hidden seam stitch i learned. used it for the whole piece, yes xo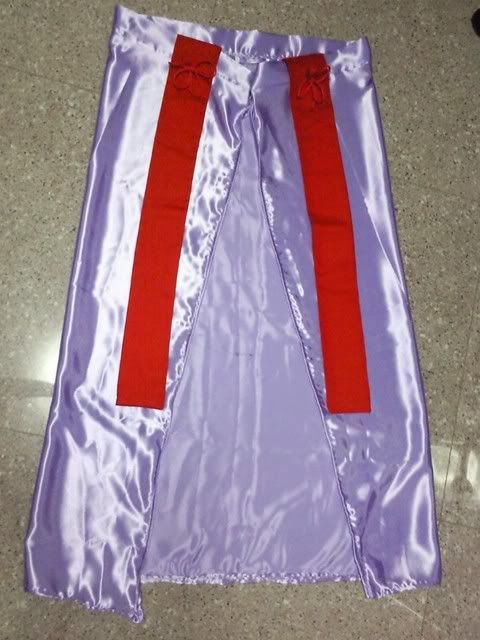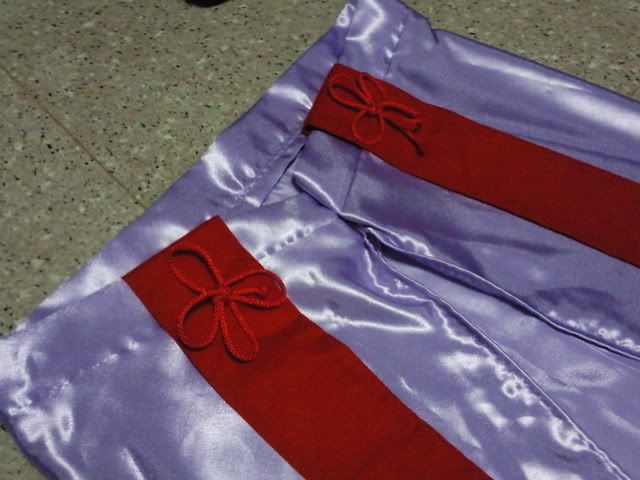 and while i was resewing the red hair tie for kimimaro, i sewed one for ginshu's as well.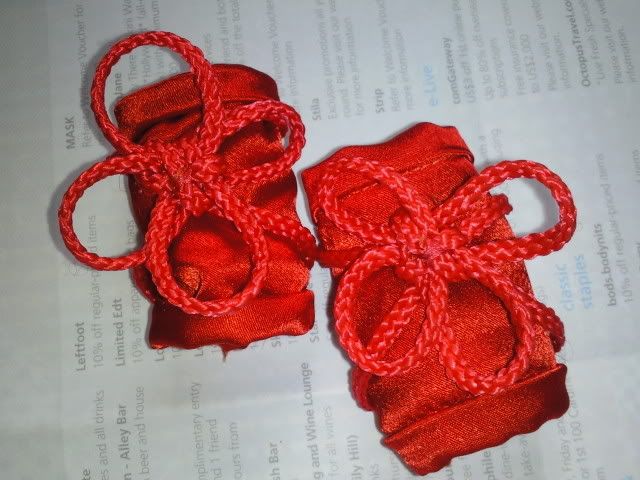 now all that's left for ginshu is his scales...