well time to buck up and work harder on ginshu.
i'm pretty proud of my hakama actually. it actually works like a trouser, unlike the one i did for byakuya. except the straps are still not right.
the front
the back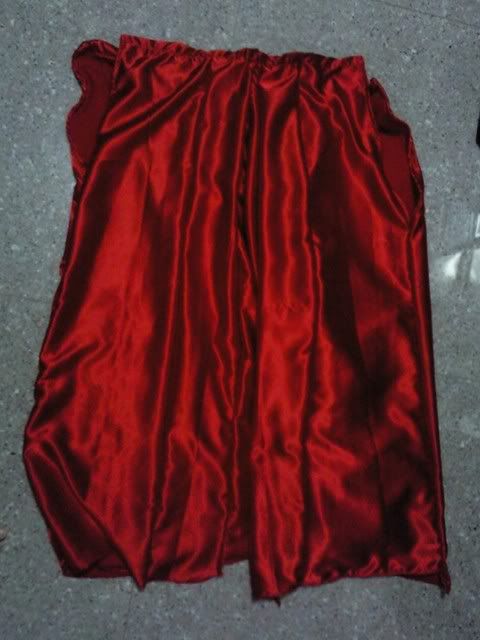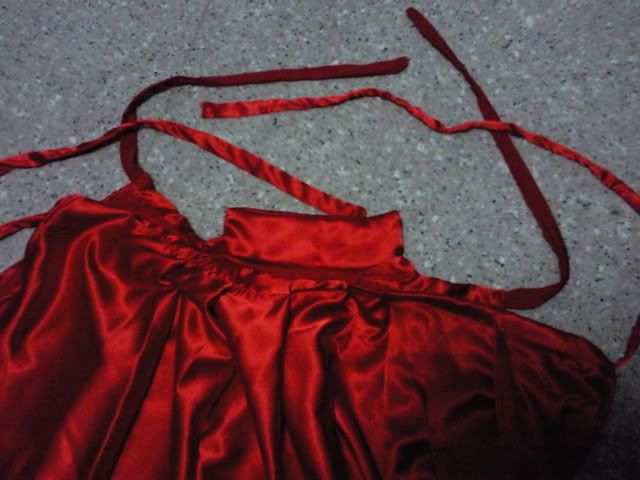 with my white brocade i bought quite some time ago, i made the kimono top.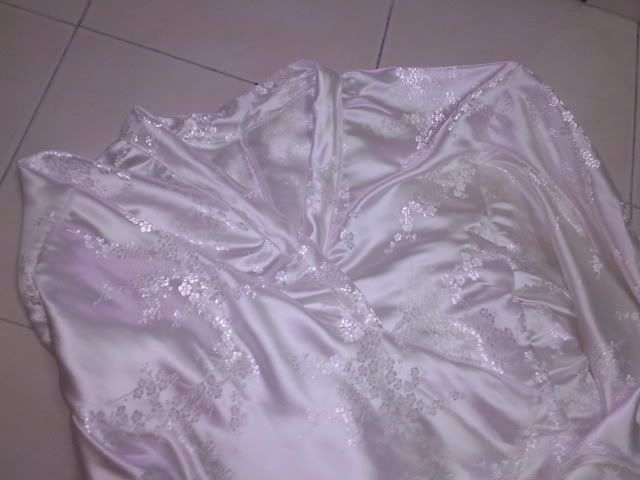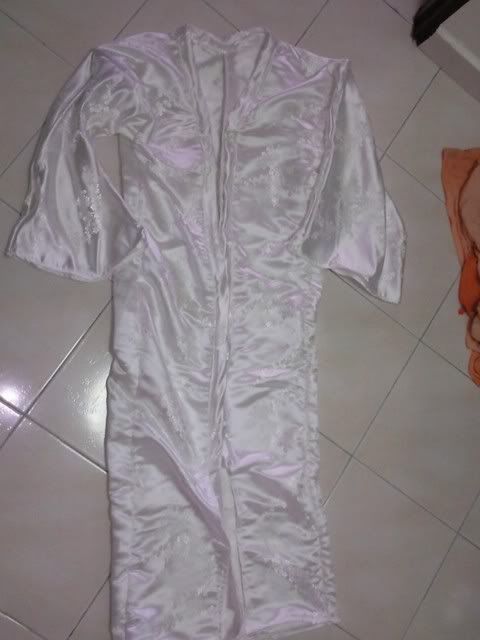 i still don't like the top though. it doesn't fit as well as i want to. grrr.