had some time to adjust my undertaker last week...
took out some buttons from the waist area onwards, made the coat shorter and the sleeves shorter.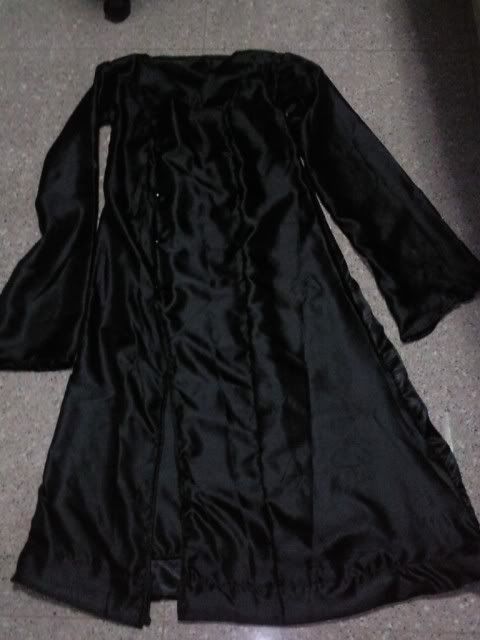 managed to find super good snapshots of him!!! all from one person's album. very good research!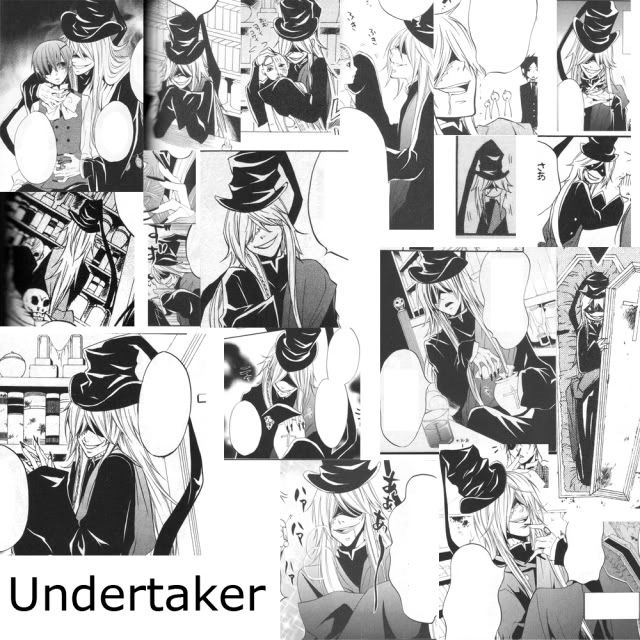 and i might redo my pendant.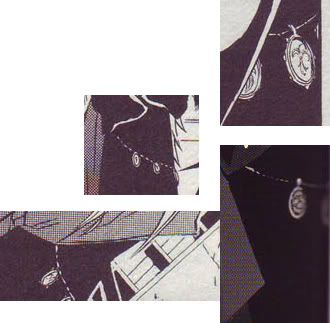 this person's good!!